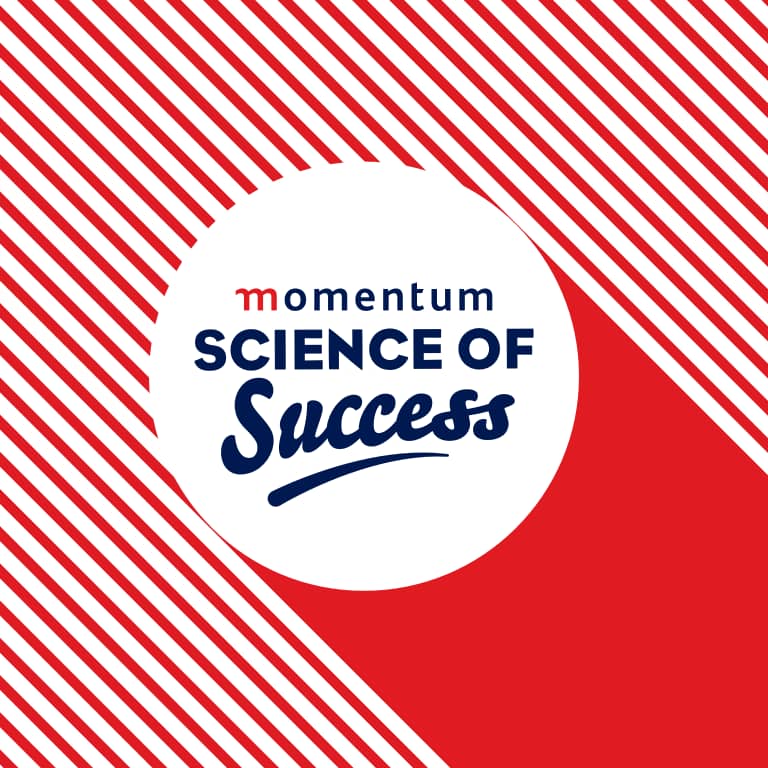 Momentum Science of Success 2020
There's a science behind the success of South African households. Momentum, in partnership with Unisa, want to help South Africans understand that their behaviours can accelerate or decelerate their journey to success.
Covid-19 may have turned the world upside down, but one truth remains - you don't get successful by chance.

We see where you're coming from. And we'll help you see where you're going.
At this year's Momentum Science of Success (SOS) Festival we'll be bringing you fresh angles to smart money management for every South African home so, that together, we can explore fresh angles for a more rewarding journey to financial success.
Open your eyes to a fresh financial perspective
Momentum Science of Success. A whole new look at household finance - to make it simple, accessible and workable for all.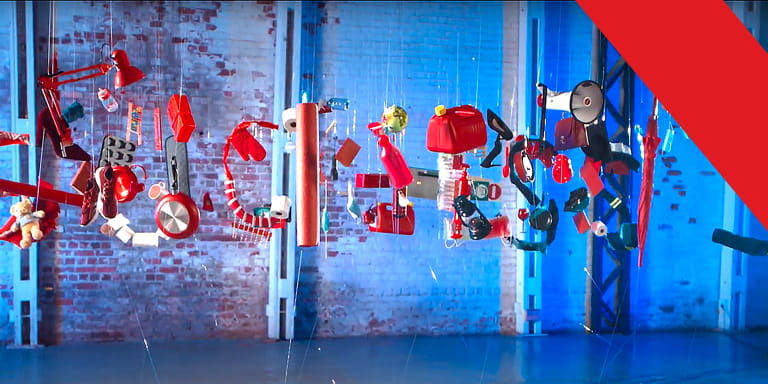 Momentum Science of Success
aims to inspire households by
taking a closer look at these points
of interest:
JOIN THE CONVERSATION TO SEE THE BIGGER PICTURE
#SuccessIsAScience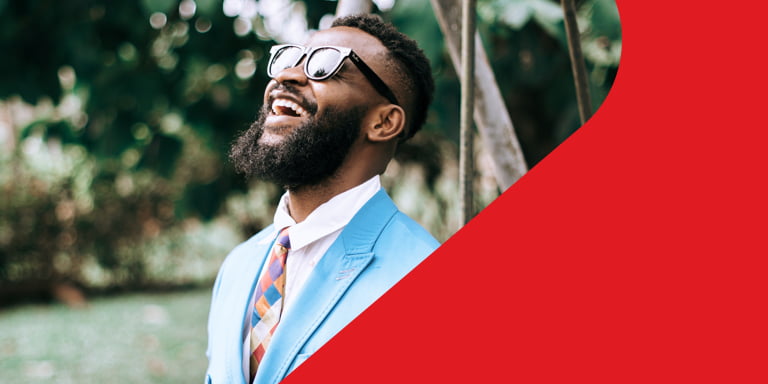 PARTNER WITH A FINANCIAL ADVISER
See the upside of a world turned upside-down
Where do you turn for advice when it feels like the world's turning against you? While many households' financial conditions have been negatively affected by Covid-19; there is a silver lining. There is a science to the value of financial advice and with the right financial knowledge and professional expert advice - you can turn your life around.

Your financial adviser will help you:

Simplify the complex jargon.
Empower you with the resources and tools to take control of your finances.
Partner with you to achieve financial success.

Speak to your financial adviser for a fresh financial perspective.
Time to consider a fresh perspective on your finances?
When the world gets flipped on its head, you need financial advice with its head in the right place. #AdviceForSuccess