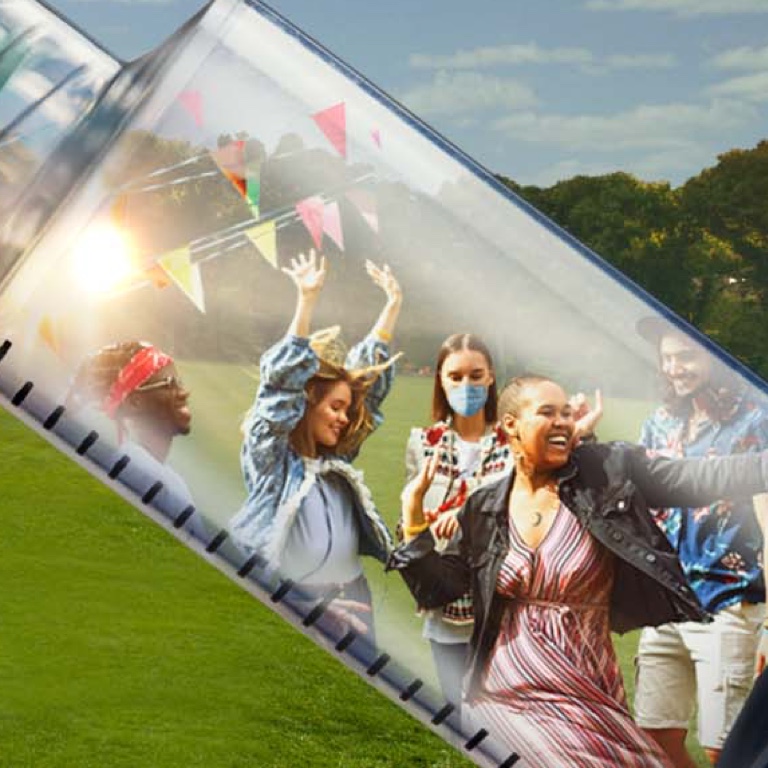 Get an injection of life today
There's no better feeling than being at the stadium watching an exciting game and cheering on your favourite team with warcries and the Mexican wave. This is why we're encouraging all South Africans to get vaccinated so that we can all enjoy an injection of spirit and camaraderie.

What you need to do:
First register on the Electronic Vaccine Data System (EVDS).

Then book a slot to get vaccinated at one of our COVID-19 vaccination sites.
As more and more people get vaccinated, the quicker we'll be able to reach population immunity and beat the pandemic.
Join the conversation
Stay #CoveredAndProtected.
Share your story about what you miss about family time and what you'll be doing
as a family once we return to life after the pandemic and lockdown.

Tune into Jacaranda FM and East Coast radio from 9 August.
The best story of the day will win a cash prize!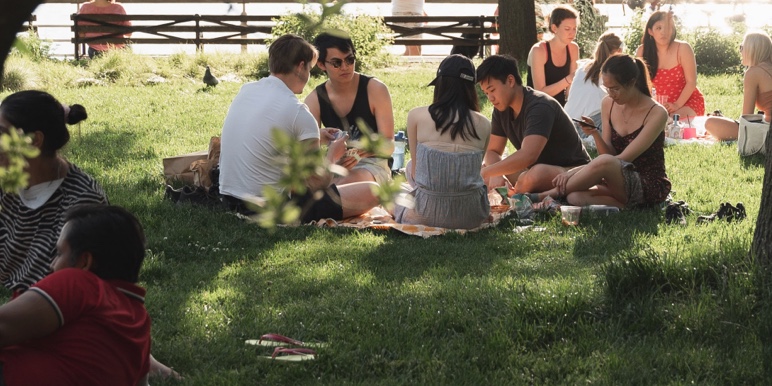 Let's reach population immunity together
Being vaccinated means we can get back to the little moments in life we miss the most and start going back to living. Vaccination against COVID-19 is the only way to get back to our lives and to rebuilding our economy.

By standing together as a community, as one nation, this pandemic can be beaten. But, it takes each and every single one of us to play our part.

And it starts with getting vaccinated

With every jab injecting new life into our journeys to success

And every push of the syringe making us feel alive again

Because it's more than just a vaccine…

…it's an injection of life!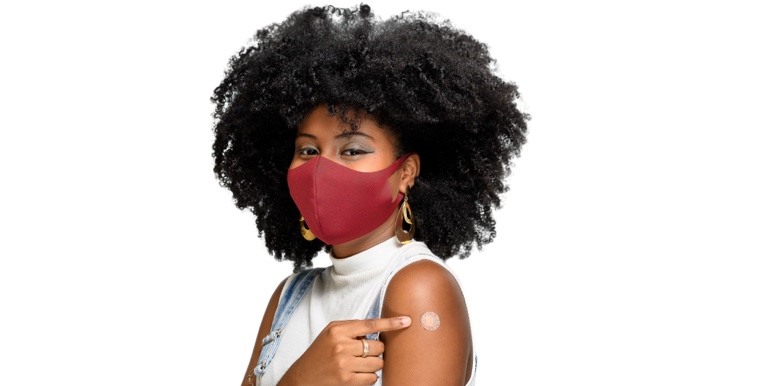 The benefits of getting vaccinated
Get #CoveredAndProtected to make the journey into the future a journey to success for you and all South African's.

Protect your future
Protect your smiles, joy, and happiness
Protect your dreams, goals, and ambitions
Protect you and your loved ones
Protect your journey to success
Protect our economy