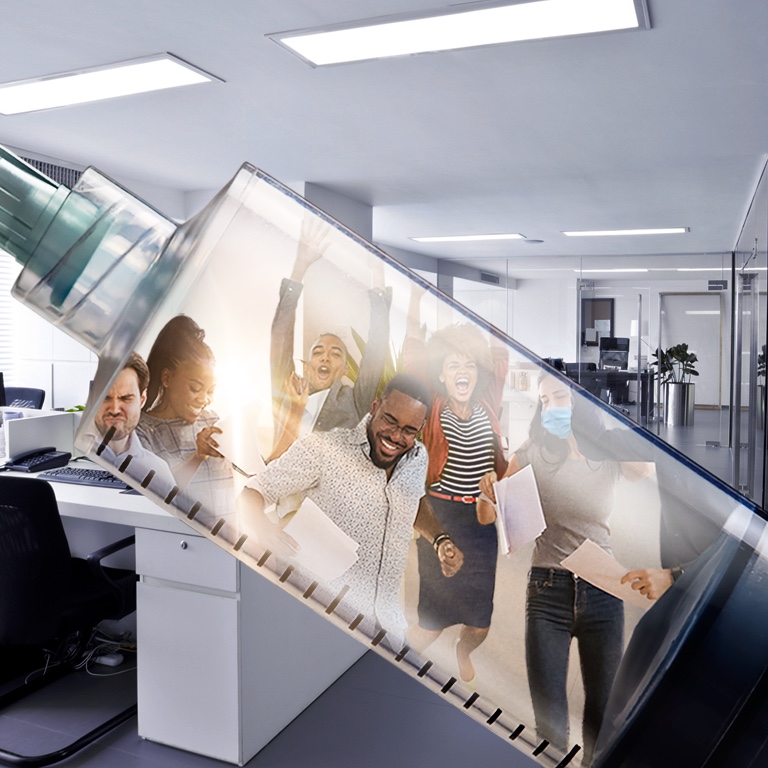 Book a slot for your COVID-19 vaccine
Momentum Metropolitan supports the Government's vaccine rollout plan. What you need to do:
COVID-19 vaccination rollout developments
Anyone aged 12 years and older can register on the EVDS portal and are eligible for their vaccines.

Healthcare workers can ensure that they are prioritised by clicking on the link to register: https://bookings.v4hcw.co.za/vax/open_in_new
COVID-19 vaccine availability
You cannot choose which vaccine you receive, as it depends on which vaccine is available at the time. The Johnson & Johnson vaccine is a single dose, and the Pfizer vaccine is a two-dose vaccine. When you go for your vaccine at your allocated vaccination centre, you'll be informed which vaccine you'll receive. You will also be notified whether you need a second dose and when to revisit the centre.

If you've already been vaccinated with the first Pfizer vaccine does, you'll need to make a bookingopen_in_new to receive your second dose after 42 days.

It's important that you go for your vaccination at your scheduled appointment time. We would also like to encourage you to assist your family members who are eligible for the vaccine to register and go for their vaccination. We all need to work together to contribute to the success of the vaccination rollout, to lower the infection rates in South Africa. Get an injection of life today!

We've compiled a list of COVID-19-related FAQs which you can read for more information. Or you can call our vaccine site helpline on 031 574 3033 for general enquiries and sites questions.
How to register for the COVID-19 vaccine
Everybody, including individuals with private healthcare cover, needs to register on the Government's EVDS before you receive your vaccine. Registering is easy and can be done in any one of the following ways:
Once you've registered on the EVDS system, you'll receive an SMS confirming your registration. Depending on your eligibility in terms of the rollout programme, you'll be issued with a vaccine code and information on when and where to go for your vaccination.

You can choose to ignore the EVDS booking and rather book a slotopen_in_new that is convenient for you at one of our vaccination centres.

Please note that you won't be able to receive your vaccination without the vaccine code. The approach to vaccinations is a phased one and you'll only be able to book a slotopen_in_newwhen it's your turn to be vaccinated.
South African citizens aged 12 years and older, including teachers and healthcare workers that have not been vaccinated, need to register for their COVID-19 vaccination through EVDS.
COVID-19 vaccines costs
You don't need to pay for your COVID-19 vaccine – it is free.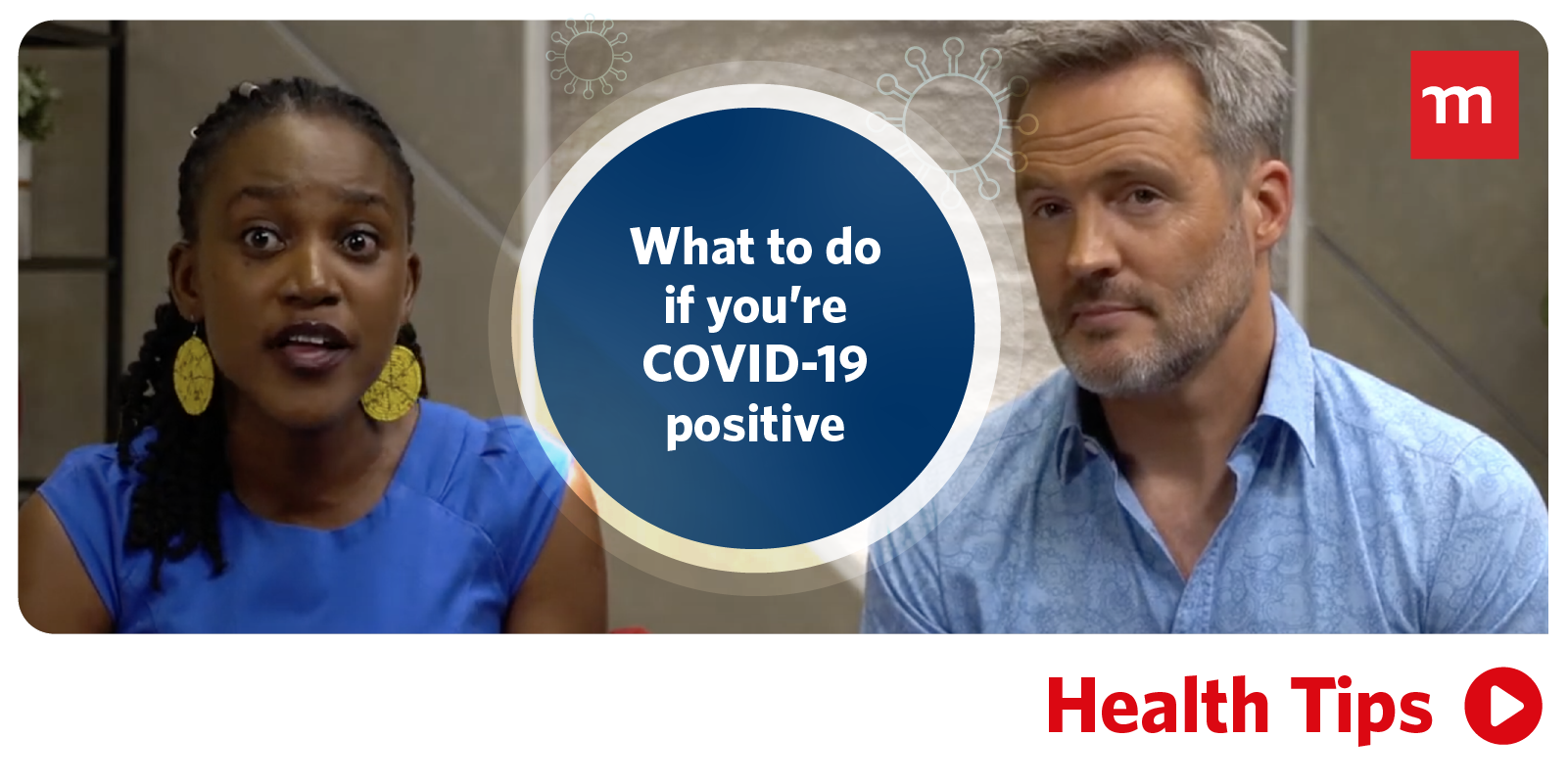 What to do if you test positive for COVID-19
Firstly, you should stay calm when you isolate yourself from others in the household. Stress and anxiety impact your body in a negative way, which adversely affects your immunity. Dr Michael Mol and Dr Nyari Murefu give you other tips to help you if you test positive for COVID-19. 3-minute-video.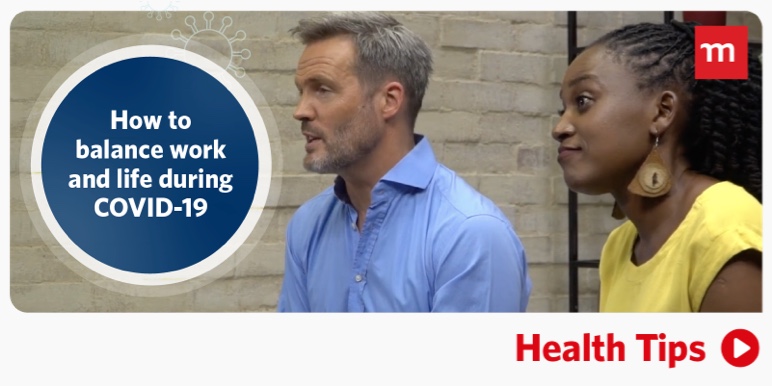 How to balance work and life during COVID-19
Many companies believed that employees would work less if they worked from home. COVID-19 has changed that perception. However, it seems many individuals are on the brink of burnout. Dr Michael Mol and Dr Nyari Murefu share some ways you can achieve work-life balance. 4-minute video.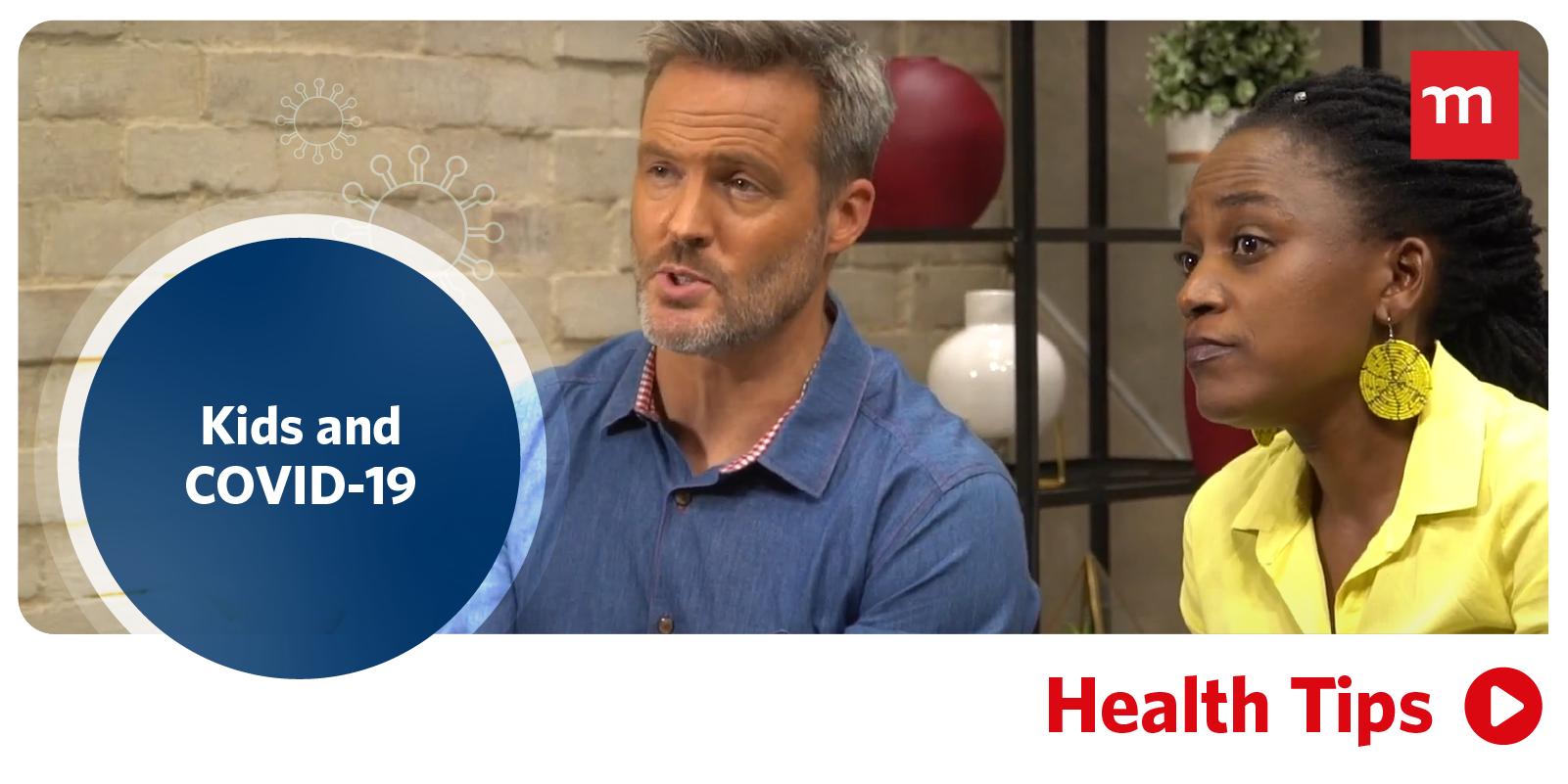 Your kids and the COVID-19 pandemic
Be sure to take note of your children's emotions. Their academic year and sports events have been on and off over the last 18 months. Dr Michael Mol and Dr Nyari Murefu give you some pointers on what to look out for. 4-minute-video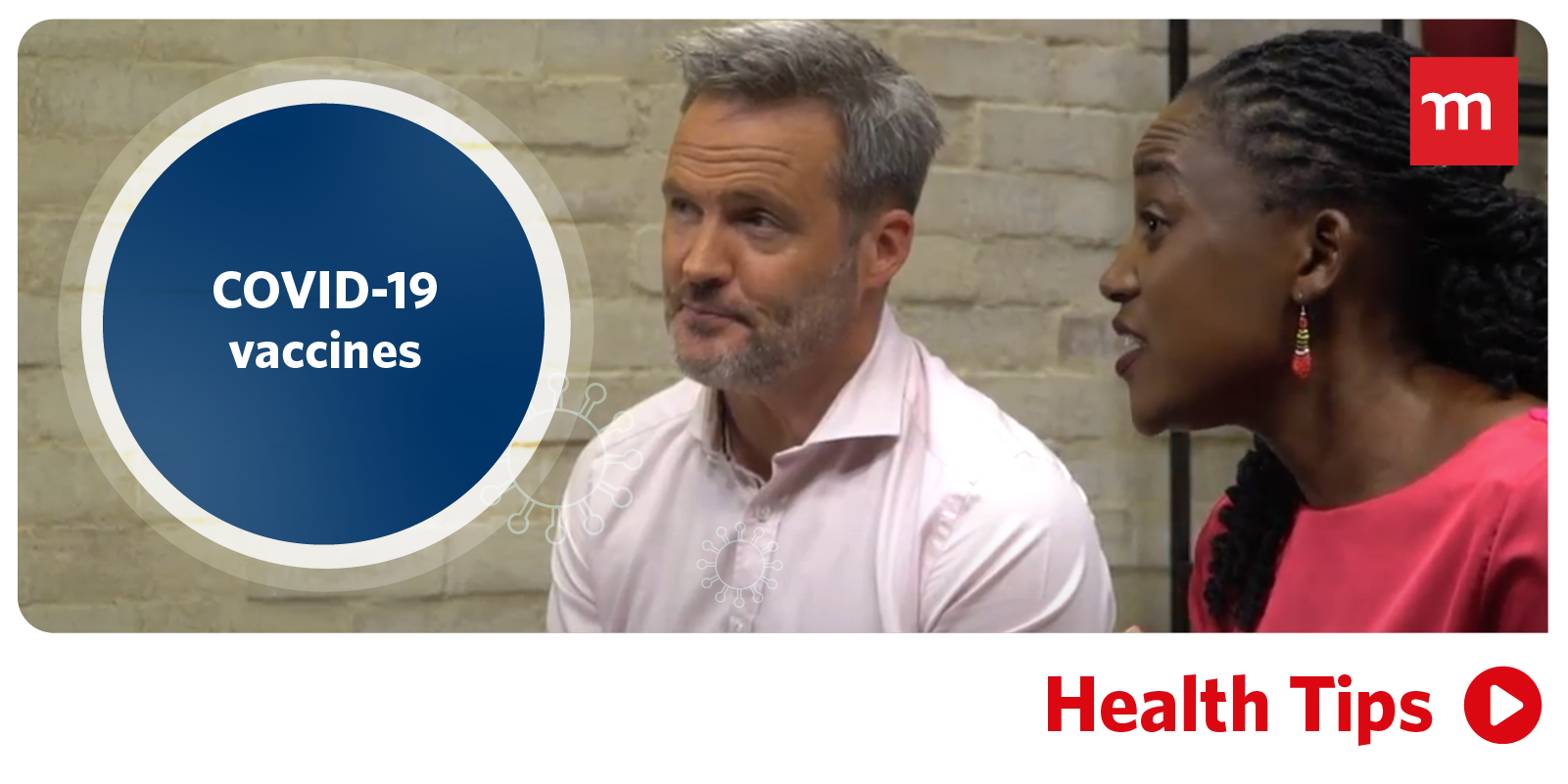 The Johnson & Johnson and Pfizer vaccines
Dr Michael Mol and Dr Nyari Murefu talk about the benefits of taking either the Johnson and Johnson or Pfizer COVID-19 vaccine – both of which are designed to help your body identify the enemy (the virus) and build up immunity to it. 6-minute video.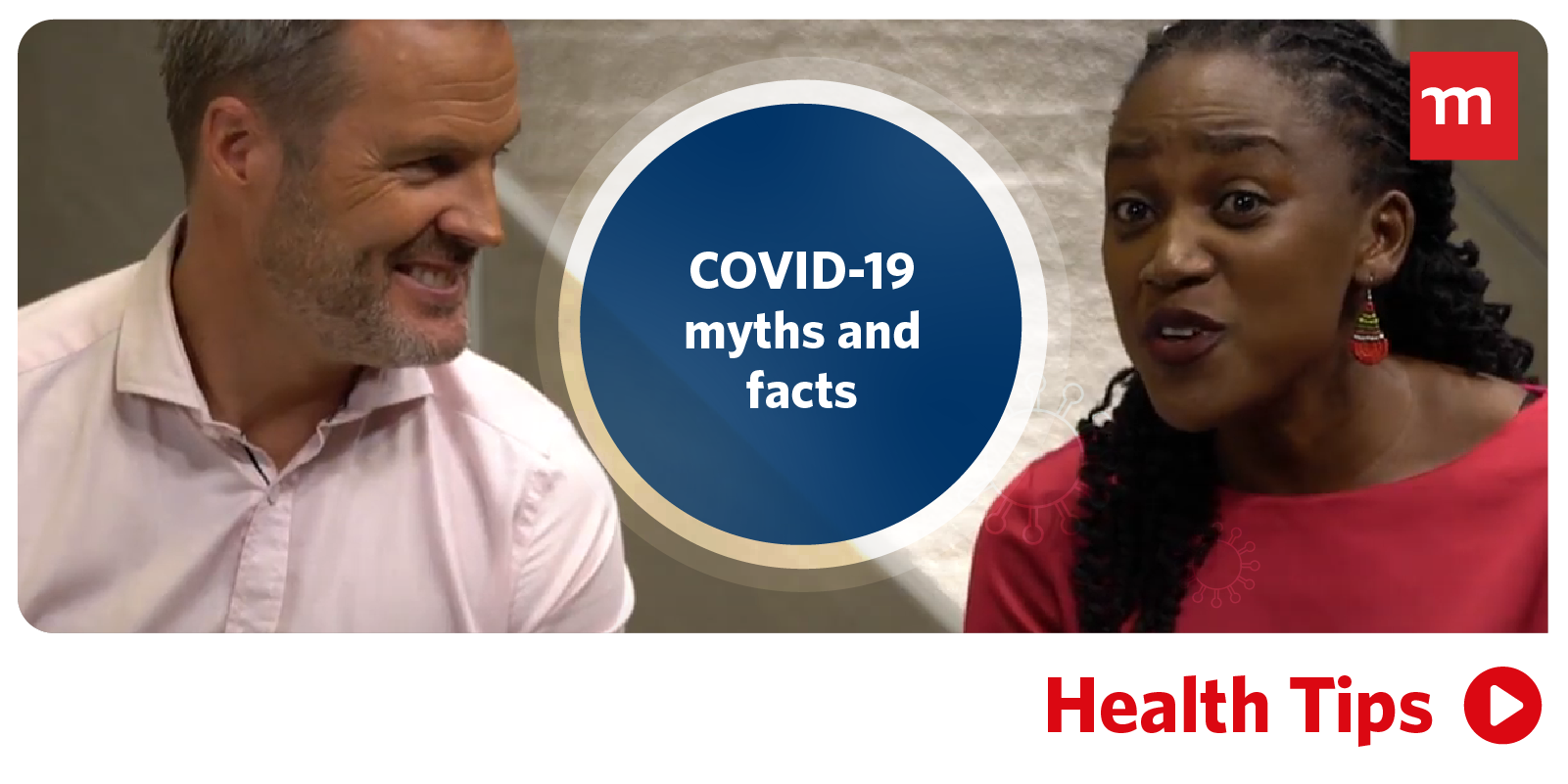 COVID-19 vaccines myths
and facts
A question many people have asked is how can we trust the COVID-19 vaccine when it's been made so quickly. Dr Michael Mol and Dr Nyari Murefu discuss the facts and myths about the COVID-19 vaccine. 4-minute video.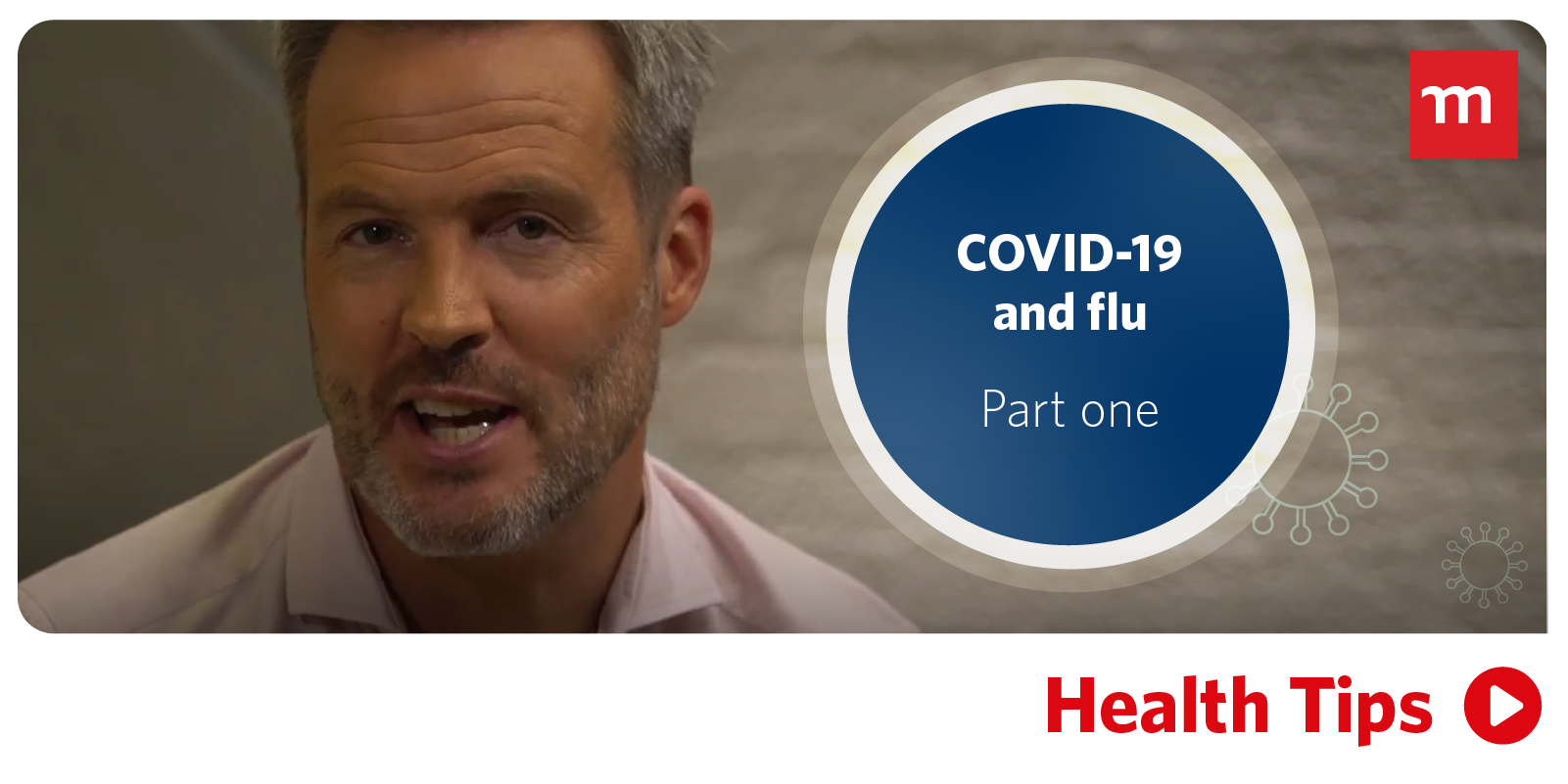 COVID-19 during winter - follow these 4 lifestyle habits
With temperatures dropping, many people want to know if COVID-19 will be harder to fight during winter. The short answer is yes, but Dr Michael Mol and Dr Nyari Murefu explains this further and give you 4 easy tips to help keep you healthy and balanced this winter. 4-minute video.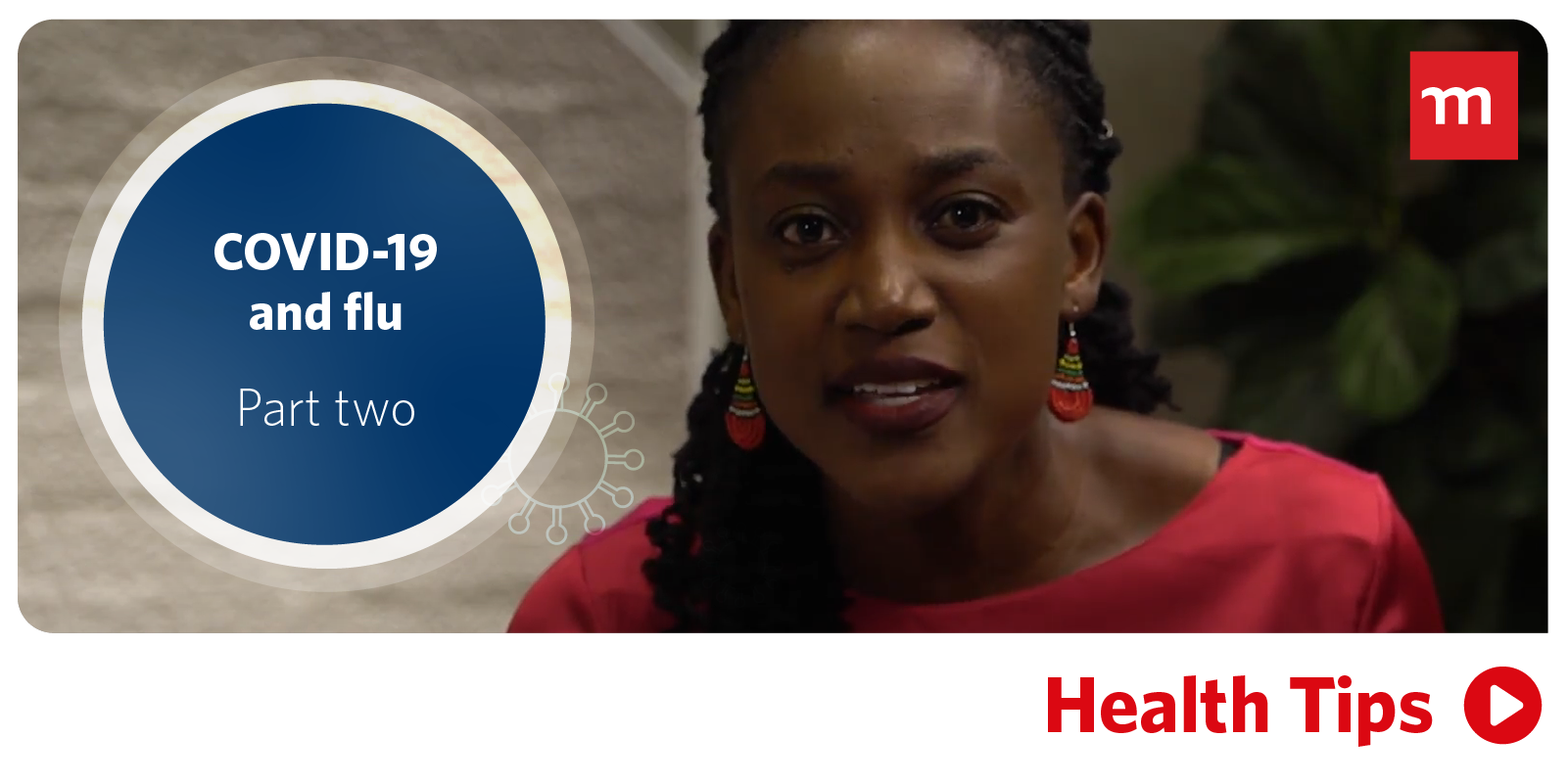 Is COVID-19 just a
bad flu?
No, influenza and COVID-19 are both contagious respiratory illnesses, but they're caused by very different viruses. Watch the video to learn more from Dr Dr Michael Mol and Dr Nyari Murefu. 4-minute video.