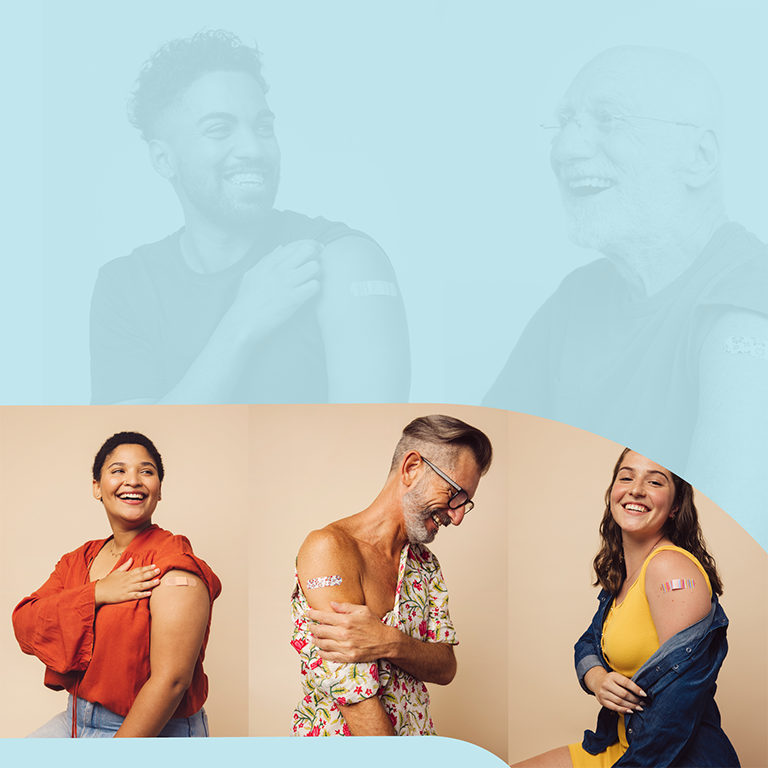 COVID-19 vaccine rollout strategy
Members of Momentum Medical Scheme can rest assured that their medical aid will cover the cost of their COVID-19 vaccine.

We've also created a handy COVID-19 pocket guideopen_in_new for a quick and easy COVID-19 reference and our contact information. For more details, all you need to know about COVID-19 gives you all the information about the virus and how to keep you and your family safe.

SA coronavirus website gives you updates and information relating to the virus and vaccine.
Current COVID-19 vaccination rollout developments
Phase 1 of the national vaccination rollout programme, which was run as the Sisonke clinical trial, came to an end on 15 May 2021, after having successfully vaccinated approximately 479 000 healthcare workers with the Johnson & Johnson (J&J) vaccine, over a period of 2 months.

Vaccination of the remaining healthcare workers and people over 60 started on 17 May 2021.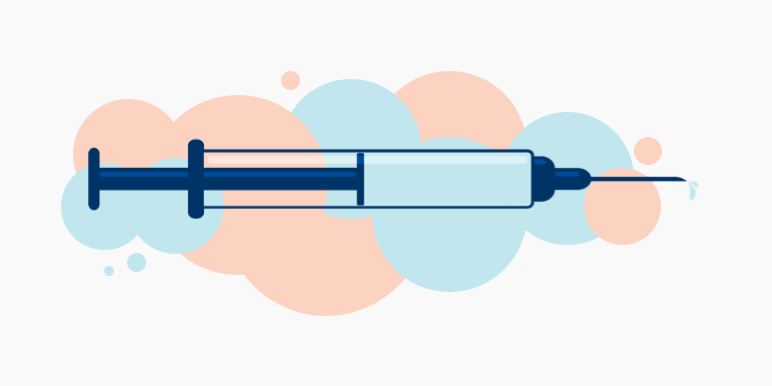 When will Momentum Medical Scheme members get the vaccine?
Phase 1
Vaccination of frontline healthcare workers started in February 2021, with roughly 400 000 of an estimated 1 250 000 having been inoculated to date.
Phase 2
Vaccination of people 60 years and older, persons in congregated settings, and those with co-morbidities, started on 17 May 2021.
Phase 3
It is expected that the rest of the population older than 18 (roughly 22.5 million) will start receiving their vaccination from around the end of July 2021.
COVID-19 vaccine availability
We are thrilled to have been advised by the National Department of Health that it has secured COVID-19 vaccines from two suppliers, Pfizer and Johnson & Johnson, totalling 51 million doses for the South African vaccine rollout programme. Due to the international demand, delivery of vaccines is expected over the balance of the year.

You will not be able to choose which vaccine you receive, as it will depend on which vaccine is available at the time of your vaccination, as well as the vaccination sites cold storage capability as the two vaccines require different storage temperatures.

When you go for your vaccine at your allocated vaccination centre, you will be informed which vaccine you will receive, whether you need a second dose, and when to revisit the centre for your second dose, if applicable. Johnson & Johnson is a single dose vaccine, and Pfizer is a two-dose vaccine.

We've compiled a list of COVID-19-related FAQs which you can read for more information.
How to register for the COVID-19 vaccine
Everybody, including individuals with private healthcare cover, needs to register on the Government's Electronic Vaccine Data System (EVDS) before you receive your vaccine. During June and July 2021, those healthcare workers and all people 60 years and older who haven't yet registered are encouraged to do so as soon as possible. Registering is easy and can be done in any one of the following ways:
Once you've registered on the EVDS system, you'll receive an SMS confirming your registration. Depending on your eligibility in terms of the rollout programme, you'll be issued with a vaccine code and information on when and where to go for your vaccination. Please note that you will not be able to receive your vaccination without the vaccine code.

Remember, the approach to vaccinations is a phased one, and the SMS providing details of your scheduled vaccination will only be sent when it is your turn to be vaccinated.
Your guide to the Electronic Vaccine Data System (EVDS)
South African citizens aged 60 years and older need to register for their COVID-19 vaccination through the EVDS self-enrolment platform.
COVID-19 vaccine costs
As a Momentum Medical Scheme member, the cost of your vaccination and the applicable administration cost will be fully covered by Momentum Medical Scheme.

Our vaccination process and how you're covered gives you all the information you'll need.

Although co-ordinating a vaccination rollout programme of this magnitude is complex, we anticipate that the rollout plan will remain on track. We remain committed to a successful rollout and getting as many of our members vaccinated as soon as possible.
The Johnson & Johnson and Pfizer vaccines
Dr Michael Mol and Dr Nyari Murefu talk about the benefits of taking either the Johnson and Johnson or Pfizer COVID-19 vaccine – both of which are designed to help your body identify the enemy (the virus) and build up immunity to it. 6-minute video.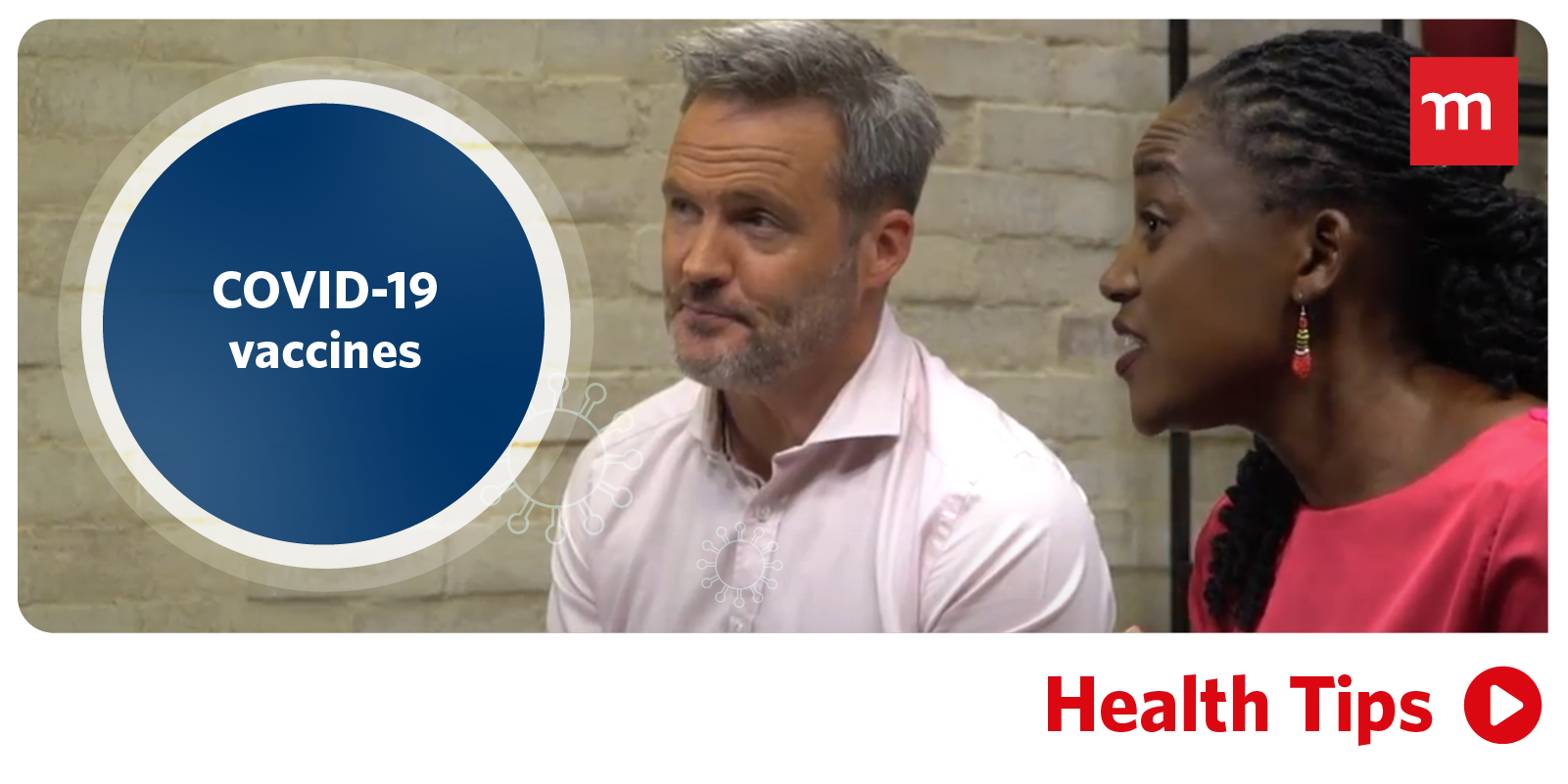 COVID-19 vaccines myths and facts
A question many people have asked is how can we trust the COVID-19 vaccine when it's been made so quickly. Dr Michael Mol and Dr Nyari Murefu discuss the facts and myths about the COVID-19 vaccine.