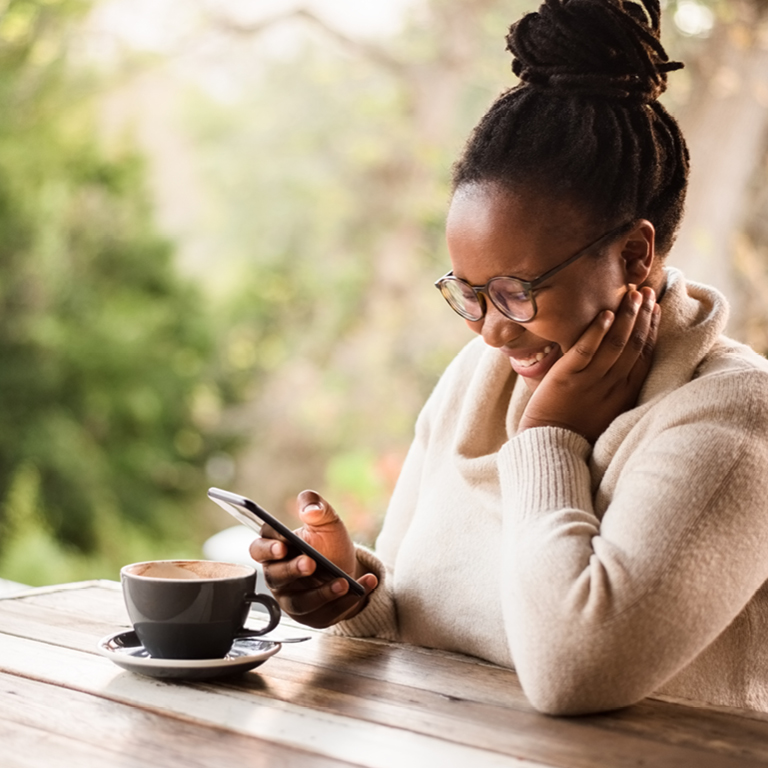 Momentum Metropolitan Holdings Limited acquires Alexander
Forbes Insurance
Accelerating our momentum
The combined business of AFI and MSTI is a vote of confidence in the South African short-term insurance industry. It will strengthen our capabilities and improve the value we're able to offer our clients.

Combining our expertise and significant scale, we will now bring you more choice, the same excellent customer service as always and practical, innovative solutions for individuals and businesses.
So, what will change?
Our clients remain the heartbeat of our business and our commitment to going the extra mile to exceed your expectations is stronger than ever. All current benefits and policy terms for both AFI and MSTI clients, will remain unchanged.

There is absolutely no reason for concern.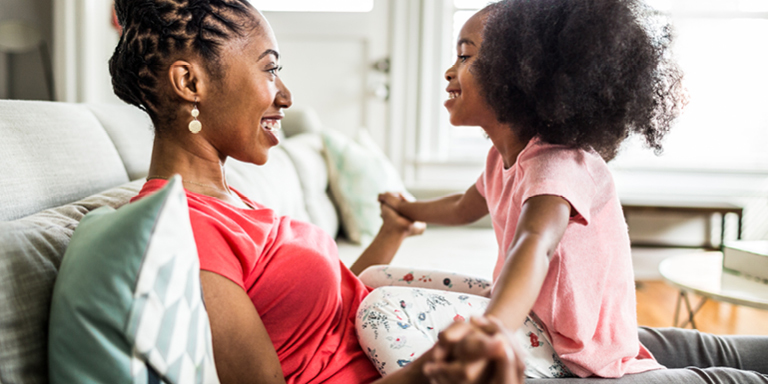 For now, Alexander Forbes Insurance and Momentum Short-term Insurance will continue to operate as separate entities under Momentum Metropolitan Holdings Limited, until both systems and staff have integrated. We anticipate that this process will roll out over the course of the next year and we'll keep you updated as the process unfolds.

Over time, Alexander Forbes Insurance will adopt the Momentum brand and help to achieve our powerful purpose: to help businesses and people from all walks of life achieve their lifetime goals and aspirations.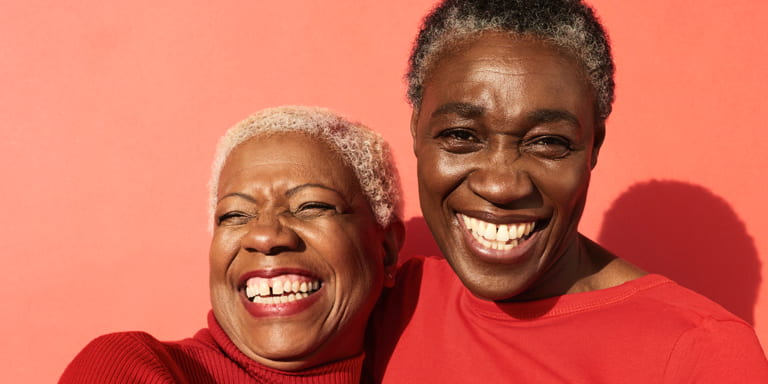 The future looks bright
We're thrilled to welcome all Alexander Forbes Insurance policyholders to the Momentum family.

We look forward to protecting what matters to you most, and keeping you safe on your journey to success.