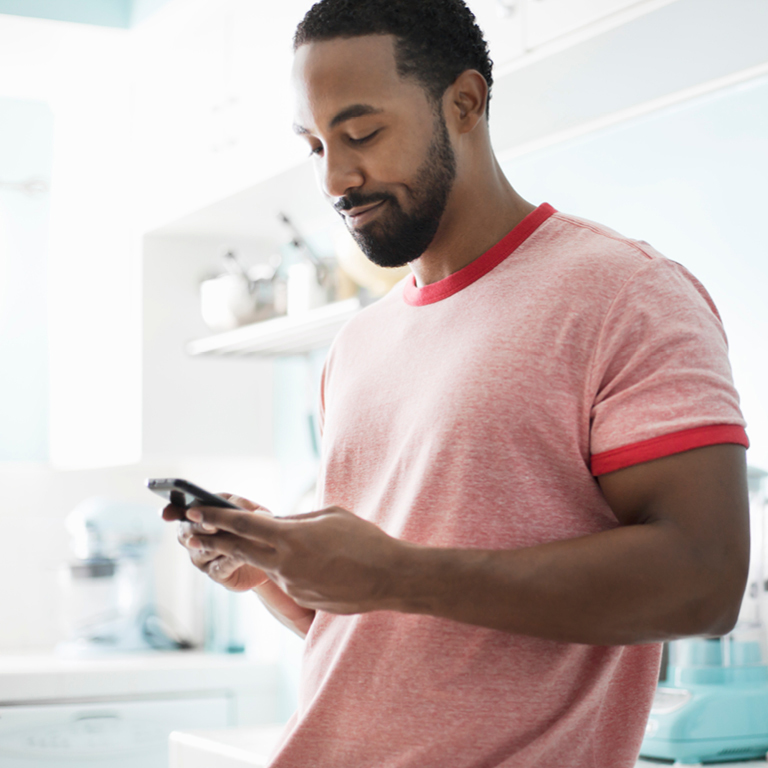 Momentum Metropolitan Holdings Limited acquires Alexander
Forbes Insurance
Alexander Forbes Insurance (AFI) is now Momentum Insurance (MI) and officially began operating under the Momentum brand as of 15 July 2020. This exciting development brings the MI business and Momentum Short-term Insurance (MSTI) under one roof as one team, in a move that makes the collective entity one of the Top 10 short-term insurance players in South Africa based on premium income.
So, what will change?
Our clients remain the heartbeat of our business and our commitment of going the extra mile to exceed your expectations is stronger than ever. All current benefits and policy terms and conditions for both MI and MSTI clients, will remain unchanged.

There is absolutely no reason for concern.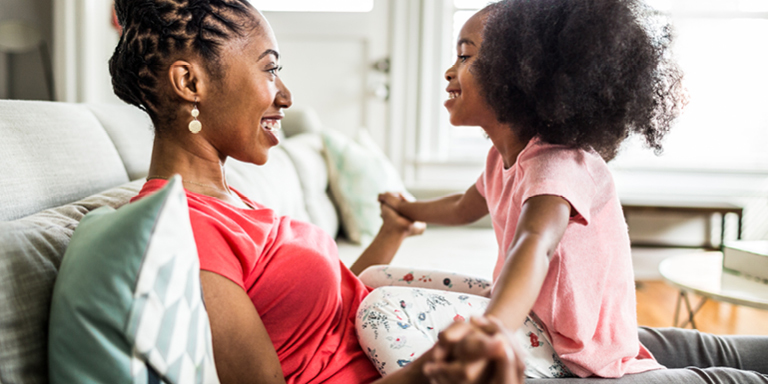 MI and MSTI will continue to operate as two separate businesses under Momentum Metropolitan Holdings Limited until both companies have fully integrated and operate under one license as one brand. This journey toward one brand, one license, will roll out over the next 12 to 24 months and we'll keep you updated as it unfolds.

United in our focus, Momentum Insurance is dedicated to helping people and businesses from all walks of life achieve their lifetime goals and aspirations.
The future looks bright
We're thrilled to welcome all our new Momentum Insurance policyholders to the Momentum family as we continue on this journey to success together.

We look forward to continue protecting what matters to you most and providing you with personal service and insurance cover that is convenient and keeps you and your possessions safe.