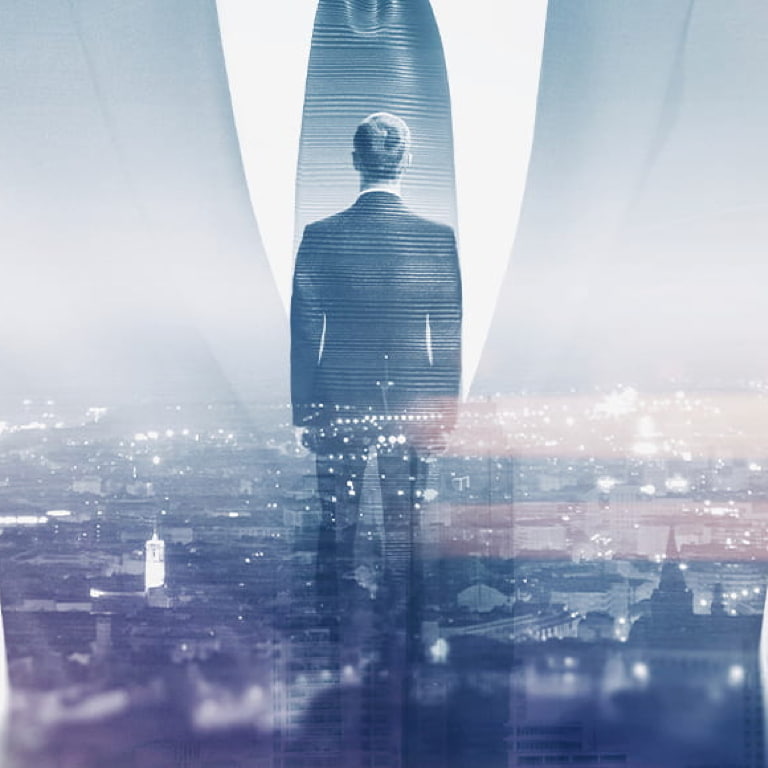 Intermediary coaching programme
The Momentum Intermediary Coaching Programme gives financial advisers the skills required to adopt a coaching approach when engaging with their clients. The programme is proudly brought to you by Momentum in collaboration with ASISA and Fundhouse. If you're a financial adviser who wants to grow your success, then this programme's for you. The programme will:
Equip you on how to use a coaching approach to help your clients make important decisions about their life and money.
Help you understand the money psyche of your clients with highly developed interpersonal skills.
Assist you in empathising with your clients on their journey to financial success.
Reserve your seat!
Register by 18 January for the online course starting on 2 February 2021.
The financial advisory environment is changing
The traditional approach to financial advice, with a focus on sales and products, is no longer enough in the new financial advisory landscape. To survive and thrive, financial advisers will need to focus on what they know best, but also become coaches to their clients.

Etienne Gouws, CEO of Momentum Distribution Services, talks about Momentum's Intermediary Coaching Programme, aimed at equipping financial advisers with the skills to transition to a new way of guiding their clients on their journey to success.
A coaching approach to financial planning
Simply knowing and understanding the financial services industry and investment landscape is no longer enough in our modern world.

The best financial advisers act as coaches for their clients throughout their lifetime. Sometimes that means focusing less on the future and more on the here and now by helping clients put the pieces in place for long-term success.

The successful financial adviser of the future will have the ability to speak to the mind, emotions and actions of their clients enabling them to reach their financial goals. The key outcomes of the programme are designed to assist your client's with:
A different learning experience
Register before 18 January 2021 for the 12-month online programme starting on 2 February 2021. The programme consists of:
Workshop
sessions
Six one-day group workshop sessions
Coaching
sessions
Six half-day group coaching sessions
Check-in
sessions
Six two-hour check-in sessions
Theoretical and practical modules
Coaching theory and practice
Behavioural finance and investments
Communication theory and practice
Human psychology
Life planning
Financial planning
Rob MacDonald
Programme facilitator
Extensive experience as a coach, consultant and facilitator
Part of the team that introduced Lifestyle Financial Planning to South Africa
Qualified financial adviser and coach
Roland Cox
Co-facilitator and presenter
Independent coach and consultant
Over 3 000 hours of coaching in 17 years
Has worked with financial advisers for over 10 years
Kim Potgieter
Co-facilitator and presenter
Mary Joe Emde
Co-facilitator and presenter
Co-founder of the Core of U
Lead trainer and master consultant with the NeuroLeadership Institute
Payment options
The programme cost is R19 800 (including VAT), which is also payable in 12 monthly instalments of R1 650 (including VAT) per month.
Need funding assistance?
Funding assistance is available to qualifying enterprises as defined by the Enterprise and Supplier Development (ESD) requirement in the Financial Sector Code.

Applicants will be required to complete an Application Form and follow a funding process which will be reviewed individually by a committee, after which both successful and unsuccessful applicants will be informed of the outcome.
Certificate of completion
At the end of the programme, you'll receive:
A certificate of completion
At least 35 CPD points awarded by the FPI for FSCA purposes
A minimum of 5 Ethics CPD points/hours over a 12-month period
Got any questions?
Contact your Momentum Business Consultant (BC) or email us at

[email protected]
Brought to you in proud association with: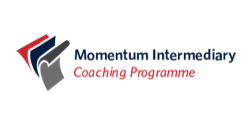 Momentum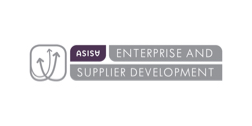 ASISA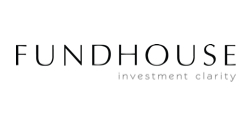 Fundhouse