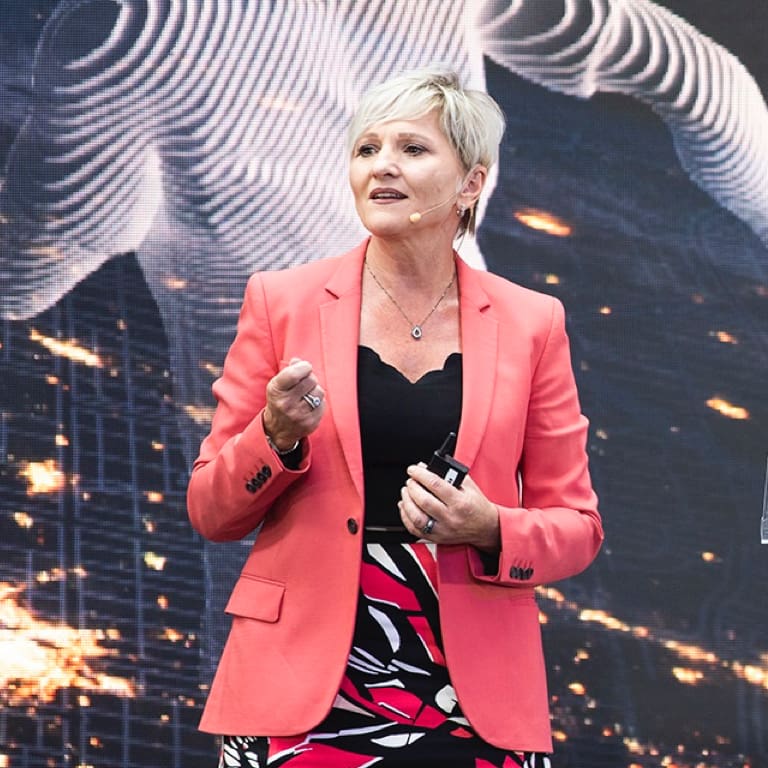 Independent financial adviser roadshow
Join Momentum for our Independent Financial Adviser Roadshow. We are hosting ten roadshows across the country where you will get the opportunity to hear more about how our solutions can give you the velocity to accelerate your clients' journeys to success.
Partnering for success
Independent financial advisers are the heartbeat of our business and we understand your needs.

We want to partner with you, because you represent what we stand for and fulfil a vital role. You are the first point of contact between us and your clients. We support each other – because your success is our success.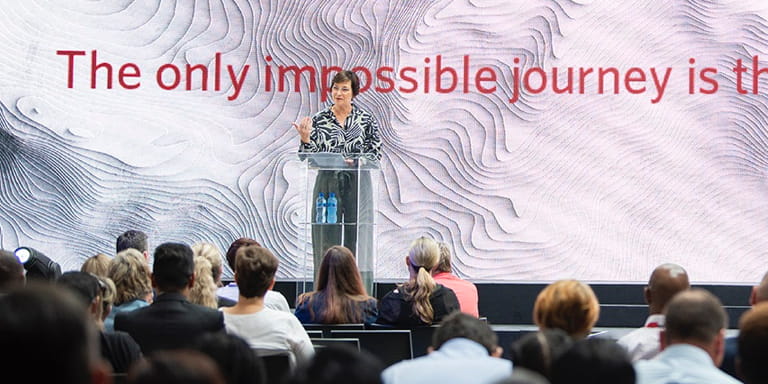 The journey is the destination
You play an integral part in helping your clients navigate the twists and turns their lives may take. Wrong turns and detours may happen, but your partnership with each of them keeps them on course to reach their financial destination.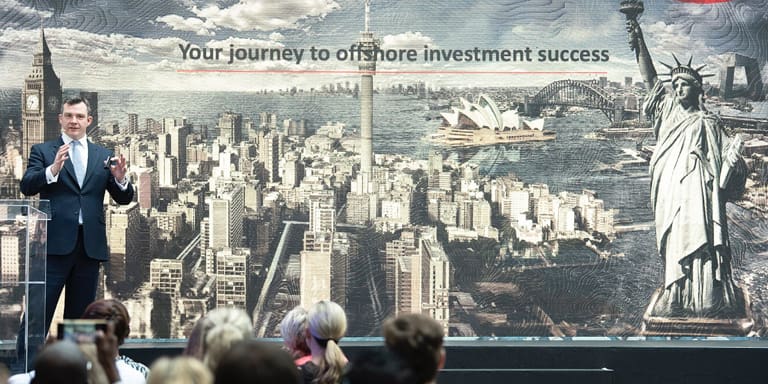 We can help you develop a roadmap for success
You need a roadmap to reach your destination. We continually strive to go the distance by adapting to industry trends and needs, so you're always equipped with the expertise and knowledge to keep your business on point, successful – and in the lead.
There's a roadshow happening in your area
Make sure you don't miss out on this opportunity to accelerate your journey to success.
Some of our keynote speakers include Jeanette Marais, Deputy CEO of Momentum Metropolitan and Michael Mol, Head of Health Solutions at Momentum Multiply. He will be highlighting how Multiply members 'multiplied' their success over the past year.
The IFA Roadshow is coming to your area soon
Polokwane
Date: 30 January 2020
Venue: Fusion Boutique Hotel
Nelspruit
Date: 06 February 2020
Venue: Southern Sun Emnotweni
Durban
Date: 11 February 2020
Venue: Durban ICC
Pretoria
Date: 13 February 2020
Venue: Time Square Menlyn
Johannesburg
Date: 18 February 2020
Venue: Sandton ICC
Bloemfontein
Date: 20 February 2020
Venue: Monte Bello Estate
Cape Town
Date: 28 February 2020
Venue: Century City Conference Centre
Port Elizabeth
Date: 05 March 2020
Venue: Boardwalk Casino
George
Date: 10 March 2020
Venue: Oubaai
Klerksdorp
Date: 17 March 2020
Venue: Rio Hotel Casino
Want more information?
If you attended a roadshow and you have a contract with Momentum, contact your Momentum Business Consultant.

Attended a roadshow and you don't have a contract with Momentum yet? Contact us if you're interested in signing a contract with us: