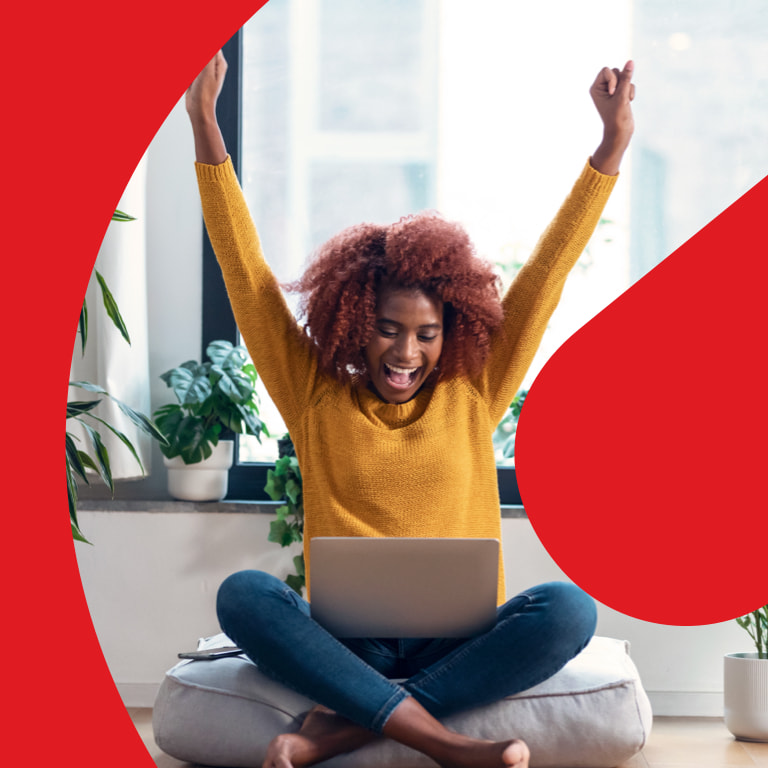 Give your tax momentum with TaxTim
It's about time again to file your tax return. Tax season opens on the 1 of July 2022. TaxTim makes it easy, quick, and convenient for you to submit your tax return in compliance with SARS (South African Revenue Service) regulations. TaxTim is free to all Momentum clients and helps you file your taxes in a way that's:
Quick and easy

Accurate and convenient

Saves you time
Maximise your possible refund this tax season
In our 3 years of partnership, TaxTim has processed over R150 million in refunds for Momentum clients and our employees, delivering on its promise. 80% of TaxTim users get a SARS refund. TaxTim asks questions that are designed to uncover all your available tax deductions to reduce your tax. Learn how to become more tax-smart by making sure you're not paying too much tax by overlooking common tax rebates, like the home office deduction and contributions towards a retirement annuity. When you file your tax return with TaxTim, you can maximse your possible refund.

Use the SARS TaxTim calculator to work out your possible tax refund. Sign-up for TaxTim tax deadlines, news, and tips to stay up to date with the latest developments from SARS.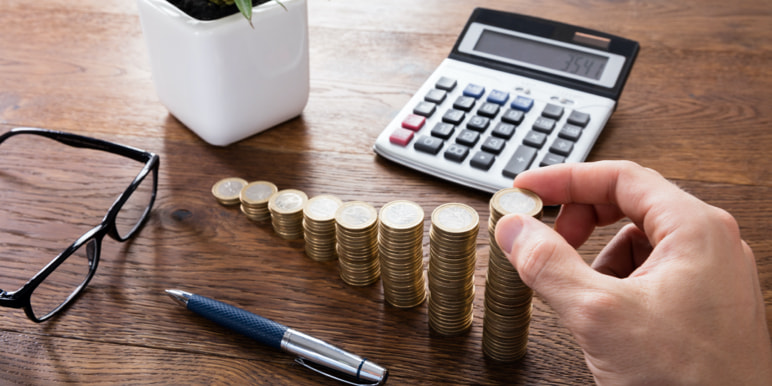 Find out how you can make your tax work for you
When you file with TaxTim, you receive a Tax Health Score that shows your tax efficiency. Share your Tax Health score with your financial planner and get tips on how you can become more tax savvy. Accelerate your journey to financial success, and if you are a Multiply client, you can receive 100 points. Get #AdviceForSuccess today and find out how you can make your tax work for you.
Accelerate your journey to success
When you use TaxTim you get a range of benefits that help you on your journey to success.