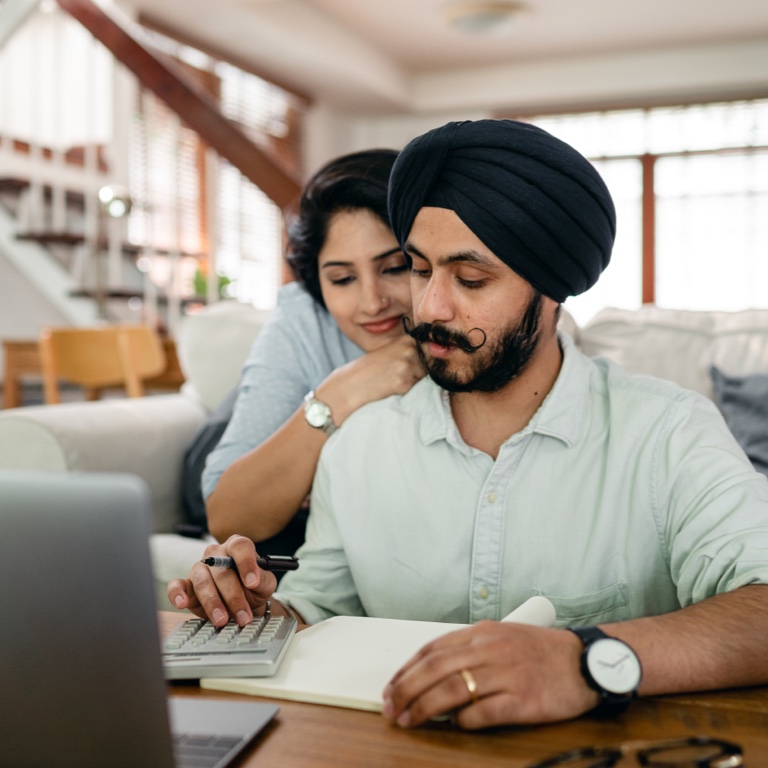 Expert advice on property investment options
Is investing in property a good idea?

Thinking of making money with real estate? Then investing smartly in property, over the long term, will steadily grow your wealth and add diversification to your investment portfolio. Learn more.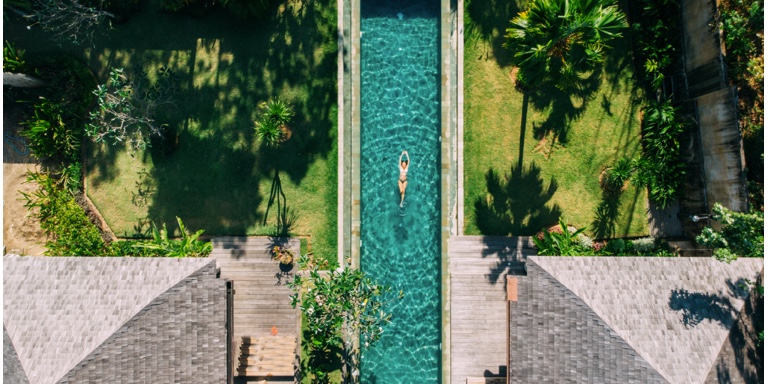 Property as part of your wealth strategy
Given that buying an investment property is a big financial commitment, it's worthwhile considering professional financial advice to help you make the best decisions. A financial adviser can partner with you on this journey to grow your wealth.

Investing in property alone is not a well-balanced overall portfolio. A successful investment portfolio should be diverse enough so you can have an emergency fund that will give you access to cash when you are in a tight spot. A property unit trust can work well in a diverse portfolio, giving you exposure to a bigger portfolio of properties including business or commercial property. You'll also get portfolio managers that will look after your investments and make sure that they grow without you lifting a finger.

Learn more about Momentum unit trust options.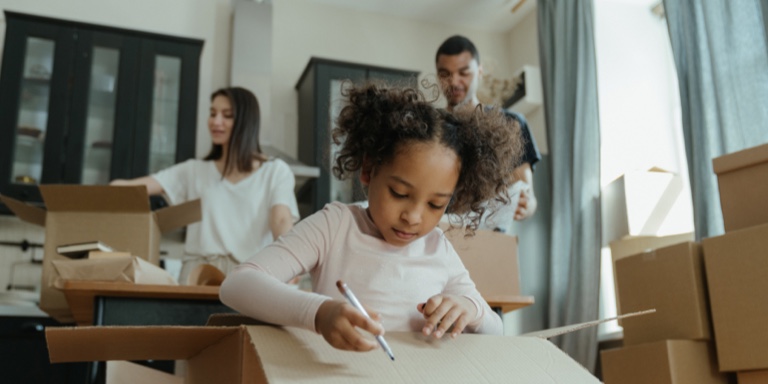 Deriving an income from rental property
If a unit trust isn't in your interest and you want to see and touch your property, then you can buy a second home that you can rent out. You need to put in a lot of research when you take this option, so rather get expert advice on the property you want to buy first before you sign anything. You will also need to ensure that you constantly do maintenance on that property, rates and levies are paid and rent is paid in full and on time. This can be extra work for people who already have full-time jobs. On the flip side, that property can grow in value in the long run and when you sell it, you will get a good return on investment.
Buying property to live in as a home
When you are about to buy your property, don't let the excitement cloud your judgment. Consider these facts before you make your decision:
Your buying strategy
Ask yourself what kind of home you want, in which area and how much you're willing to spend.
Additional costs
Budget for a deposit, it will help you pay less overall. You also need bond registration fees, initiation fees and transfer fees.
Understand the numbers
Know how much you are buying for, the interest rate and the loan term. These numbers will determine the total amount you'll be expected to pay.
Levies


The type of home you want to buy will determine how much you'll pay for levies, whether it's a sectional title, an apartment or a freestanding home.
Buying property with your partner
Draw up a contract to cover and protect yourself. If you already have your own property, consider selling it and pay off the new property or invest the money or rent it out.
How do you know if you are buying the right property?
You've been looking for a while for that perfect property to invest in, now make sure you've crossed all your t's and dotted all your i's.
Location
Invest in a property that is close to your job and other places of interest like schools, shopping centres and where you can unwind. Avoid areas that have high crime and poor service delivery.
Your budget
Understand your income and expenses before speaking to the bank about a pre-qualification loan. Set clear financial goals for your property.
Long-term investment
Remember that property is a longterm investment. Most home loans take up to 20 years to repay, don't lose sight of your journey.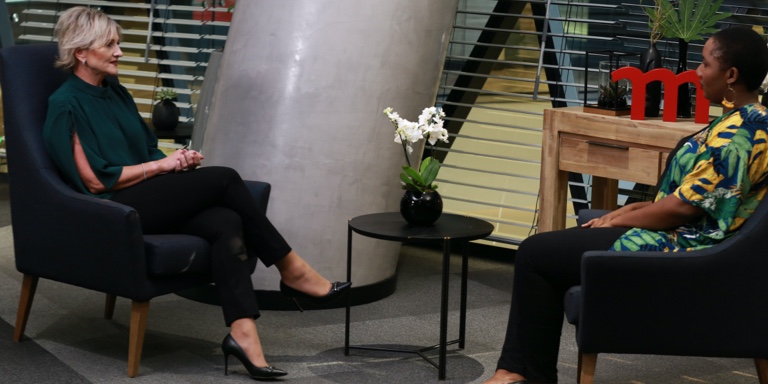 EPISODE 6: PROPERTY
On Geldhelde this
past Monday
Momentum Metropolitan deputy CEO and Momentum Investments CEO, Jeanette Marais shared expert advice on what to consider before investing in property. Watch Geldhelde every Monday evening at 19:30, on via
DStv channel 147.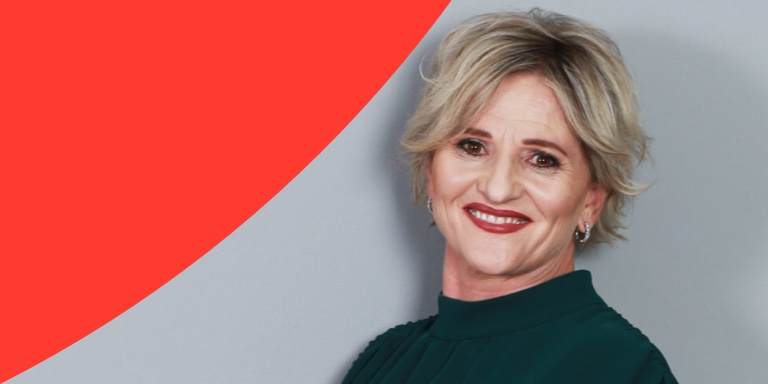 Jeanette's top tips on investing in property
Your primary residence can't be seen as an investment because you can never turn your property into a liquid asset when you need access to capital.
A financial adviser can advise you on market cycles and when it's a good time to buy or sell your property.
Investing in a property unit trust can save you time and money. A unit trust costs as little as R500 per month and someone else will be looking after your investment.
Join the conversation
#AdviceForSuccess