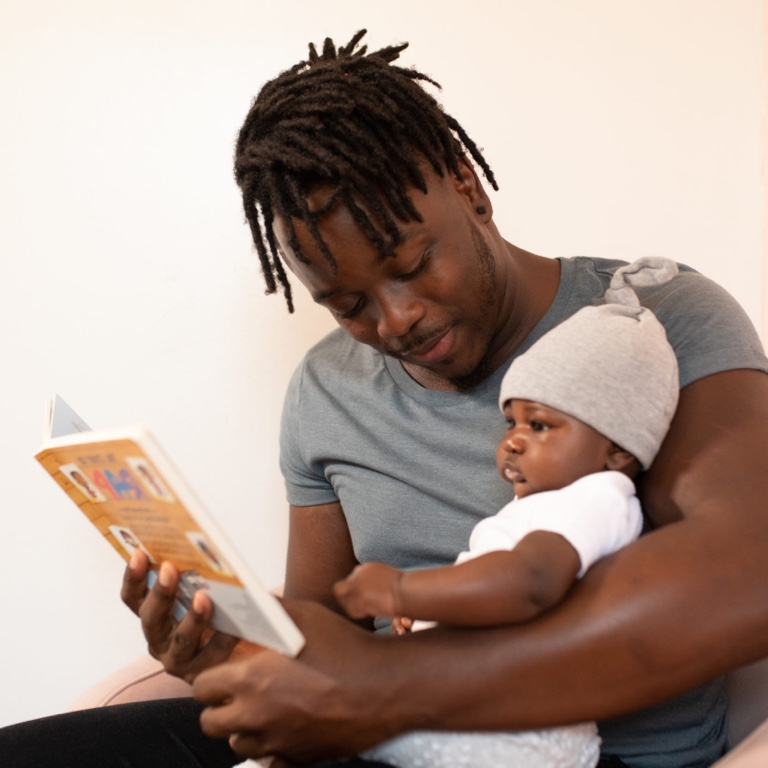 A Will is another way to show your loved ones you care
For most of us, a Will means talking about your death and what will happen to your assets when you die. It's a difficult topic but talking about a Will and your estate shouldn't be avoided. Your death will affect your loved ones, so it's better to plan with their needs in mind when you're no longer there to take care of them. Momentum's made it easy to get a professionally drafted Will, with our free online Will drafting process.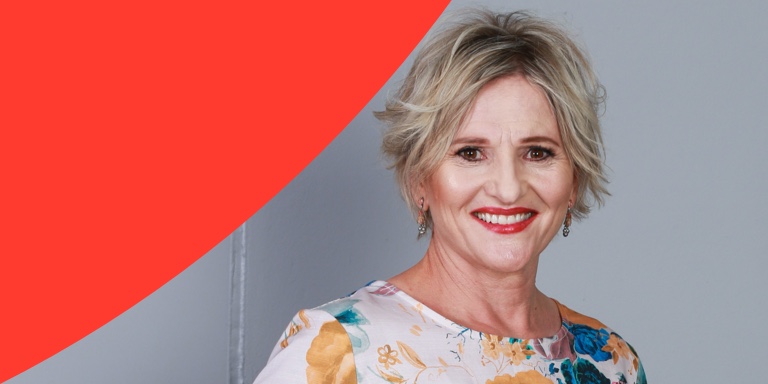 Jeanette's top tips
on why you should
have a Will
Why do you want to leave your loved ones with loose ends and unclear instructions at a very difficult time? If you die with no Will, your estate will be distributed in terms of the law of intestate succession, meaning that beneficiaries who you didn't want to leave assets could end up inheriting your assets.
A Will is a legal document. There are a lot of rules around it, so make sure it is valid.
Make sure that your Will is a living document. Keep it updated with every life-changing event like starting or expanding a family.
Successful estate planning protects your assets
Several things can prevent the smooth transfer of your estate to the people you have chosen. Dr Marvin Messias, a Trust Specialist with more than 40 years of experience shared these tips on how to protect your estate:
Asset protection
Do whatever you can to protect your assets against attacks from disgruntled people. You can set up a Trust that will protect your wealth.
Succession planning
Ensure that there is a smooth transition of your assets to your loved ones. With succession planning, there are no delays and your assets are almost immediately handed over.
Disability planning
You should have a discretionary Trust to take care of your estate in the event of you becoming disabled. If you don't have a Trust, a curator may be appointed by the court to look after your estate. That curator could be a stranger.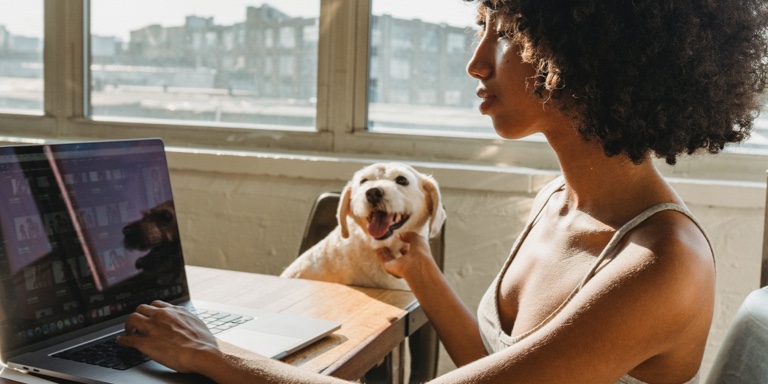 Draft your free valid online Will today
Did you know that 70% of South African's don't have a Will? Our Will drafting process ensures you have a Will in a few easy steps. It can be completed online, and at the end of the process, you'll have a professionally drafted Will clearly stating your last wishes. If your estate is complicated and you'd feel more comfortable first discussing it with an expert, one of our estate planning specialists are happy to help. Learn more about what goes into Will drafting process.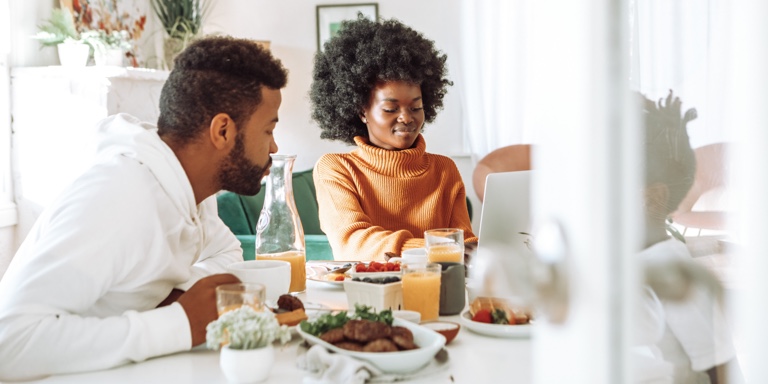 Momentum's Estate Provider Benefit
After death, there are unforeseen expenses like settling estate administrative and professional fees. With our Estate Provider Benefit, all these expenses will be covered. For example, if you want to leave your house for your family, the Estate Provider Benefits will take care of any outstanding loans on the property, transfer duties or any other fees and taxes that might be outstanding.
EPISODE 11: WILLS
Coming up this week on Geldhelde
Momentum Metropolitan deputy CEO and Momentum Investments CEO, Jeanette Marais took a closer look at the importance of Wills with the help of other experts. Watch Geldhelde every Monday at 19:30 on VIA DStv channel 147.
Join the conversation
#AdviceForSuccess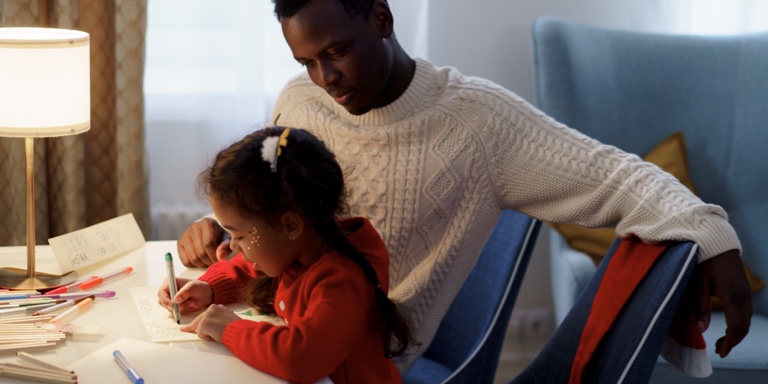 COMING UP NEXT WEEK
EPISODE 12: 10 MAY 2021
Teach your children about money
We've all made some mistakes with money. These mistakes can be made by our children if we don't teach them about money matters. Join us next week as we talk more about money and our children.