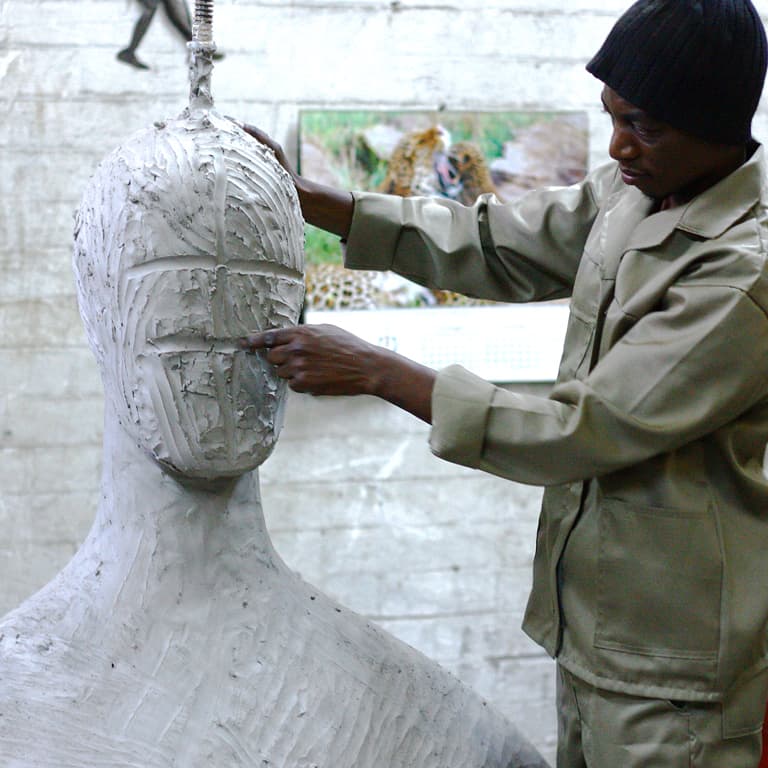 Managing your money as a freelancer
This week on Geldhelde we share helpful insights on how freelance workers can plan their finances to withstand cash flow interruptions, buy property, choose suitable insurance, and much more. As the country is going through a national disaster caused by the Covid-19 outbreak and businesses are scaling down, freelancers' financial statuses are being tested. This is the right time to ensure that, as a freelancer, your budgets, as well as your short and long-term plans are in place. The truth is, budgeting is every bit as important for the freelancer as it is for the person with a traditional job.
The importance of a financial plan
There are a number of advantages of working as a freelancer, and amongst them is the ability to work for several employers and making more money. But there are also disadvantages, like your future income being uncertain which makes it difficult to plan your finances. That's why it's important to get help from a financial adviser. Because your cash flow can be uncertain, you need an emergency fund that will cover your essential needs for at least three months to a year. A long-term financial plan is the most important one to ensure that you plan for things like retirement. At Momentum, we can help you plan and manage your retirement. Get more similar practical financial tips, watch Geldhelde, every Monday evening at 19:30, via.DStv, channel 147.
How do I save as a freelancer?
Saving as a freelancer can be challenging and needs extreme discipline, especially when you get a lump sum payment. Remember to cover all your short and long-term costs first. It's a good idea to put in place automatic transfers from your bank account to your retirement account to ensure your savings plan stays on track. Also, consider boosting your savings with windfalls, like tax refunds or big client payments, whenever you can.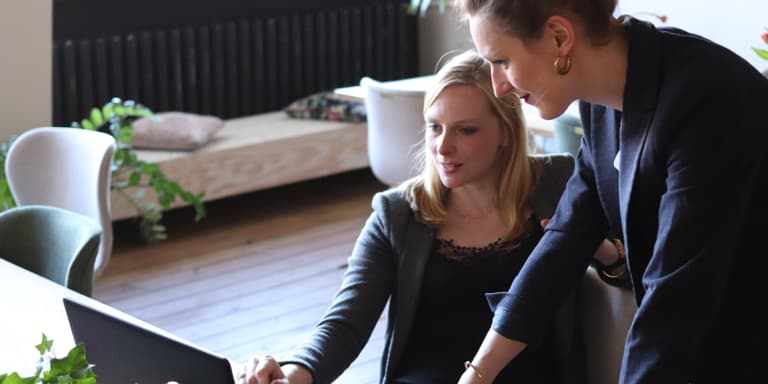 Owning property as a freelancer