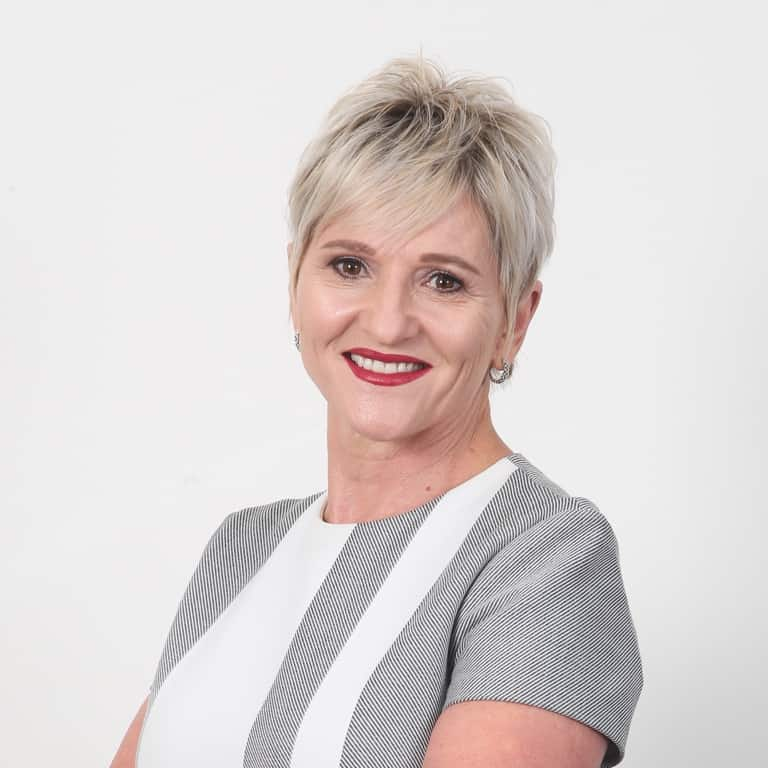 Coping with unemployment
South Africa faces staggering high levels of unemployment; Statistics South Africa recent reports indicate that around 29% of South Africans are unemployed – the highest level since 2008. This week on Gelehelde, we took a closer look at how to deal with unemployment and to prepare for it with the help of financial experts and business owners. Jeanette Marias, Momentum Metropolitan deputy CEO spoke about how you can financially prepare yourself should you lose your job.
Being prepared for unexpected loss of income
In this week's episode we shared informative information on what to do if you find yourself without a job, coping with debt, the importance of having an emergency fund – and much more. Geldhelde airs every Monday at 19:30, on Via-TV, DStv-Channel 147.
Unemployment – what the experts say
Watch the video below where Jeanette Marais, Momentum Metropolitan's deputy CEO, talks about the importance of changing and adapting your lifestyle when you're unemployed.