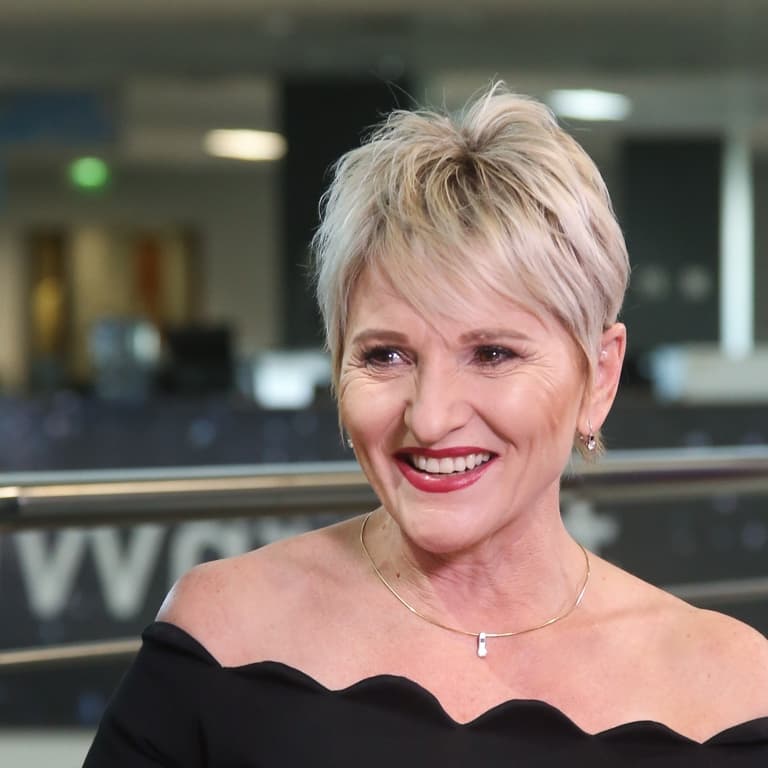 Tips to manage your debt
Do you know the difference between good and bad debt? Many South Africans find themselves over-indebted because they don't know about the negative impact of bad debt. On Geldhelde next week, learn more about responsible debt and how to service it in a way that reduces the interest you get charged.
Taking charge of your debt
While debt is difficult to avoid, according to financial experts, financial illiteracy is the biggest cause of people falling prey to bad debt. An example of bad debt is money you borrow that you can't afford to pay back. We usually incur these debts when we make impulse purchases or buy something we know we really shouldn't. Get more tips on which debt to avoid and how to budget to pay-off debt sooner on Geldhelde, Monday 17 February at 19:30, Via-TV, DStv channel 147.
Paying-off debt sooner
Jeanette Marias, Momentum Metropolitan deputy CEO, warns against interest on debt, calling it an enemy that prevents you from financial freedom.
If you pay just a small amount per month more into your car finance account, the difference at the end will surprise you as it has a direct effect on the interest calculated on the outstanding debt.
Watch the video here.