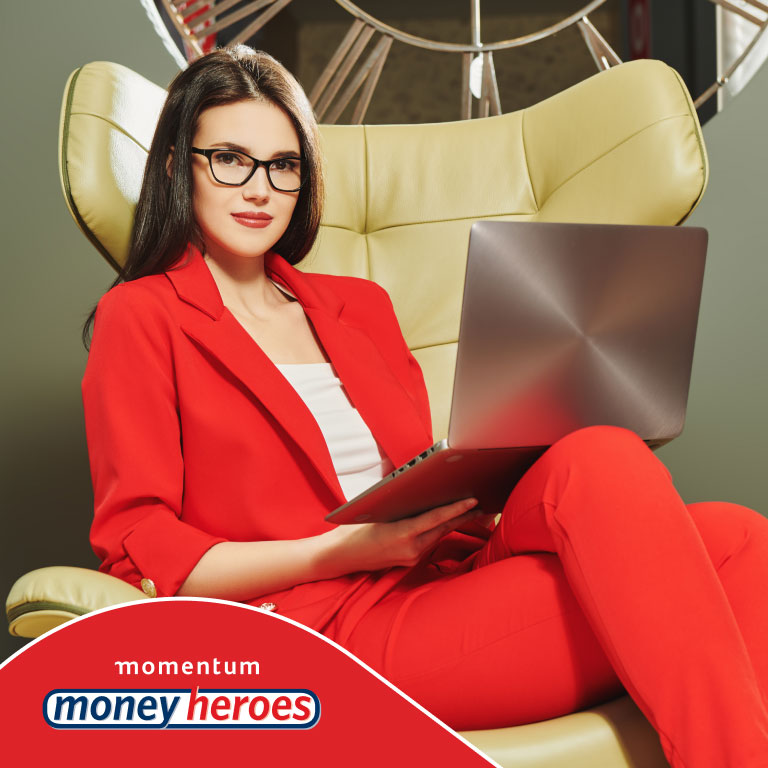 Women in business
Despite their barriers to success, women in business and female entrepreneurs are making huge strides!

As we enter Women's month this August, we also wrap up this season of Money Heroes. We are celebrating women and the positive impact and significant progress they have made.

If you're thinking of starting your own business or you want to relook your finances and find ways to save more, our experienced financial advisers are ready to speak to you.

Watch Momentum Money Heroes Season 3


Jeanette Marais, Deputy CEO of Momentum Metropolitan and CEO of Momentum Investments, wraps up the Money Heroes series as we enter Women's month in August 2022.
If you missed the episode, watch the
re-runs on:
Mondays at 06:00 Wednesdays at 13:30 and 19:30 Thursdays at 11:30 Sundays at 18:00
Women take less risks
In 2020, the Covid-19 pandemic caused more than 1 million women to lose their jobs. By the end of 2020, almost half of those women who could have started working again, gave up hope.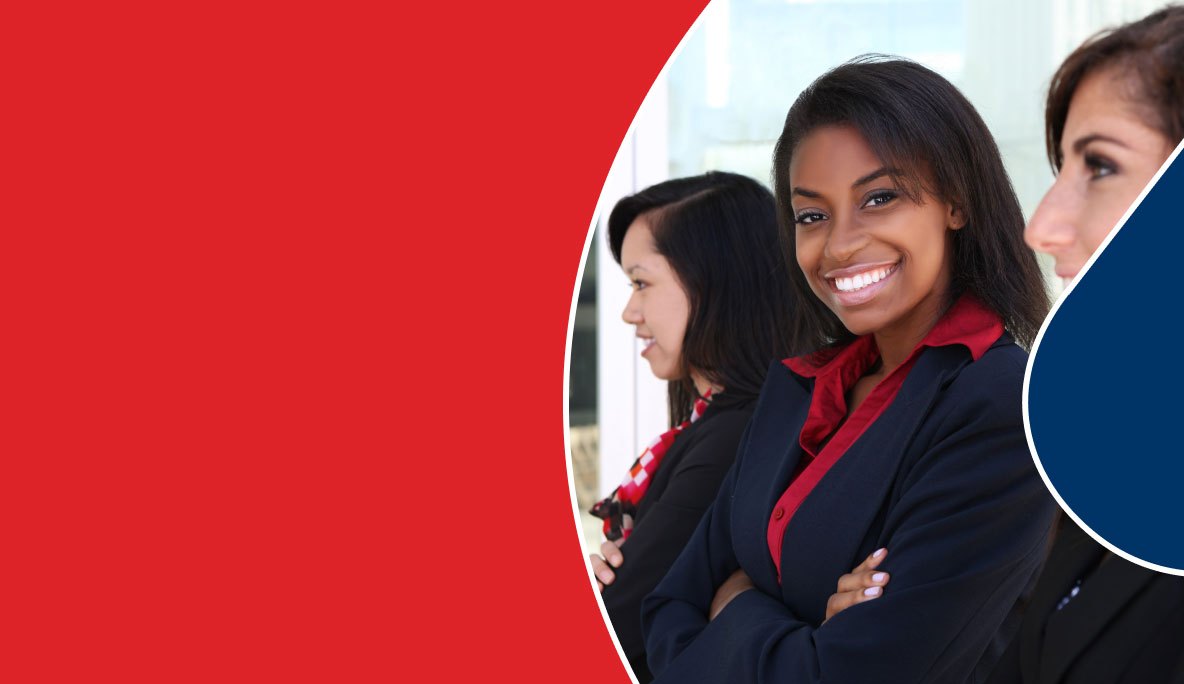 LIFEHACK
It's time for women to shine
Jeanette Marais imparts a few tips that helped her achieve success in a male-dominated industry:
Put in the effort, empower yourself, and be brave to take risks.
Don't be afraid to start…take baby steps if necessary.
Look for the possibilities amidst the challenges.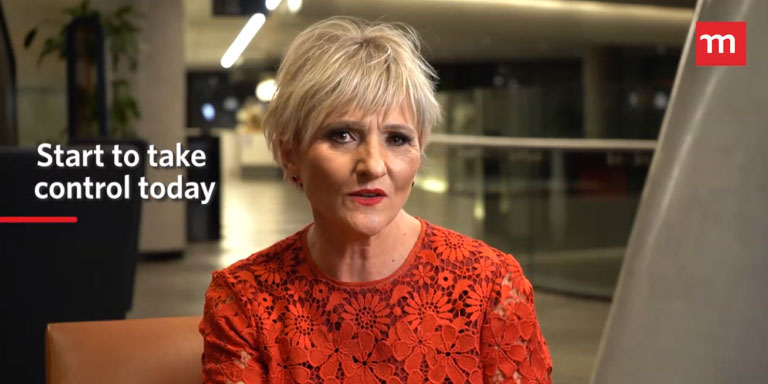 EPISODE 13: WOMEN IN BUSINESS
A man is not a financial plan
Join the conversation
Get #AdviceForSuccess to pursue your goals and dreams.