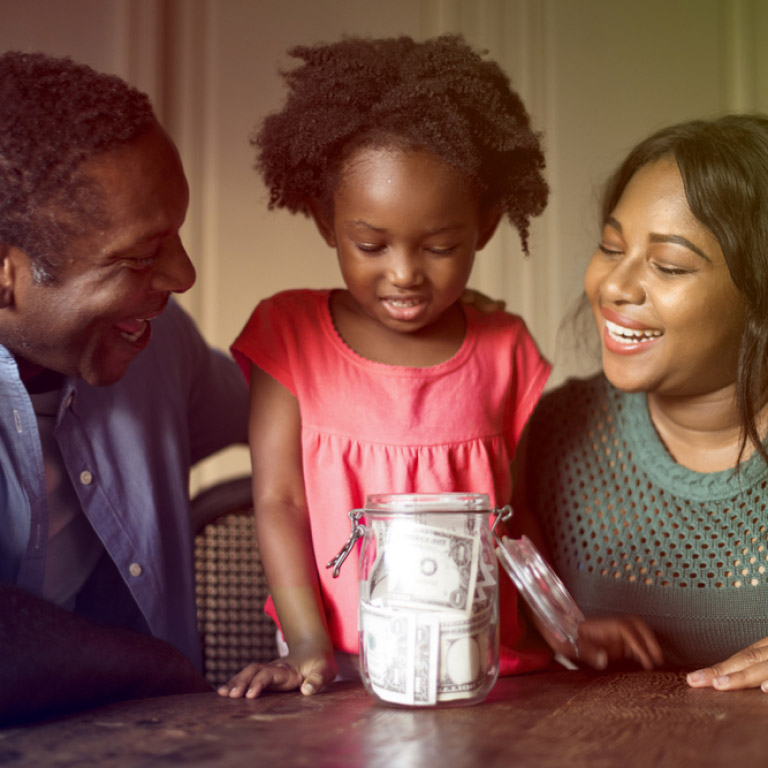 Financial planning and goal setting
Somewhere between your money and your life should sit a plan. A plan that helps you achieve your dreams, while navigating the ups and downs of life.

But let's get real. Do you have a financial plan? Because without one, your dreams are just wishful thinking. While it can sound daunting, a financial plan is a strategy of how you're going to earn, save, and spend your money. Simply put, it gives direction to your goals and dreams.

Don't miss Geldhelde every Thursday, via, DStv channel 147 at 18:00 where we get real about finances through open, relatable conversations.

Speak to a financial adviser about getting real about changing your finances for the better with #AdviceForSuccessopen_in_new.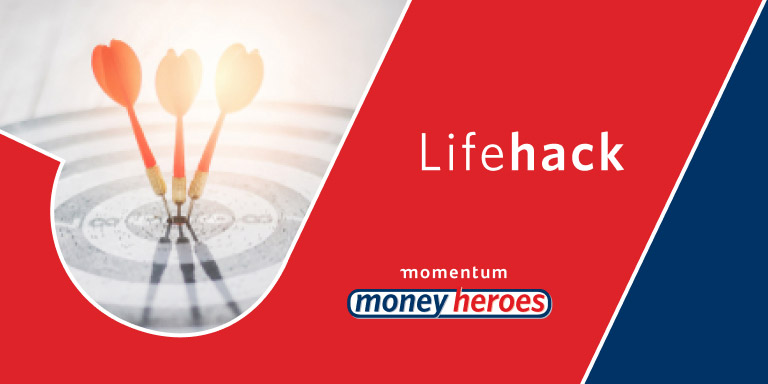 Lifehack: Set SMART goals!
Set goals that are Specific, Measurable, Achievable, Relevant, Time-bound.

SMART goals make your financial mission clear and help you visualise them in ways that prompt action.

If you fail to get smart about your financial goals, they tend to be loosely defined or unrelated to the rest of your life.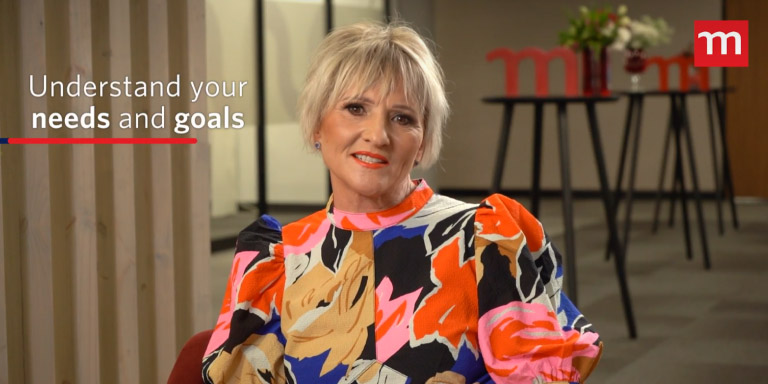 EPISODE 1: FINANCIAL PLANNING AND GOAL SETTING
#AdviceForSuccess with Jeanette
Setting financial goals isn't for the faint-hearted. It can sometimes feel overwhelming, and sticking to them can sometimes be even more challenging.

How often have you had the best intentions, written down your goals, and got excited about reaching them only to find that you've lost interest in them after a few months because they seem too difficult to achieve?

Create a #MomentumShift by partnering with a Momentum financial adviser to get #AdviceForSuccess.

Jeanette Marais, Deputy CEO of the Momentum Metropolitan Group and CEO of Momentum Investments, talks about the value of financial advice.
Watch tonight 's episode on via DStv channel 147 at 18:00.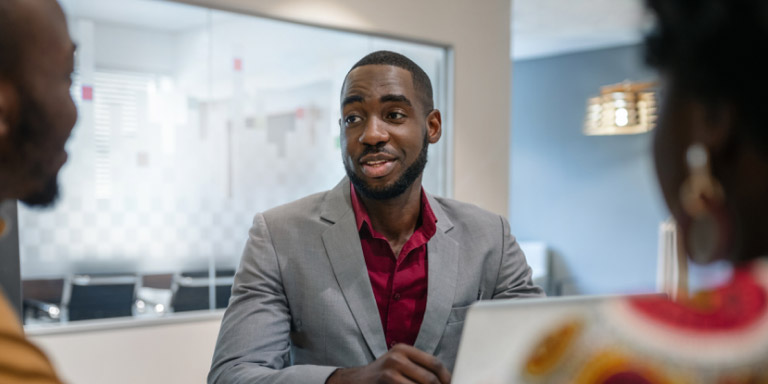 COMING UP NEXT WEEK
EPISODE 2 | 19 MAY 2022
Financial advisers and
saving
The last 2 years haven't been easy for us and have potentially derailed your financial plans for your future. And because of this, maybe you haven't made the best money decisions. Get relatable insights in next week's episode on how you can get your finances back on track.
A good plan makes
cents
The tips from this week's episode may be just what you need to make a #MomentumShift. Speak to a financial adviser.
Join the conversation
Sharpen your knowledge and get #AdviceForSuccess.