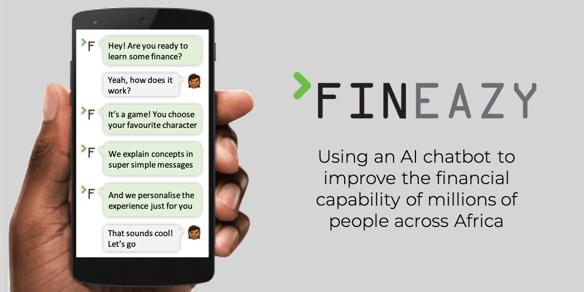 Your learning is personalised
Because we know that every person learns in a different way, and at a different time, we use machine learning to give you a unique learning experience. It's as easy as texting a friend.
Sign up for FinEazy and you could win a two-week work experience
The prizes include a smartphone and a paid two-week work experience with FinEazy that involves:
Working on your own project
Exposure to all areas of the business
Daily engagement with a multi-national team
Coaching and mentorship from the CEO
Recommendations to boost your CV
Remote work - you can be based anywhere
Start engaging with FinEazy on
Facebook Messenger
or on the
FinEazy Web Interface
.
Momentum supports financial literacy programmes
At Momentum, we aim to enable members of society to make informed financial decisions. We believe in empowering our communities through financial education to help them throughout their life journey. That's why we've partnered with FinEazy's artificial intelligence (AI) chatbot that teaches you about your finances; right from the basics, like how a bank account works.
FinEazy's founding story
FinEazy is a mission-driven technology venture improving financial literacy in Africa. It was founded by Monique Baars – a South African entrepreneur who believes it is part of human dignity to make good, informed financial decisions. It began as a 'passion project' for her while she was doing her MBA in 2017 and exploring fintech opportunities in Africa.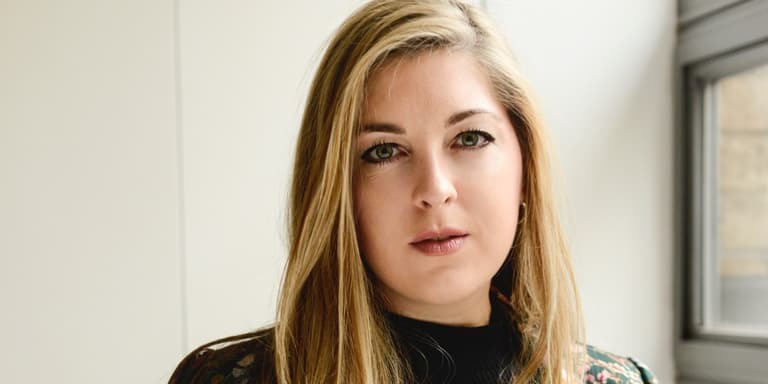 Monique found that the more research she did, and the more people she spoke to, the clearer it became: financial illiteracy is not only the greatest barrier to sustainable financial inclusion, it also affects millions of people every single day. Yet finance was hardly taught in a simple, engaging and accessible way. Until now.