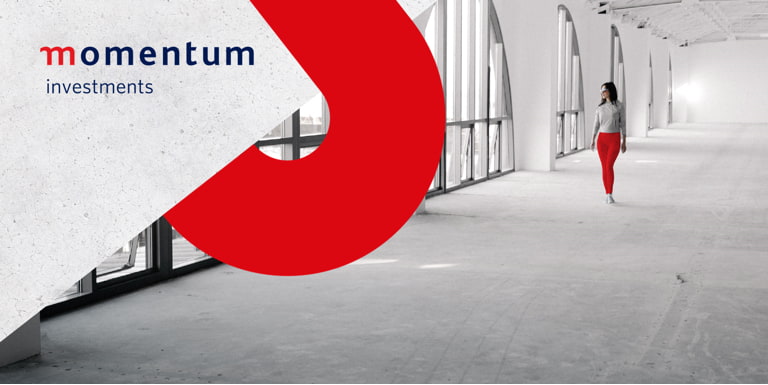 Outcome
Matters event
Our Outcome Matters event is tailor-made to enable financial advisers to help their clients stay invested, while showcasing our extensive range of investment options and capabilities, to help them meet and cater to the diverse needs of clients.
Event presentations
Watch our experts share their insights.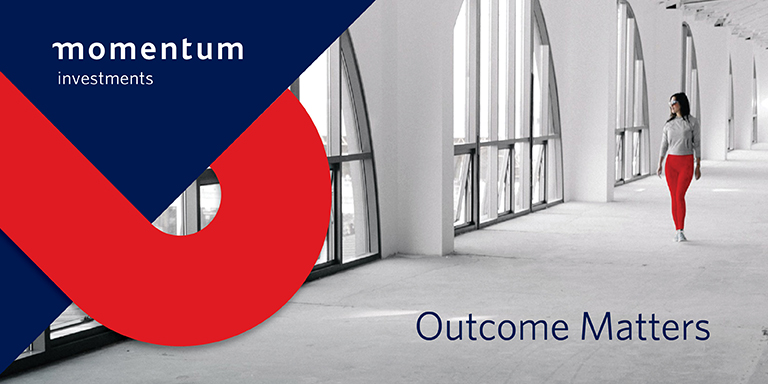 Previous event

Watch videos by our industry experts.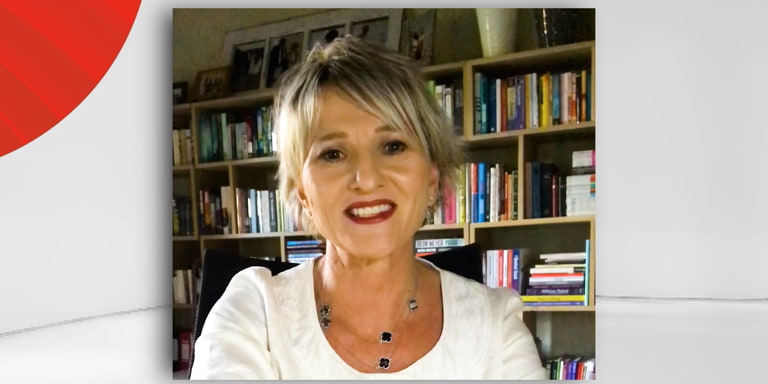 Jeanette Marais –
A world in disorder
Jeanette Marais, CEO of Momentum Investments, sets the scene for Outcome Matters and talks about the disorder we're experiencing during COVID-19 and why it's important to stay invested.
Jako de Jager –
How a diversified solution protects you in a crisis
Jako de Jager, our head of retail portfolio solutions, talks about how the team manages the investments within the Focus and Target Fund of Funds ranges during this volatile time.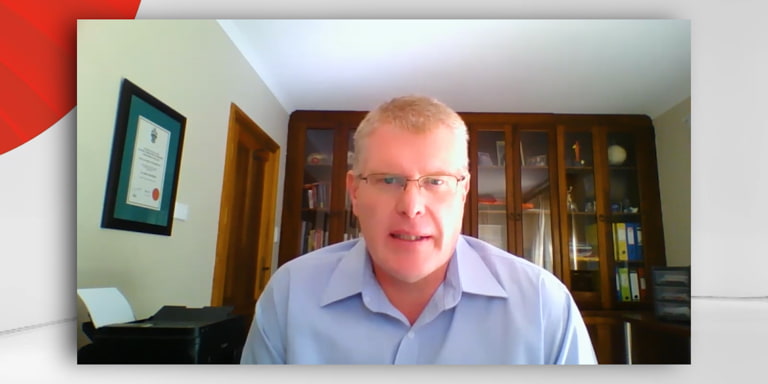 Ian Scott –
Rating downgrades and interest rate cuts, chaos? I think not…
Ian Scott, our head of fixed income, takes us through how the rating downgrades and interest rate cuts affected bonds and why fixed income needs to be considered as an important asset class within a diversified fund.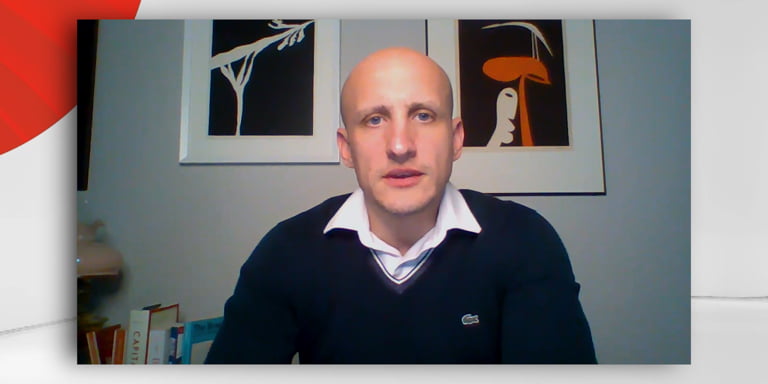 Paul Nixon –
Cognitive distortions when your brain lies to you
Paul Nixon, our head of technical marketing and behavioural finance, explains why we're wired to make quick decisions. We often perceive things that aren't true. These are cognitive distortions.
Contact Momentum
Investments and Savings