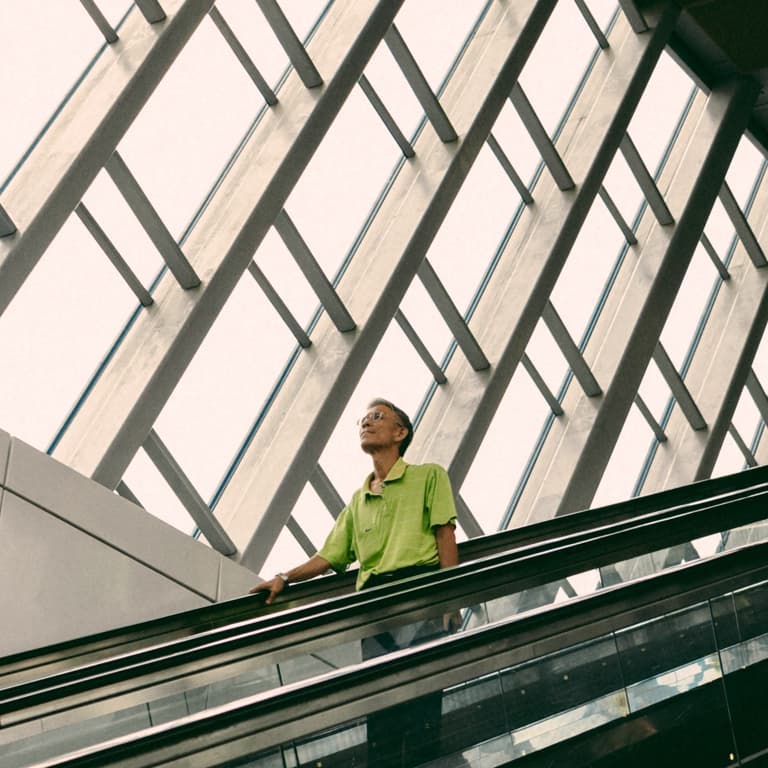 What coronavirus means for your investments
As the number of confirmed coronavirus cases increases worldwide, this has a knock-on effect on supply, demand, and your investments. However, panic shouldn't motivate your investment decisions, whether they're big or small. Get advice from a certified financial adviser and read the articles below before you disinvest or make any hasty investment decisions.
Our ability to deliver on our promise to you remains strong
Momentum Metropolitan remains well capitalised, even after the dramatic volatility observed over the past few weeks. Our investment strategy for the assets backing our capital buffer has always been cautious and, while the drop in equity markets will result in increased capital requirements, Momentum Metropolitan is strongly capitalised and able to comfortably meet these requirements. We have a strong balance sheet management team that monitors liquidity requirements continuously and ensures that we can meet our commitments to our policyholders. Our ability to honour claims remains without question.
Get access to a comprehensive list of investment resources for individuals, businesses and financial advisers. See our latest brochures, forms and fund fact sheets and stay up to date with our press releases, trustee newsletters and news and updates.