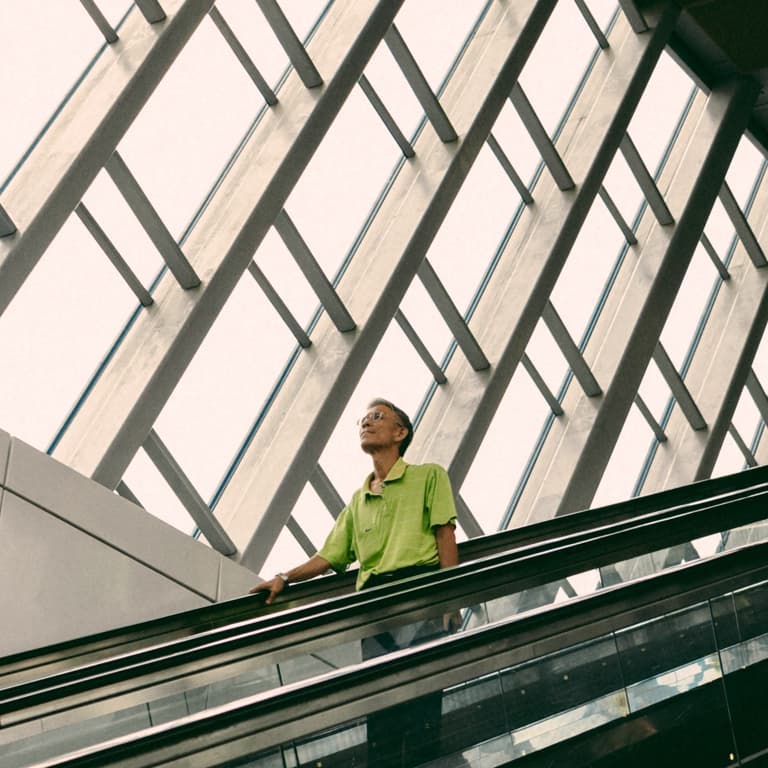 What coronavirus means for your investments
As the number of confirmed coronavirus cases increases worldwide, this has a knock-on effect on supply, demand, and your investments. However, panic shouldn't motivate your investment decisions, whether they're big or small. Get advice from a certified financial adviser and read the articles below before you disinvest or make any hasty investment decisions.
Our ability to deliver on our promise to you remains strong
Momentum Metropolitan remains well capitalised, even after the dramatic volatility observed over the past few weeks. Our investment strategy for the assets backing our capital buffer has always been cautious and, while the drop in equity markets will result in increased capital requirements, Momentum Metropolitan is strongly capitalised and able to comfortably meet these requirements. We have a strong balance sheet management team that monitors liquidity requirements continuously and ensures that we can meet our commitments to our policyholders. Our ability to honour claims remains without question.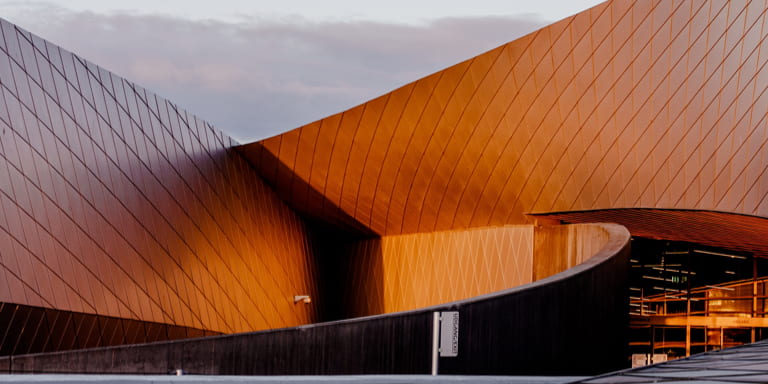 Momentum Investments answers your investment questions
You asked - and our financial experts have answered. Whether you're a Momentum client, financial adviser or business owner, we've compiled answers to the questions that most concern you.
Data-dependent Sarb cuts repo rate by 25 basis points to 3.5%


The South African Reserve Bank Monetary Policy Committee reduced interest rates by 25 basis points to 3.5% on benign inflation and fragile growth. Read more on what our economists have to say.

Data-dependent Sarb cuts repo rate by 25 basis points to 3.5% | Monday, 03 August 2020
Investment videos


These are unprecedented times in financial markets. Hear from our economist and portfolio managers on how this pandemic has affected the economy and markets, and how they are thinking and navigating their portfolios through these challenging times. Our outcome-based investing philosophy serves as our guide to achieve prudent portfolio management through these times.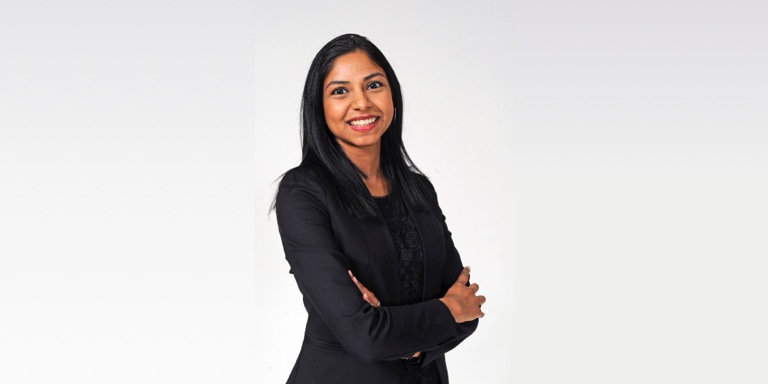 Sanisha Packirisamy -
COVID-19 economic scenarios
In this video clip, our economist, Sanisha Packirisamy, takes us through a scenario-based analysis of the COVID-19 health and economic crisis as well as what this means for the global and local economy in 2020 and 2021. A range of plausible scenarios is outlined to create a framework of analysis of the potential impacts of the pandemic on the economy.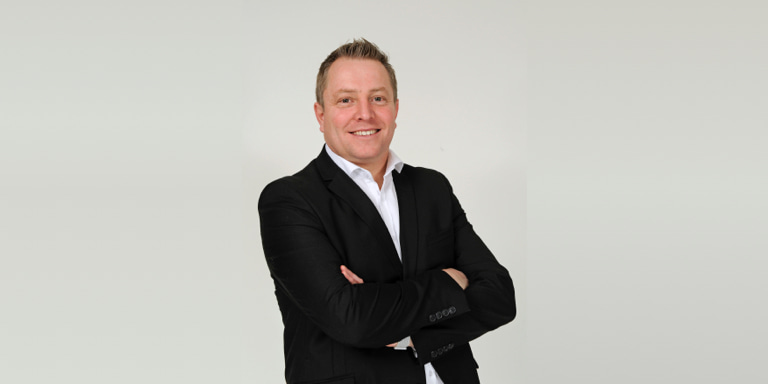 Jako de Jager -
Positioning of individual investments before COVID-19 compared to now
Jako de Jager, head of outcome-based solutions for individuals, talks about the Momentum Investments Focus and Target Fund of Funds ranges, with specific focus on the funds' positioning before the COVID-19 crisis, activities in the two months and the portfolio's current positioning. He also gives an overview of the market returns for the first quarter of 2020.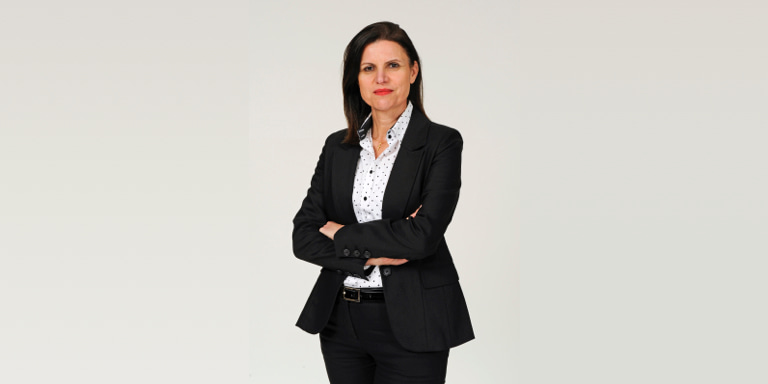 Nina Saad -
Commitment to our outcome-based investing philosophy for your business' investments
Nina Saad, head of outcome-based solutions for businesses, explains how our investment team continues to do what they have always done, which is to remain anchored in our outcome-based investing philosophy and process. We stand firm in the belief that to remain invested is the optimal long-term strategy, while prudently managing the risks.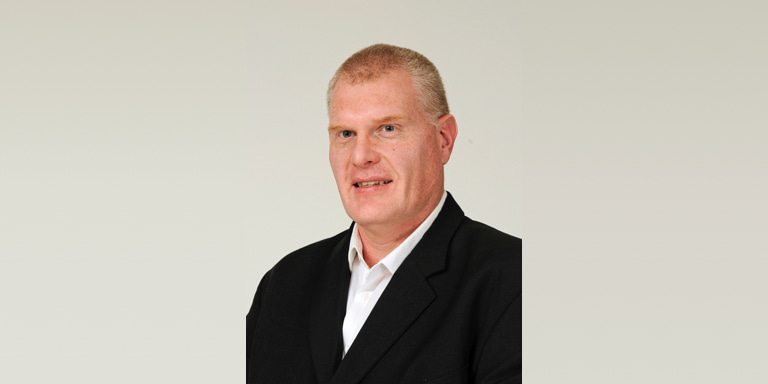 Ian Scott -
Opportunity set in South African bonds
Ian Scott, head of fixed income, discusses the opportunity set in South African bonds. The stage is set to lock in high real yields at low risk. South African bonds may be the only local asset class generating an income in the next year or more. Investors should think about the current bond allocation in their portfolios and not miss the current opportunity presented.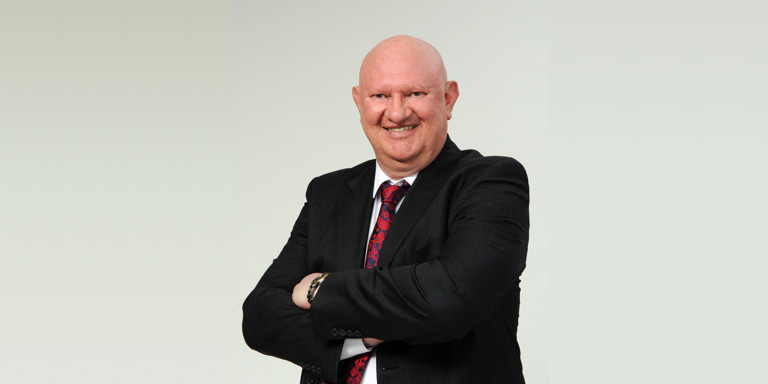 Loftie Botha -
Tracker portfolios provide an economic way to invest in equity indices
Loftie Botha, portfolio manager in the systematic strategies and structuring team, talks about how tracker portfolios provide an economic way to invest in equity indices that reward investors handsomely in the medium term. Within smart beta funds, he takes advantage of inefficiencies that arise in volatile equity markets through techniques that have been proven over decades.
Motlatsi Mutlanyane -
Update on our private equity hedge funds and high yield portfolios
Motlatsi Mutlanyane, head of alternative investments, gives an update on our private equity, hedge funds and high yield portfolios. Hedge funds have also been affected by the recent market sell off as a result of the significant liquidity squeeze experienced across markets, which has eased significantly post March, allowing for an improving performance profile.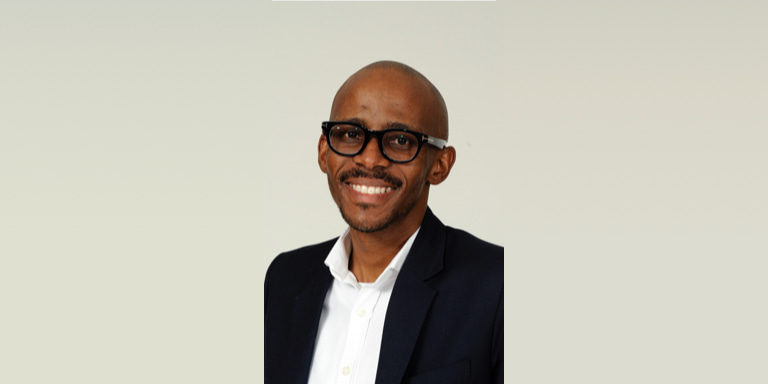 Pelo Manyeneng -
Property landscape before and during COVID-19
Pelo Manyeneng, head of property, shares some of the property team's key thoughts about how it sees the property investment landscape. He also touches on key decisions taken at a portfolio level before and during the COVID-19-related market sell off.