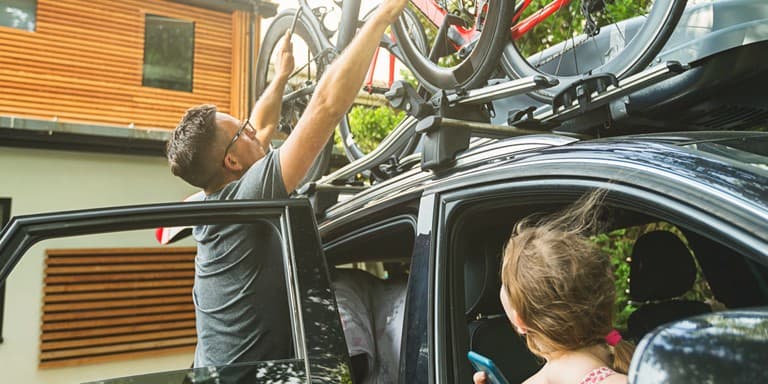 SHORT-TERM INSURANCE
We're here to assure you that, not only will we keep your possessions safe, but we'll look after your personal safety too
How we're helping our clients
You and your family's personal safety, and the safe-keeping of your possessions during times of uncertainty are important to you - especially during the coronavirus isolation period.
With Momentum Car and Home Insurance, you can rest assured that your cover won't change in times of uncertainty, allowing you to focus on the things that matter most – your loved ones.
Our clients may opt to receive their future Rewarder and Safety bonusses now. Clients who have this benefit may typically get two months, but even up to six months worth of insurance premiums. The option is available to clients between April and June 2020.
We're offering an automatic 10% premium rebate to all clients for their vehicle insurance premiums that are due in May and June 2020.
All clients have a 'premium and cover pause' option. Upon reinstatement of the premium, following the pause, Momentum Car and Home Insurance will not deem the period as a break in cover which otherwise might impact your risk profile and future premiums.
An alternative 'downscale of cover' option is also available. We understand that clients may be under strain financially and find it difficult to afford an increase in premium once they change their cover back to comprehensive cover. In light of this, we have undertaken the following: if this change is done within the lockdown period, and reverting to the original cover happens within 10 working days after the lifting of the lockdown restriction, we will keep premiums the same as what they were before the change - provided that there is no material change in the risk.
How we're supporting our
service providers
We've suspended all volume-based discounts that we receive from motor body repairers for a period of three months.
An upfront invoice payment measure has been implemented to assist specific suppliers, whereby we will immediately make available 50% of the initial assessment costs upon proof that the vehicle is in their workshop and parts have been ordered.
We have also doubled our resources responsible for making service provider payments, and payments are made immediately versus the typical industry 30-day payment cycle.