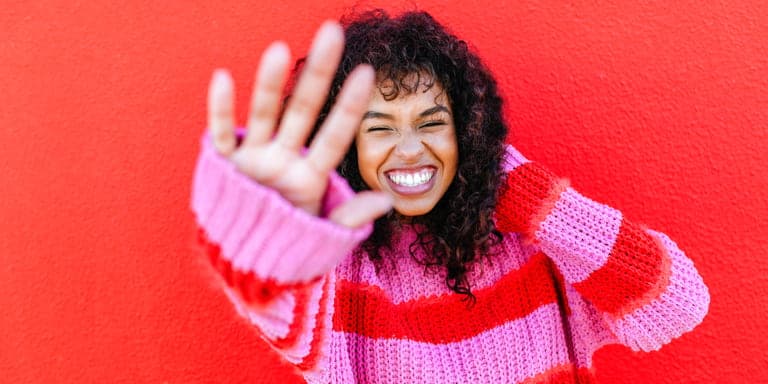 Momentum Multiply
We're here to assure you that your rewards will keep coming – no matter what
Momentum Multiply wants to assure all our members that, even though times are uncertain, you'll continue earning rewards for making healthy choices regarding your safety, activity and finances.

Momentum Multiply Premier members get an extra 3% in cashbacks on their whole basket from Pick n Pay, Dis-Chem and Clicks on top of their normal cashbacks percentage.
Momentum Multiply will allocate Active Dayz based on your average Active Dayz for December 2019 to February 2020 to ensure you maintain your rewards levels and don't lose out on HealthReturns, Myriad discounts and EmployeeReturns. If you earn more Active Dayz than your average, the actual number of Active Dayz will be allocated.
Momentum Multiply will extend Healthy Heart Score or fitness assessment results to the end of April 2020 for members whose results expire during the lockdown.
Momentum Multiply, in partnership with THAT.FUN.FIT.FEST. gives members and non-members an opportunity to attend live fitness events online to stay fit and connected. Multiply members and followers can lookout for these events on social media.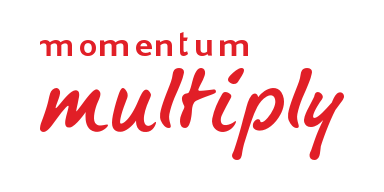 Start using your rewards now!
Have a Momentum Health, Car and Home Insurance, Life Insurance or Investments and Savings product? Your FREE Multiply Starter membership is already active! Start tapping into the endless benefits, rewards and discounts - simply provide your ID number at partner till points to earn partner discounts.
What our
policyholders and
investors need to know