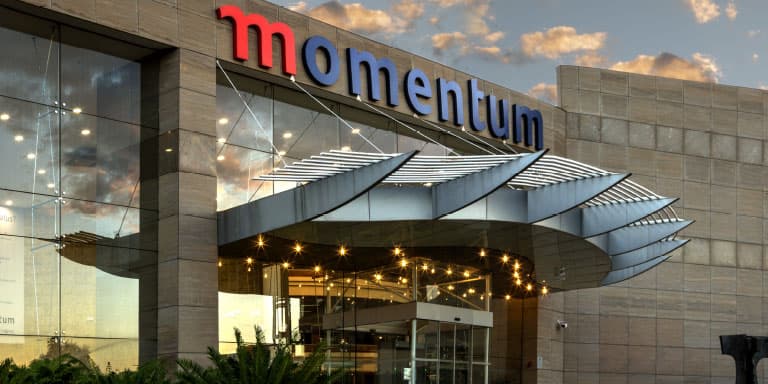 MOMENTUM METROPOLITAN
Momentum is partnering with government to help fight the coronavirus pandemic
Hillie Meyer, Group CEO of Momentum Metropolitan heeded the President's call and pledged to similarly forego a third of his salary for three months and donate it to the Solidarity Fund.
Momentum Metropolitan Holdings has committed R5 million towards the Solidarity Fund.
Momentum Metropolitan CSI made over R4 million available in emergency funding to the Red Cross and UNICEF, as well as our partners working in communities to distribute food, provide access to water and enable testing.
Momentum Metropolitan partnered with Gift of the Givers to establish a drive-through testing facility at their Cape Town regional head office in Bellville.
What our
policyholders and
investors need to know