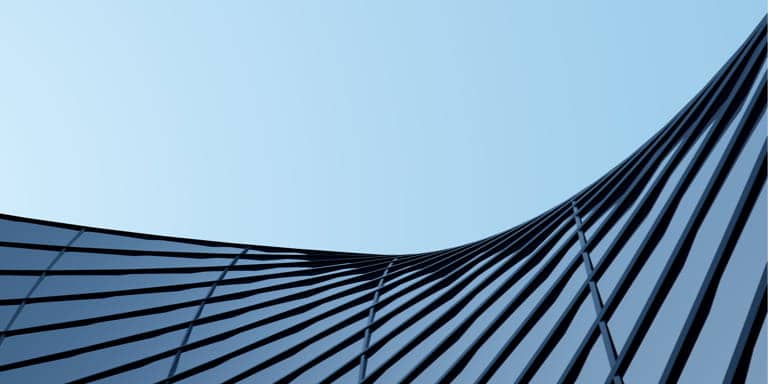 INVESTMENTS AND SAVINGS
We're here to assure you that our financial experts are taking care of your investments
Panic is a natural reaction when you see the stock markets crash and the value of your investments decline due to the effects of the coronavirus pandemic. In times of uncertainty it's worth seeking solace in constants that have been observed repeatedly.
Some solid rules of investing
Time is your friend
A key principle of success in the markets is time. Bad returns are invariably followed by better returns. Given time, your investments in equity markets will follow this trend.
Switching is not your friend
Nobody knows when markets will recover, but they will recover, even if sometimes unpredictably. Why risk your retirement goals with switching, thereby realising losses, when the most prudent thing is to just sit back and wait for time to work for you?
If you are closer to retirement, you have less time
Momentum's default life stage approach mitigates risk when you get closer to retirement by changing the mix of assets in your portfolio.
So what do I do as an investor when coronavirus wreaks havoc?
Remain invested, stick to your long-term investment strategy and ride out the volatility.
What our
policyholders and
investors need to know