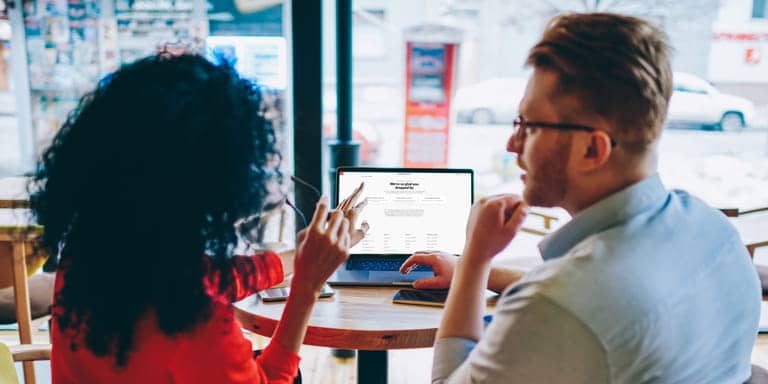 MOMENTUM FINANCIAL ADVICE
We're here to assure you that your financial guidance is never put on hold
A financial adviser can help protect you financially from the impact of coronavirus.
Your financial adviser is your soundboard when navigating through uncertain times.
Advisers co-create plans with you to help you take care of what matters most to you.
Financial advisers assist you in dealing with the immediate challenges you face, and they help you put in place a plan for the future.
Research shows that those who receive financial advice are likely to accumulate more wealth and those in retirement are likely to have more income.
Financial advisers help you avoid expensive mistakes when making emotionally charged decisions.
Working with an experienced financial adviser ensures you have access to knowledge and skills to guide you through tough circumstances.
In difficult times paying premiums may be hard. Advisers can assist you in prioritising your financial obligations.
For financial advice, speak to your Momentum Financial Adviser, Momentum Consult financial adviser or independent financial adviser.
What our
policyholders and
investors need to know