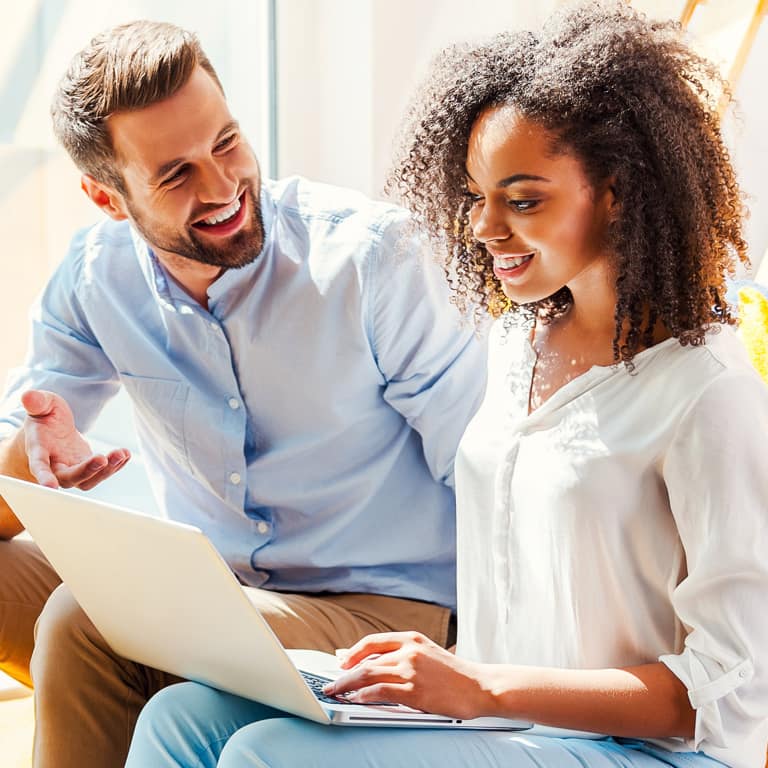 Keeping our momentum during lockdown
We're as ready as we could be
Jeanette Marais, deputy CEO of Momentum Metropolitan Holdings Ltd. would like to reassure all our clients that Momentum is as ready as it could be to continue being of service to you during lockdown.

We've implemented a business continuity plan (BCP)
Our business is in the essential services category which means we can keep our physical premises open. The implementation of our BCP means that from 27 March 2020 all staff have been equipped with the technology they need - enabling them to work remotely from home to help flatten the curve.

We've planned for minimal disruption
To ensure that our business continues to run smoothly, we will always be here to provide you with the peace of mind you deserve.
We ask for your understanding and patience in the event that our service levels aren't maintained.
Let's make history
in 2020
We're starting a new chapter in our journey. One that's still unwritten. This year we not only did things differently – we did different things.
As a nation, we've dug deeper. Pushed harder. Grown stronger.

So we're starting a movement we call 2020 2.0. To those who say let's make 2020 history, we say: Let's make history in 2020.

We're here to help you write this new chapter on your journey. Our pledge is to be here for you as you build your new momentum - and our way of thanking you for being unstoppable.

Where will your new momentum take you in #2020TwoPoint0?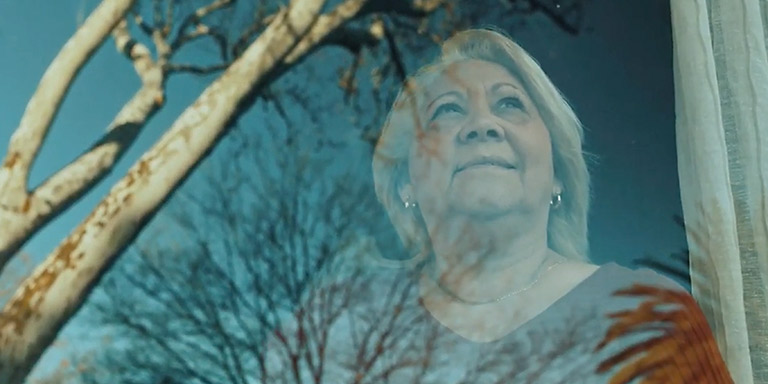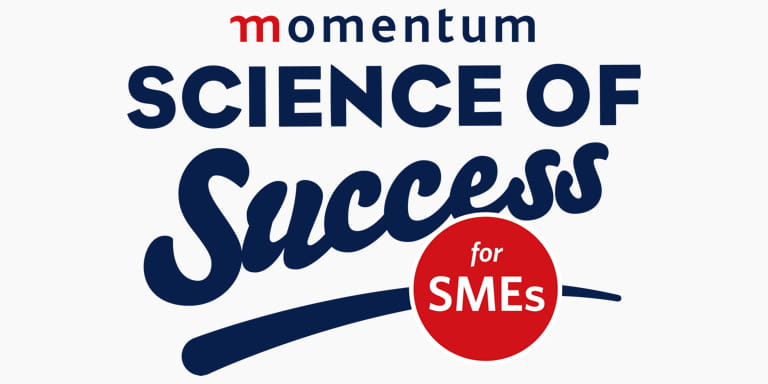 FREE WEBINAR
Masterclasses for SMEs
You were brave enough to start your own business. Don't let these uncertain times stop your business from thriving. Get advice from successful small business owners who have overcome their own set of unique challenges. Listen in, engage and give your business the momentum it needs to reset for #2020TwoPoint0
Catch highlights from our previous masterclasses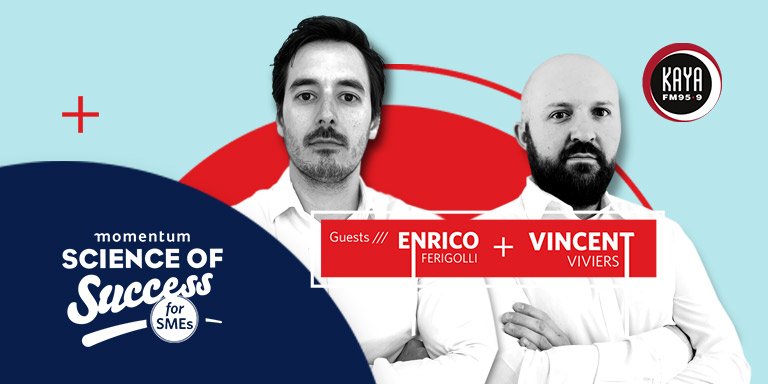 DURATION: 1 HOUR
Enrico Ferigolli and Vincent Viviers: Now's the time for entrepreneurs to grow the economy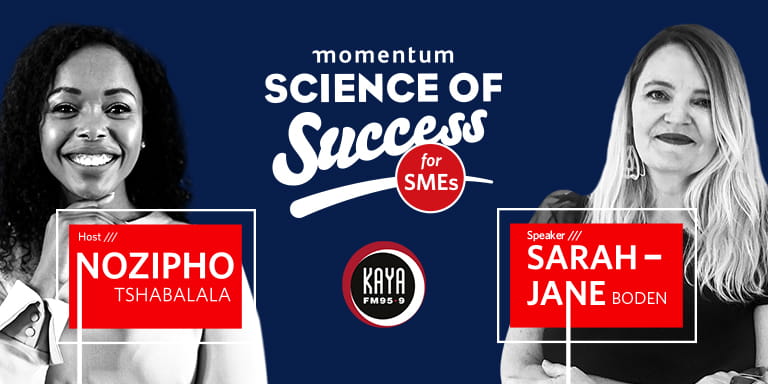 PART 1 | DURATION: 1 MIN 57 SEC
Sarah-Jane Boden: Fund a Nation poll indicates women in business are coping well with lockdown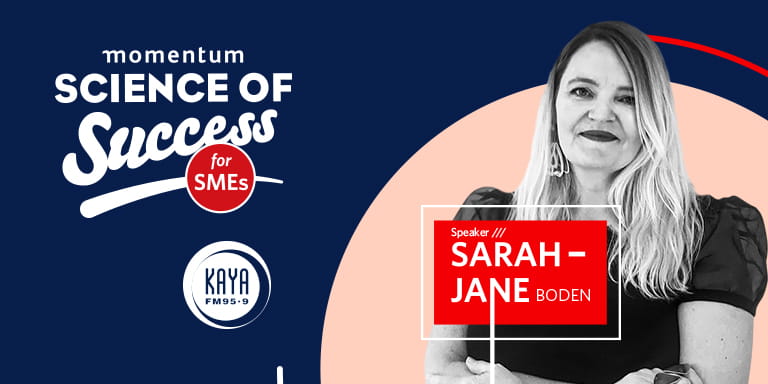 PART 2 | DURATION 2 MIN
Sarah-Jane Boden: Siesta slots helped combat staff fatigue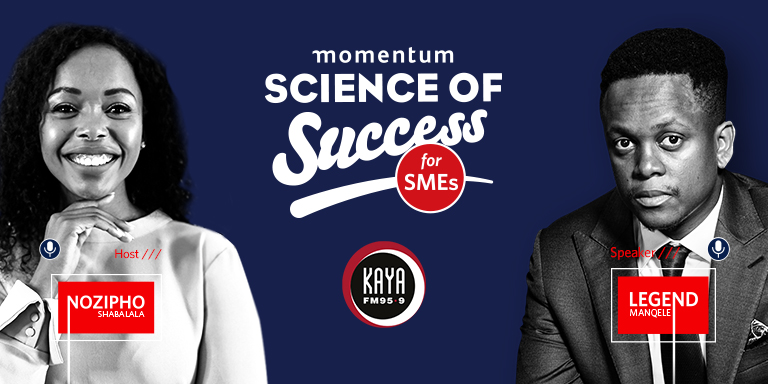 PART 1 | DURATION: 46 SEC.
Legend Manqele: Stepping in to help and to lead to meet our goals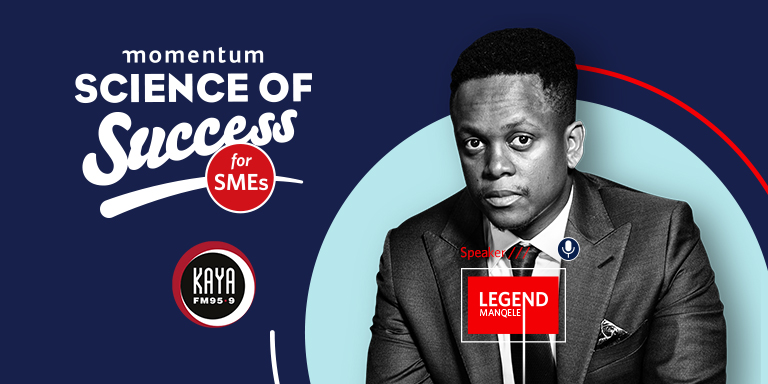 PART 2 | DURATION: 2 MIN 55 SEC
Legend Manqele: Communication is essential in "our new work environment"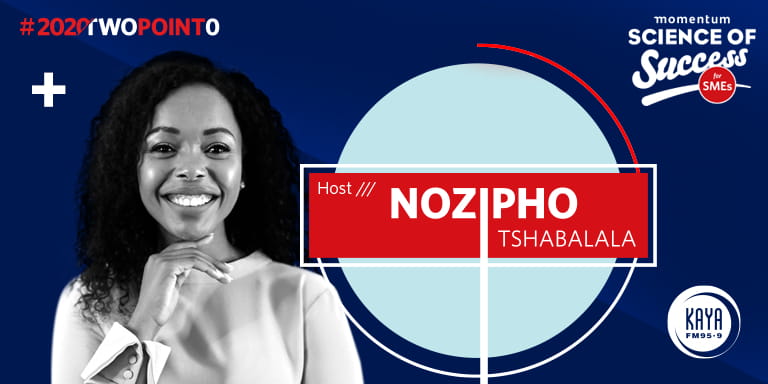 PART 1 | DURATION: 1 MIN. 48 SEC.
Theo Baloyi: Empowering women and graduates in business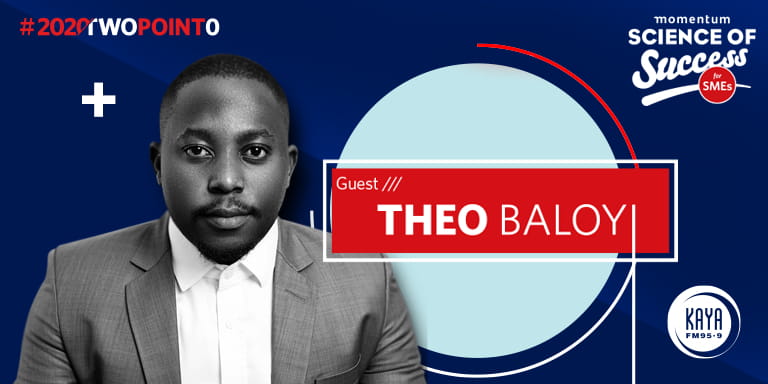 PART 2 | DURATION: 2 MIN. 13 SEC.
Theo Baloyi: Re-framing disruption into opportunity
Our self-service technologies are here to assist you so you can:
See your personalised dashboard with an overview of all your Momentum products.
Update your personal details online without having to speak to a call centre agent.
Track your medical aid claims.
View your investments and the funds they're invested in.
View your medical savings, HealthSaver and HealthReturns balances, Momentum Medical Scheme certificate and membership number.
View your Momentum Short-term Insurance policy schedule and premium, update your details or log a claim.
COVID-19 vaccine: what does this mean for you?
If you're a member of any of the medical schemes administered by Momentum Health Solutions, you can rest easy knowing that your medical aid will cover the cost of your COVID-19 vaccine.

The COVID-19 vaccine has been declared a Prescribed Minimum Benefit (PMB) by the Council for Medical Schemes. This means the cost of the vaccine will be covered by the Scheme, regardless of the
medical aid option you're on.

The vaccine will be rolled out in phases. To find out when you're eligible to get the vaccine, take the COVID-19 vaccine questionnaire.


What our
policyholders and
investors need to know
Latest news and
press releases
Join the conversation
We're here for you as you re-define your journey to success. Don't miss how celebrated South Africans are making a success of life under lockdown on #MomentumShift with Elana Afrika-Bredenkamp on Instagram (@MomentumZA). Follow us on social media to stay #CoveredAndProtected.