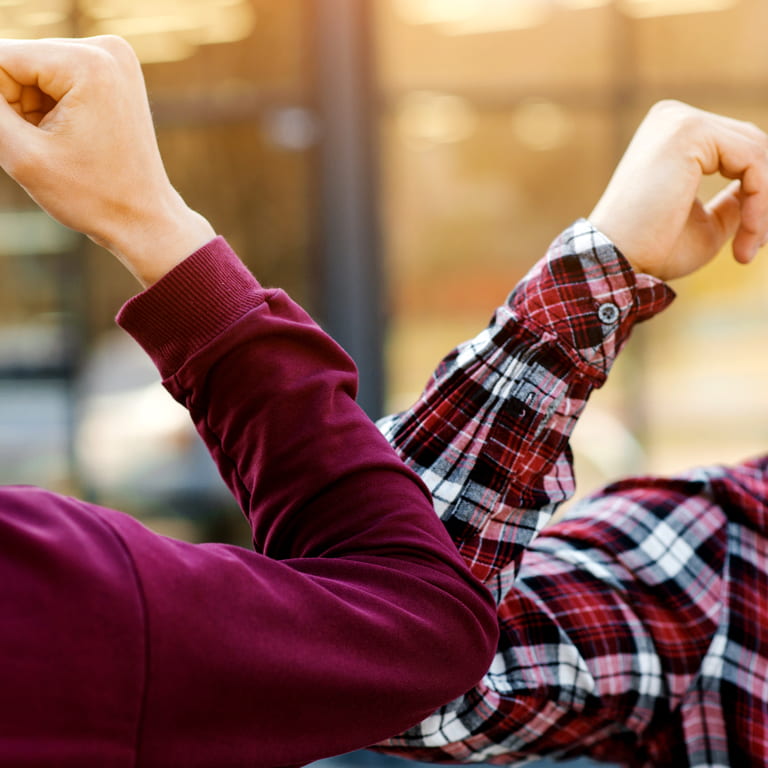 Keeping our momentum during lockdown
Jeanette Marais, deputy CEO of Momentum Metropolitan Holdings Ltd. would like to re-assure all our clients that as a company, Momentum is as ready as it could be to continue being of service to you over the next 21 days.

Even though our business is in the essential services category, which means we can keep our physical premises open, we've implemented a business continuity plan (BCP). This means that as from 27 March 2020 all staff have been equipped with the technology they need to work remotely from their homes to help 'flatten the curve'.

We've put measures in place to minimise disruptions and ensure our business continues to run smoothly so we can keep providing you with the peace of mind you deserve.

We're striving for as little disruption as possible over this period and ask for your understanding and patience in the event that our service levels are not maintained.
What policyholders and investors need to know
Our self-service technologies are here to assist you
With a Momentum digital profile, you can see your personalised dashboard with an overview of all your Momentum products.


Update your personal details online without having to speak to a call centre agent.
Track your medical aid claims.
View your investments and the funds they're invested in.
View your medical savings, HealthSaver and HealthReturns balances, Momentum Medical Scheme certificate and membership number.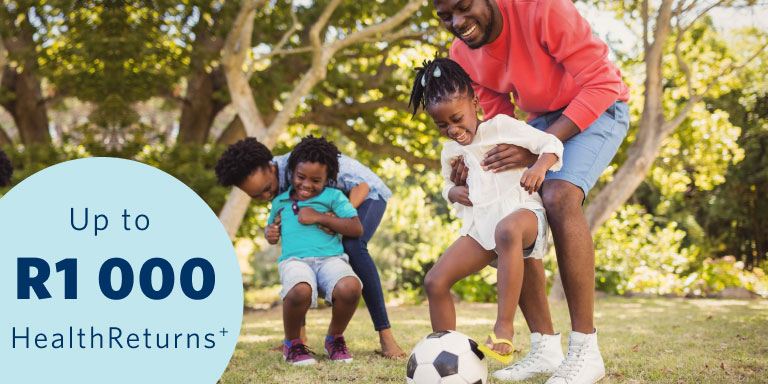 Momentum Medical Scheme
We're here to assure you that you'll get the medical treatment you need
For confirmed COVID-19 cases, we'll cover the cost of diagnosis and treatment - irrespective of your chosen benefit option, including in- and out-of-hospital visits.
We'll cover private hospitalisation when a member with confirmed diagnosis is symptomatic and requires hospitalisation in terms of the World Health Organisation (WHO) and National Institute of Communicable Diseases (NICD) protocols for COVID-19.
Client service claims, service and authorisations
For international
emergencies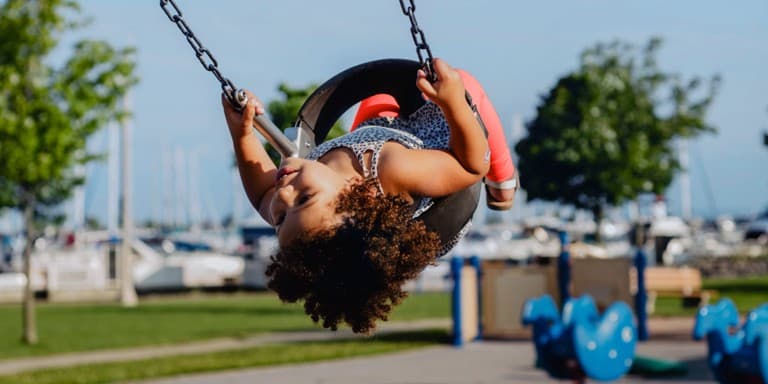 MOMENTUM LIFE INSURANCE
We're here to assure that your life is covered
To all our Life Insurance clients:
There are no exclusions on any of our Myriad Life Insurance benefits (life, critical illness and disability cover) with regard to COVID-19. Your cover remains intact, regardless of where you've travelled or intend to travel. We will continue paying all valid claims.
Life Cover - If a client dies as a result of COVID-19, the death claim will be paid.
Income Protection Cover - In an effort to contain the spread of the virus, current practice will be that confirmed cases of COVID-19 infection will be treated as a defined event for a 14-day guaranteed payout. This is applicable to clients who selected a 7-day waiting period. If clients are medically booked off for a longer period, they will qualify for additional payout.
Critical Illness Cover - Contracting COVID-19 is not a defined critical illness event, but should it result in a critical illness, it will be assessed under the normal critical illness claims criteria.
Disability Cover - Contracting COVID-19 is not a defined disability event, but should it result in a disability, it will be assessed under the normal disability claims criteria.
Premium pause option (PPO) - Myriad is offering clients who are in financial distress the option to temporarily pause their life insurance premiums and life insurance cover for three consecutive months - while maintaining guaranteed insurability, until their premiums are automatically resumed. Clients who wish to apply for a PPO have until 30 June 2020. For more information, view our information leaflet and frequently asked questions.
To remain covered and protected, we're encouraging our clients to maintain their life insurance payments, and to seek the advice of their financial adviser before not paying or canceling their life insurance.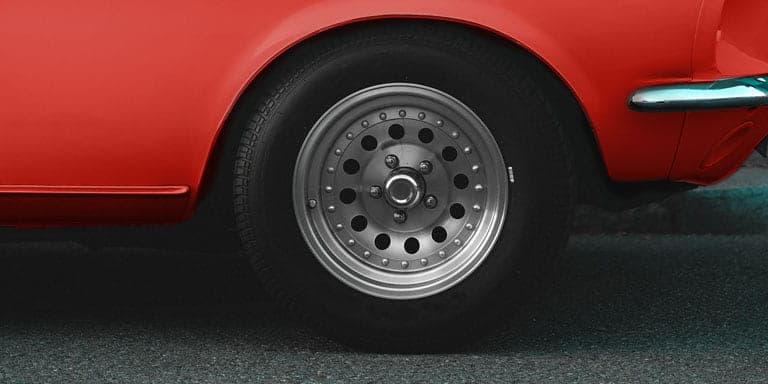 MOMENTUM SHORT-TERM INSURANCE
We're here to assure you that not only will we keep your possessions safe, but we'll look after your personal safety too.
You and your family's personal safety, and the safe-keeping of your possessions during times of uncertainty are important to you - especially during the COVID-19 isolation period.

With Momentum Short-term Insurance, rest assured your cover won't change in times of uncertainty, allowing you to focus on the things that matter most – your loved ones.
Safe DayzTM
You'll automatically earn Safe DayzTM while in self-isolation, rewarding you with a daily drive-free day when staying home and not traveling.
Safety Alert
Safety Alert, our mobile App panic feature, remains available to all short-term clients during the lockdown period. The feature gives you access to over 1 500 armed responders nationally and allows you to call for help when your personal safety, or someone else's safety is threatened.
Convenience at your fingertips
All our services and call centres are available to clients during the lockdown.
Our mobile and web self-service offering remains available, where you can get an online quote, access a variety of documents to log your claim or request amendments to your cover.
Safety Bonus and Safety Rewarder
We know that self-isolation and the pandemic places a significant financial burden on clients. Therefore we'll be giving Momentum Short-term Insurance clients the opportunity to cash in their Safety Bonus or no-claim Rewarder benefit payment earlier if due at a future date, in order to provide financial relief immediately. This amount becomes available to clients between April and June 2020.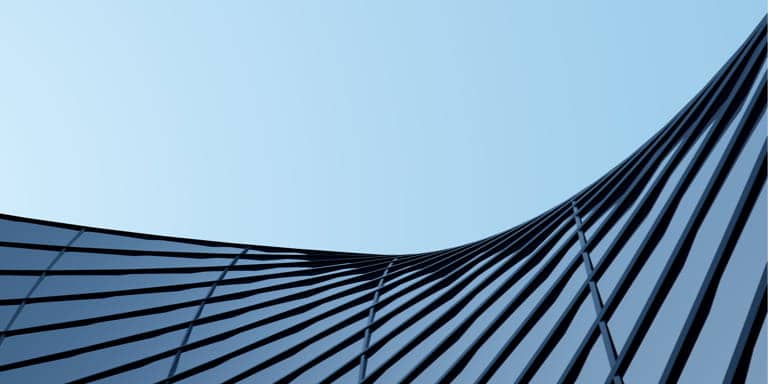 MOMENTUM INVESTMENTS
We're here to assure you that our financial experts are taking care of your investments
Panic is a natural reaction when you see the stock markets crash and the value of your investments decline, due to the effects of COVID-19. In times of uncertainty, it is worth seeking solace in constants that have been observed repeatedly. Below are some of these solid rules of investing.
Time is your friend
A key principle of success in the markets, is time. Bad returns are invariably followed by better returns. Given time, your investment will recover.


Switching is not your friend
Nobody knows when markets will recover, but they will recover, even if sometimes unpredictably. Why risk your retirement savings if the most prudent thing is to just sit back and wait for time to work for you?
If you are closer to retirement, you have less time
Momentum's default life stage approach mitigates risk when you get closer to retirement by changing the mix of assets in your portfolio.
So what to do as an investor when COVID-19 wreaks havoc?
Remain invested, stick to your long-term investment strategy and ride out the volatility.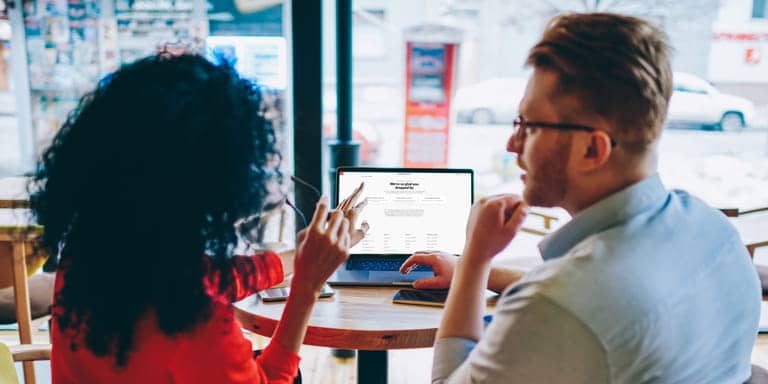 MOMENTUM FINANCIAL ADVICE
We're here to assure your financial guidance is never put on hold
Your financial adviser:
Is your soundboard when navigating through uncertain times.
Will help you co-create a financial plan to deal with immediate challenges to put in place future outcomes for those who matter to you the most.
Can assist in helping you avoid unnecessary risks and expensive mistakes when making emotionally-charged decisions.
Can help with prioritising your regular financial obligations so you can make smart decisions about the future.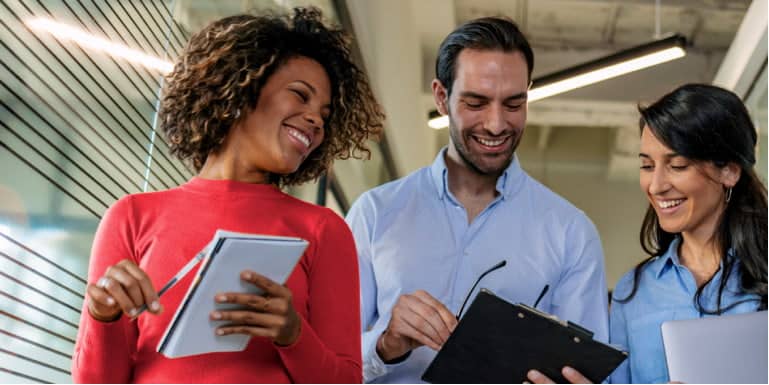 Momentum Corporate
We're here to assure you that even when times change, your cover won't
If your employer provides insurance and retirement benefits to you as an employee, you belong to a group scheme where benefits are provided by a service provider like Momentum. During these times, no employer or employee should be unsure about their group insurance cover.

Our commitment to Momentum Corporate group insurance clients is:

If your group scheme has death, disability, critical illness and funeral benefits and all premiums are up-to-date, your cover remains in place - with no exclusions for COVID-19. (Benefits may vary according to your chosen group insurance products.)
Contact Momentum Corporate or your scheme's financial adviser.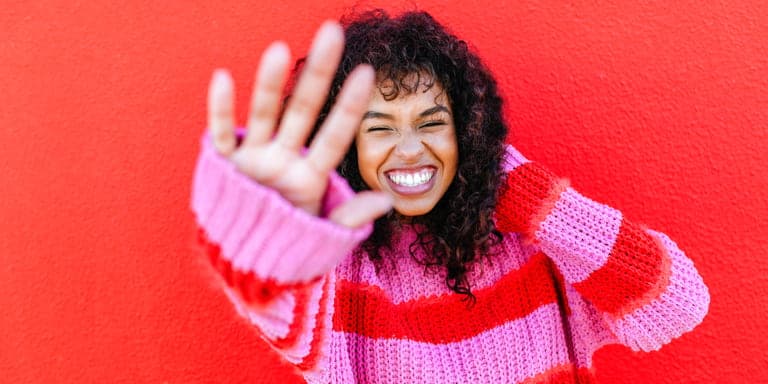 Momentum Multiply
We're here to assure you that your rewards will keep coming - no matter what
We recognise the effect that the recent developments with COVID-19 and the recommendation for social distancing may have on our members' ability to earn rewards.
Active DayzTM
We'll adjust members' Active DayzTM so that they don't lose out as a result of not being able to go to the gym or complete Parkruns.

This will be based on members' average gym visits, Parkruns and other Active DayzTM over the previous three months. We're doing this to make sure that members don't lose out on earning points, HealthReturns, Myriad discounts and FundsAtWork EmployeeReturns.
Healthy Heart Score or fitness assessment results
We're extending the Healthy Heart Score or fitness assessment results to the end of April 2020 for members whose results expire in March or April. We'll allocate their points once they go for their assessment and we receive the results. We'll assess this decision continuously.



Momentum continues to monitor the situation in accordance with the guidelines set out by the National Institute for Communicable Diseases (NICD), and we'll continue to keep you updated.

Success depends on us all taking collective responsibility for preventing the spread of this virus. We're all in this together and urge South African's to follow government and health service advice, and take care of themselves and their families.