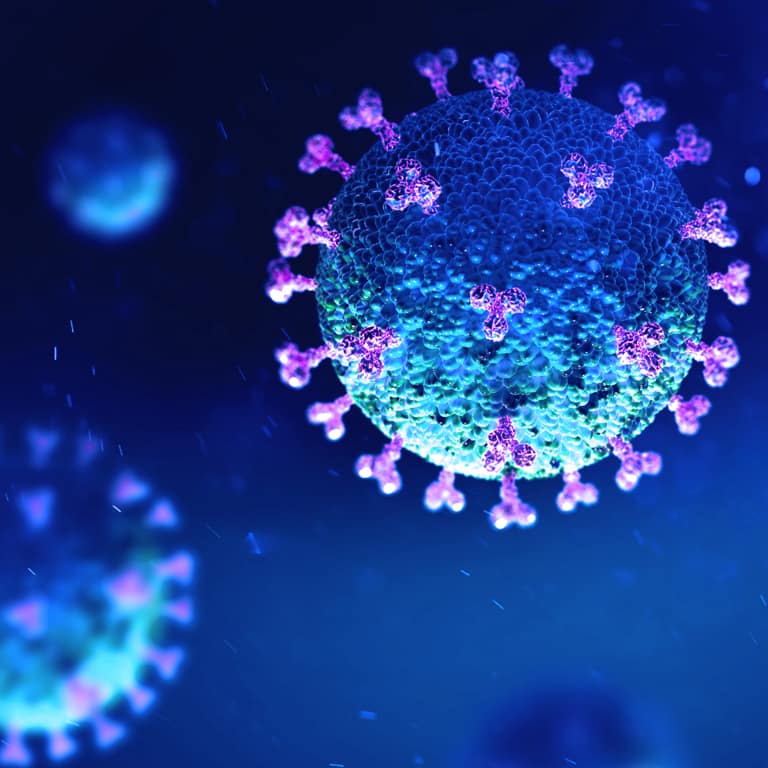 Coronavirus -
what you need
to know
Momentum Medical Scheme will cover all costs for diagnosis and treatment if it is confirmed that you have coronavirus (COVID-19), irrespective of your chosen benefit option. It includes cover for both in- and out-of-hospital visits. If you must travel internationally, we will provide cover outside of South Africa, provided you notify us in advance before you leave.

0860 11 78 59
[email protected]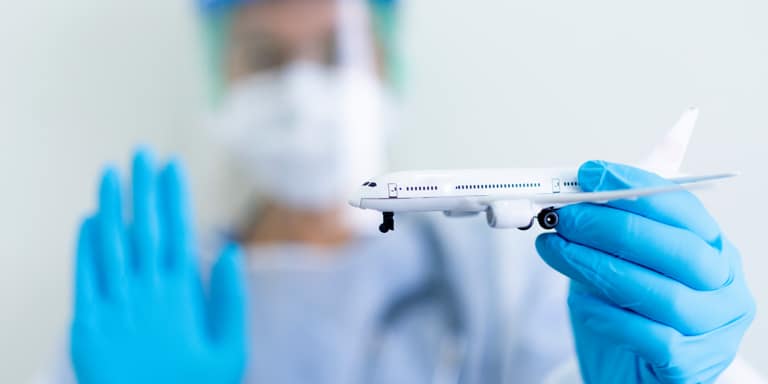 Who is most at risk?
Those who have recently travelled to, or come into contact with people who have travelled to countries with ongoing community transmission such as China, Italy, Iran, Thailand, and South Korea.
The majority of the severe cases worldwide have been elderly people (over 60 years old), or people with a severe underlying illness like existing heart or lung diseases and people with weakened immune systems, for example, TB, diabetes, and cancer.
Those that have come into contact with someone that already has the virus.
Those that have been hospitalised in the two months prior to travel.
Those that are registered on any of the health management programmes including the chronic diseases, oncology, and organ transplant management programmes.
Those that have existing underlying conditions such as diabetes, hypertension, or cardiovascular conditions.
Those that have an immune-suppressive condition or any chronic respiratory diseases.
What symptoms should I look out for?
It's been reported that there are varying degrees of symptoms from none to severe, and symptoms may include:
Fever
Dry cough and sore throat (usually about two to seven days after fever)
Shortness of breath
What precautions can I take?
There is currently no vaccine available for coronavirus. The National Institute for Communicable Diseases (NICD) recommends taking the following precautions to prevent infection:
Postpone local and international travel if you can.
Wash your hands often with soap and water for at least 20 seconds. If soap and water are not available, use an alcohol-based hand sanitiser.
Avoid touching your face. The average person touches their face around 23 times per hour. Germs on your hands are easily transferred into your body via the mucous membranes of the eyes, nose and mouth.
Avoid close contact with people who are sick.
Stay at home if you are sick and keep your distance from others at home.
Cover your nose and mouth with a tissue or elbow when coughing or sneezing.
Clean and disinfect objects and surfaces that you touch frequently.
What do I do if I suspect that I may have coronavirus?
You should make telephone contact with your family doctor who will be able to identify if you have the common cold or flu or if your symptoms resemble coronavirus symptoms.
Remember to tell your doctor about any recent travel.
If your doctor suspects you have coronavirus, they will contact the NICD clinical hotline to discuss your case and make appropriate arrangements for the next steps. The NICD will arrange for tests to be done at specific NICD laboratories. Once there is a confirmed diagnosis, the NICD will arrange for their accredited emergency transport services to transport the infected person to specific hospitals for treatment and/or quarantine.
To get in touch with NICD, click here.