You're born with momentum
It keeps our dreams alive, and turns what could be into reality, but it's up to you to turn your potential, and the hurdles that you will come across on your life's journey, into success.
A story of talent
Nqobani Dlamini
He was just born with it! Born with a natural flair for golf.

At only seven years old, Nqobani has made waves in the golfing world. Before he could walk, he was already tinkering with clubs and drawn to the sport.

Read more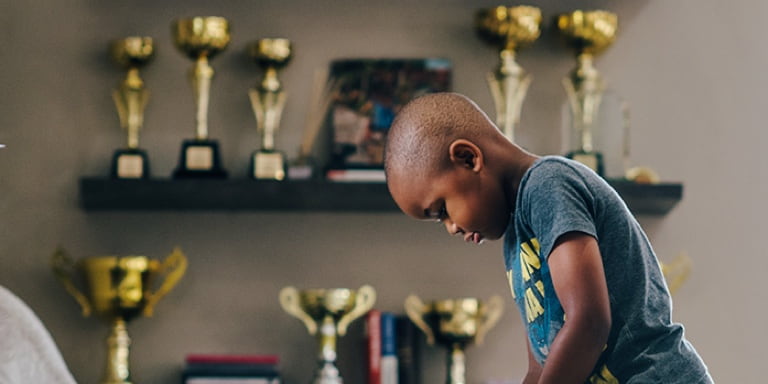 A story of faith
Johannah Mkhasibe
This is Johannah Mkhasibe. A woman who has never allowed her tough upbringing to determine her destination.

Her success story reminds us that it's not about where you come from, but where you're going. Growing up, she always believed her life story will change and she had control to change it.

As a Training Coordinator at Momentum Investments, she boldly owns her success in every space she occupies. Her inspirational story is about faith and perseverance.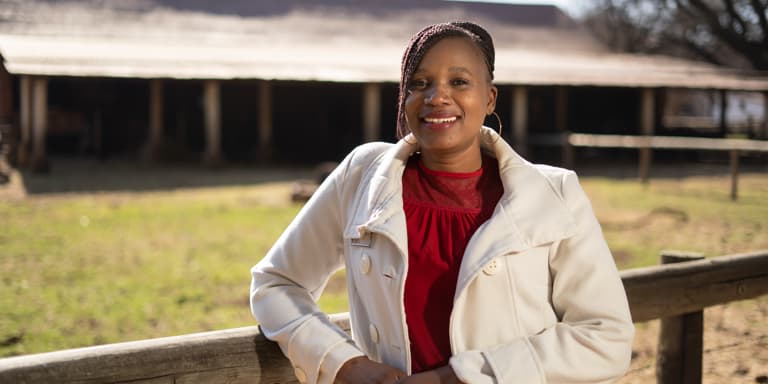 A true story of inspiration
Ina Lessing
Success is not always born of passion, but is sometimes the result of sheer necessity. Ina Lessing's tale of determination is one such story.

With five children to put through university, failure was not an option for the former Home Economics teacher. Drawing on her experience, she combined knowledge and skill with a dash of nostalgia, to turn a hobby into a lucrative business.

The rest she learned along her journey, determined not to let initial failures derail her dream for her children.

Where will your inspiration take you?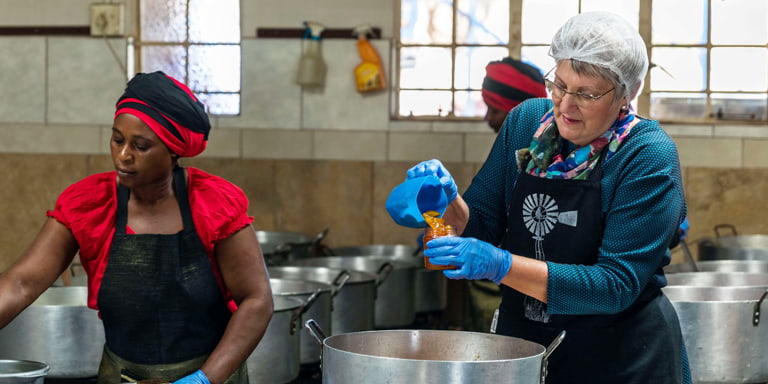 A story of courage
Saray Khumalo
Saray's journey of perseverance, and how her efforts have empowered the youth of our country through education, came from moving forward with courage.

You don't just arrive at the summit. You have to make the climb.

By continually working on your personal journey to success means you'll be able to reach your own personal summit.

Where will your courage take you?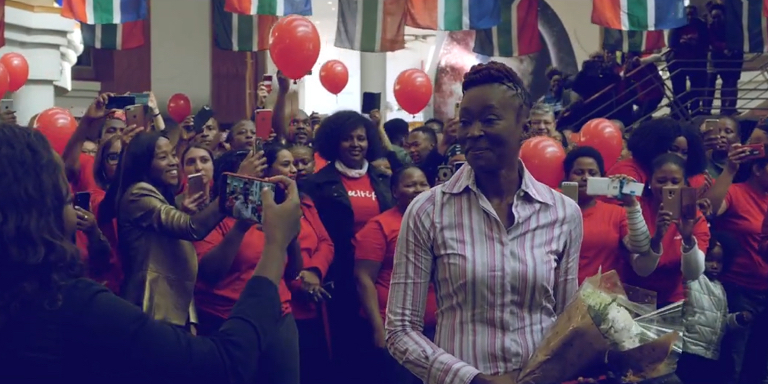 A story of passion
AB de Villiers
Our passion fuels our momentum and lights a fire in our belly. It gives us the confidence to do something big one day; to strive for brilliance by continually moving forward.

By constantly working on our goals, we realise we can do more than we thought was possible. We realise our success was closer than we thought, and at that moment, we know that we'll make it.

Where will your passion take you?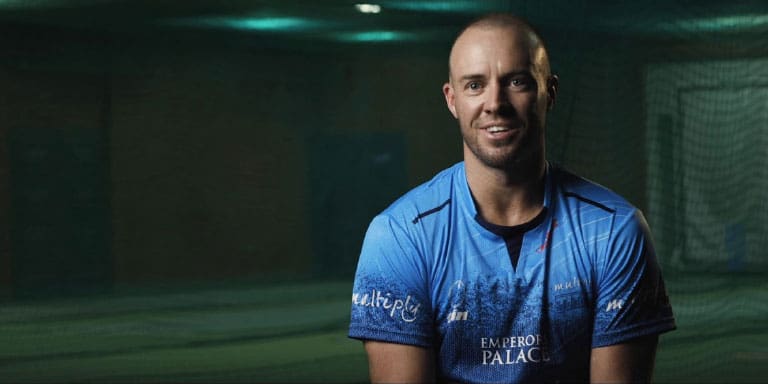 Follow us
Stay up-to-date with our latest happenings.