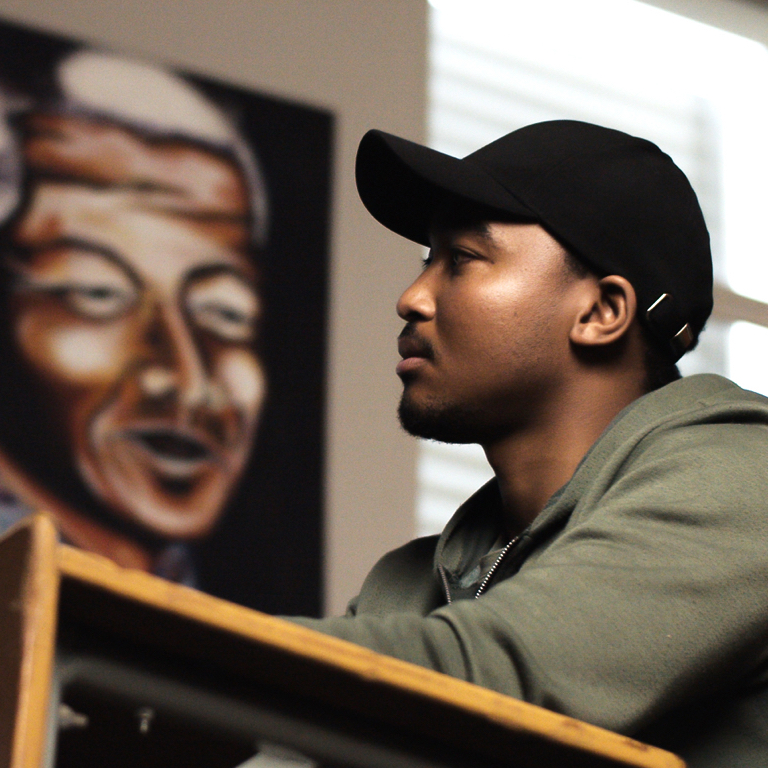 Triumphing over hardships with Momentum Futures
The Momentum2Excellence (M2E) Bursary Programme helps create opportunities for talented school students of the future. Bathandwa Isaac is one of those gifted students. He went from being a young, township student, filled with passion and a love for cricket, to being selected for the Central Gauteng Lions Academy side in 2018.
Success is not a pre-defined path
Growing up in Mdantsane, Bathandwa's curiosity for cricket was sparked. From then, his natural flair for the game elevated him to greater heights. Momentum gave him the opportunity to move from a township school to a former Model C school where he was one of the first group of learners to be part of the M2E Bursary Programme. This was the catalyst for his journey. After matriculating from Hudson Park High School in 2015, he relocated to Johannesburg to start his studies for a degree in Geography and Anthropology at Wits.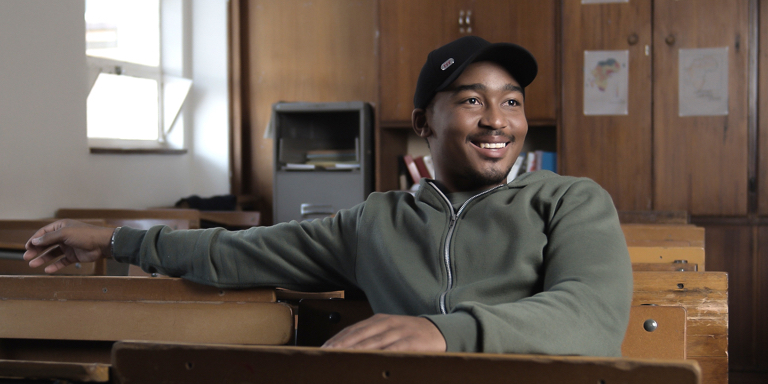 It was there that he caught the eye of the cricket coaches, and in his first year he joined the Wits A cricket side as a batsman and keeper. His passion for the game contributed to ending the long dominance of UJ over Wits when it comes to cricket.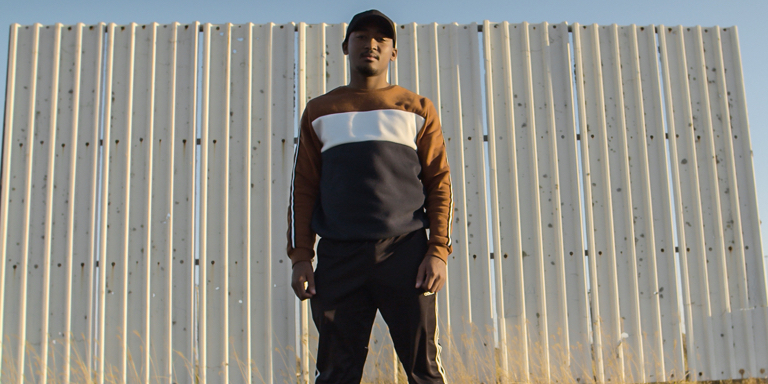 Success means making a difference
Bathandwa says that "If one day I could make just one person's life better who was in the same situation as I was, that's how I would define success." He graduates from Wits at the end of 2019. He will realise his ambitions to help others as a Director of Talent and Training at World Merit South Africa, a non-profit organisation that encourages the youth across Africa to influence change in their communities.

Watch Bathandwa's story here.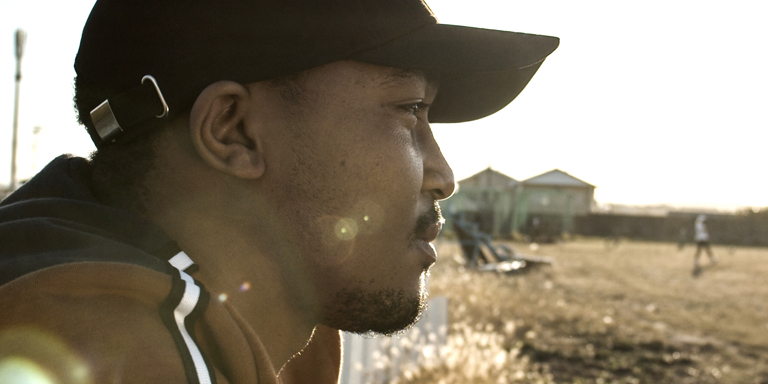 More about Momentum Futures
The M2E Bursary Programme is funded through the Momentum Metropolitan Foundation in partnership with Make a Difference (MAD) Leadership Foundation and Cricket South Africa.

The programme is aimed at offering talented learners a bursary that will contribute to school fees, transport, text books and stationery, as well as essential support and development initiatives, like extra classes. At the heart of the programme is a structured and comprehensive leadership and mentorship programme to develop the full potential of these learners as South Africa's future leaders. The three partners in this programme share the vision that by investing in talent, supported by education and leadership development, we can nurture excellence and make a difference to young people as they embark on their journey to success.
If you have a question about our CSI initiatives, or would like to become a Momentum Metropolitan Holdings Ltd. volunteer, email us at

csi@mmltd.co.za