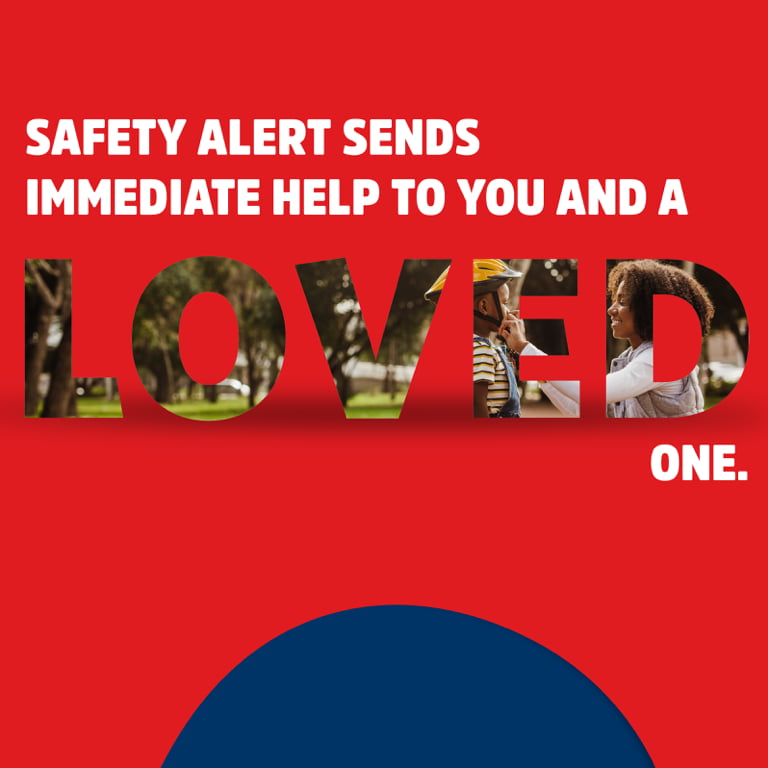 Safety Alert keeps you and your loved ones safe
When it comes to safety, your main concern isn't always yourself. That's why we don't just cover the things you love, we cover the people you love too. We've enhanced our Safety Alert feature on the Momentum App, which sends immediate help at the touch of a button.
Policyholders plus an additional nominee can make use of the feature, at no extra cost.

Unlimited access to 1 800 armed responders 24/7/365 days a year.

Now available to Momentum Insurance, previously Alexander Forbes Insurance clients.
Safety Alert sends immediate help to you and your loved ones
Click on this video for a step-by-step guide on how the Safety Alert panic button works.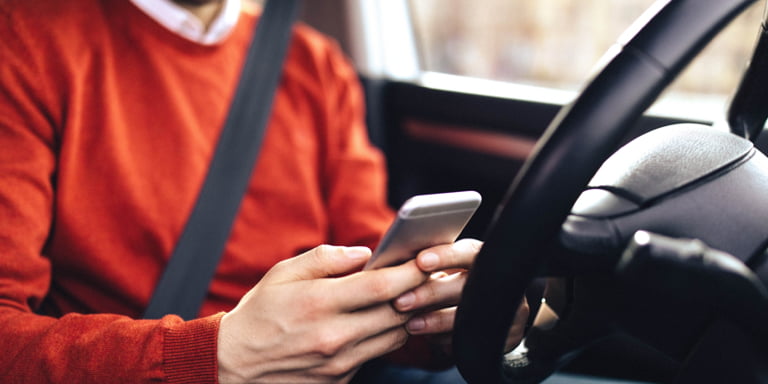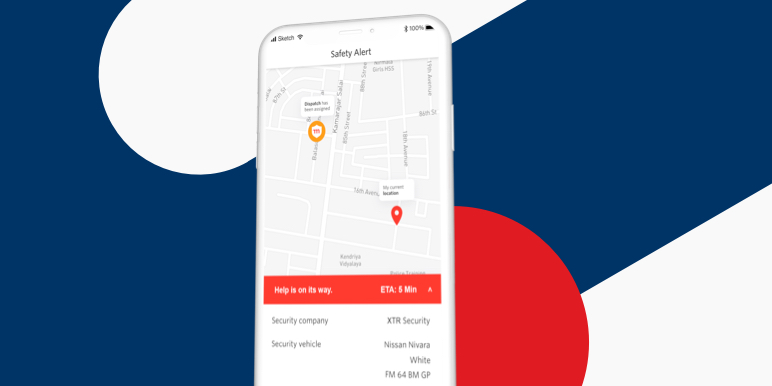 Help is on the way
Interactive map to track the responding vehicle's movement.
We'll send the security company's details to your mobile device.
Let you know the responding vehicle's details e.g. registration number.
Confirm the responding vehicle's estimated time of arrival.
Our communication with you doesn't stop until your alert has been resolved.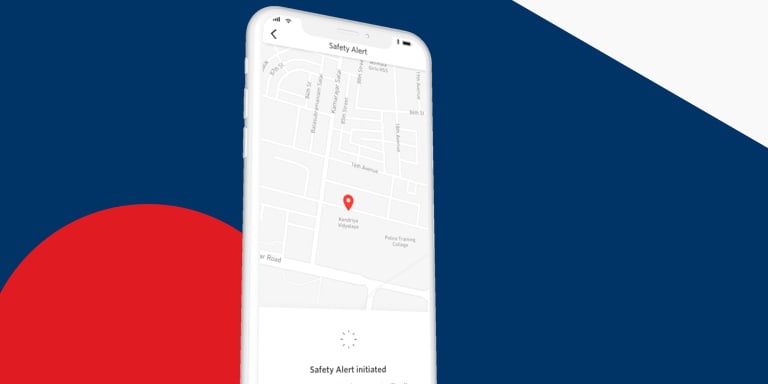 Over 1 800 armed responders waiting for your call
Safety Alert has a network of over 1 800 armed responders registered in South Africa for immediate assistance at the touch of a button.

The Safety Alert panic button feature is exclusive to existing and new Momentum Short-term Insurance and Momentum Insurance (previously Alexander Forbes Insurance) policyholders, as well as an additional user, nominated by the policyholder. There is no additional cost for Safety Alert for the policyholder and the additional user.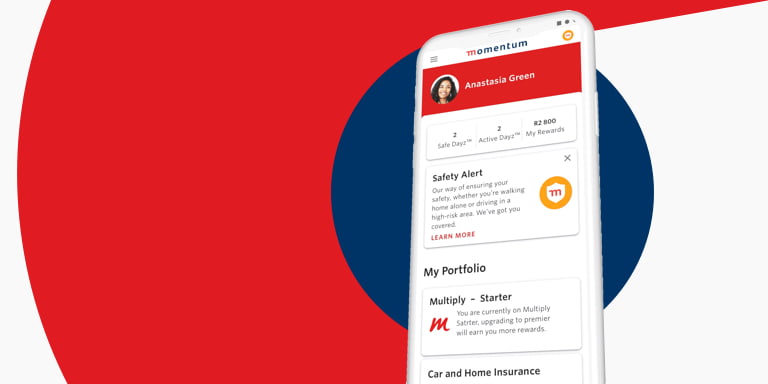 Activating Safety Alert is easy
Ensure you are a policyholder with Momentum Car and Home Insurance or Momentum Insurance.
Download the Momentum App from the Apple App store or Google Play Store.
Confirm your personal details like your name and telephone number to complete your set up.
Contact Momentum
Insurance