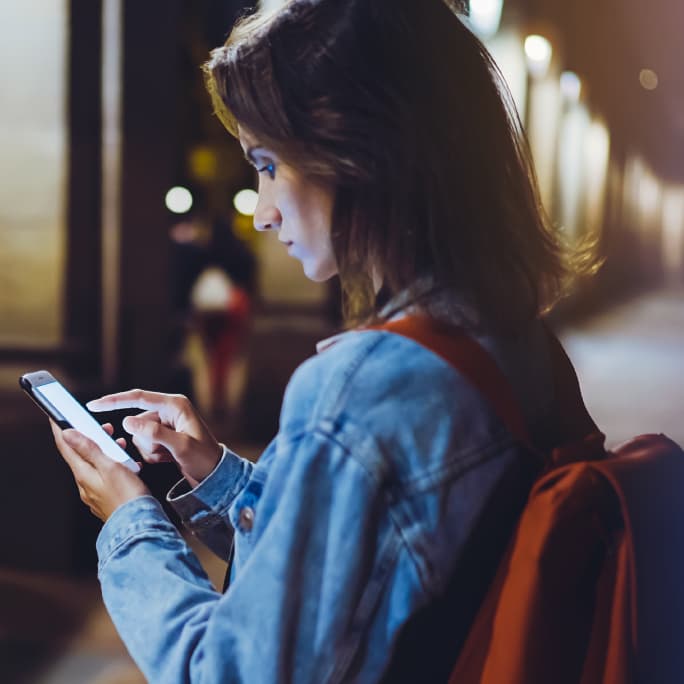 Safety Alert helps keep you safe
Momentum Car and Home Insurance cares about your personal safety; that's why we've introduced Safety Alert. A panic feature that allows you to call for help when your own personal safety, or someone else's safety is threatened.
Interactive map with real-time updates.
Over 1 500 armed responders waiting for your call.
Easy activation.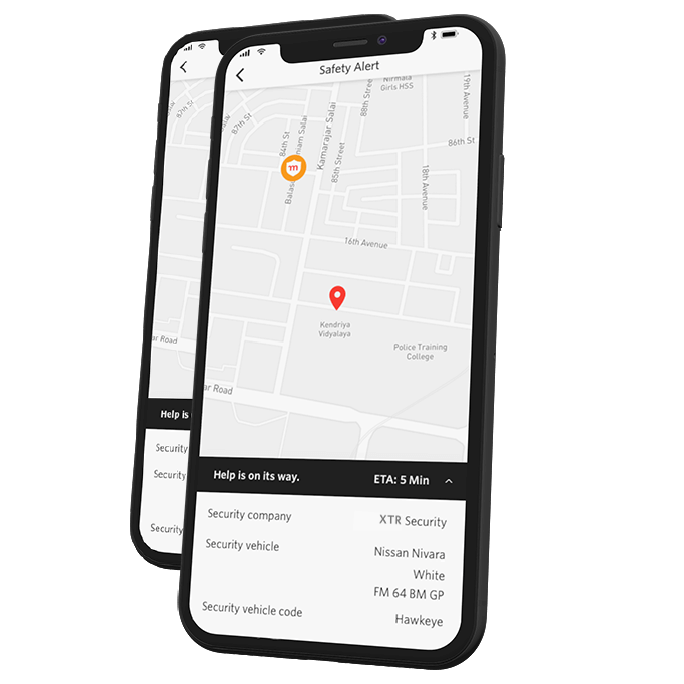 Help is on the way
Interactive map to track the responding vehicle's movement.
We'll send the security company's details to your mobile device.
Let you know the responding vehicle's details e.g. registration number.
Confirm the responding vehicle's estimated time of arrival.
Our communication with you doesn't stop until your alert has been resolved.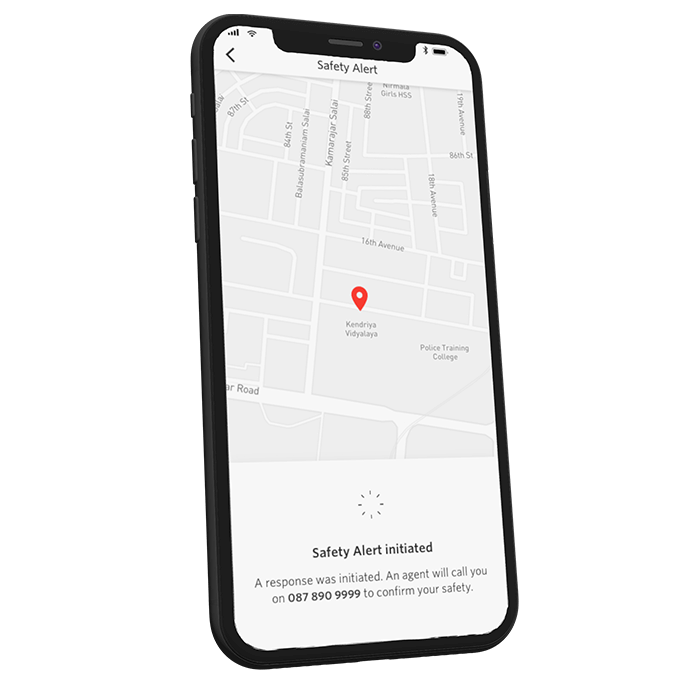 Over 1 500 armed responders waiting for your call
Safety Alert has a network of over 1 500 armed responders registered in South Africa for immediate assistance at the touch of a button.

The Safety Alert feature is available to all existing Momentum Car and Home Insurance policyholders, as well as any new clients who take cover with us, at no additional cost.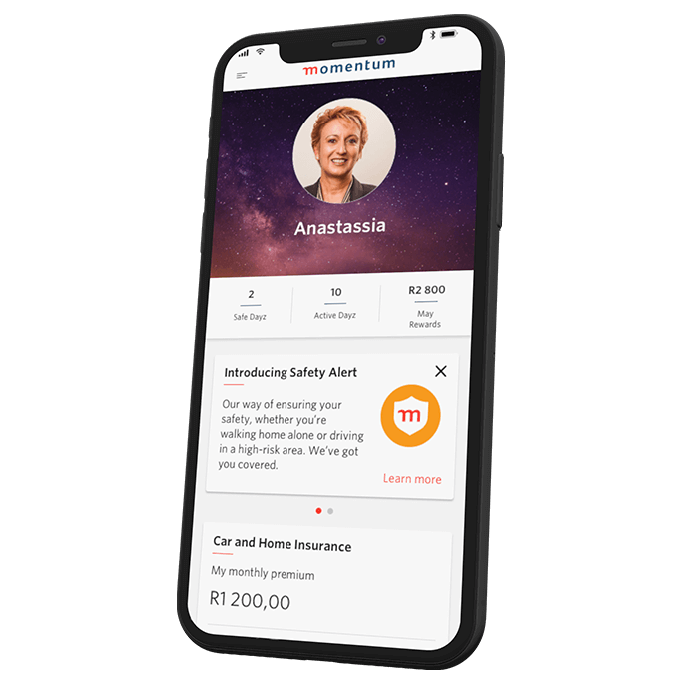 Activating Safety Alert is easy
1
Ensure you are a Momentum Car and Home Insurance policyholder.
2
Download the Momentum App from the Apple App store or Google Play Store.
3
Confirm your personal details like your name and telephone number to complete your set up.