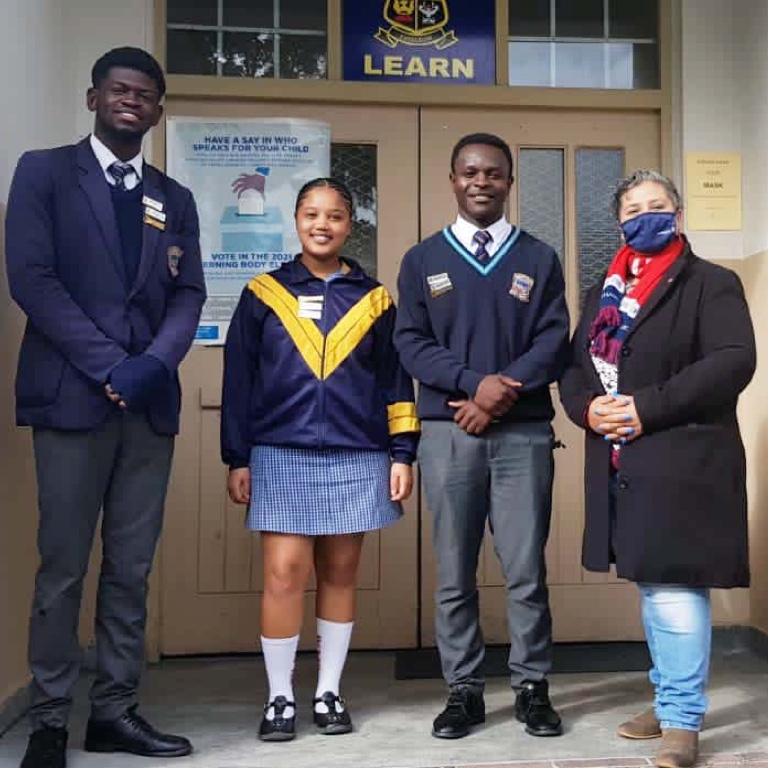 Giving youth advice for success through financial literacy
The Momentum Metropolitan Foundation offers financial literacy to participants of our Socio Economic Development partners. Our beneficiaries include high schools and organisations particularly those who contribute to civil society in the work they do. With a strong focus on entrepreneurship in our Metropolitan KickStarz programme, the aim is to provide the youth with choices of an alternative income, other than income generated from traditional means.
Digital financial literacy programmes
COVID-19 has taught us how to adapt to a world where extensive physical contact is not possible. While we have had to put many of our face-to-face programmes on hold, we continue to educate youth through our digital financial literacy programmes.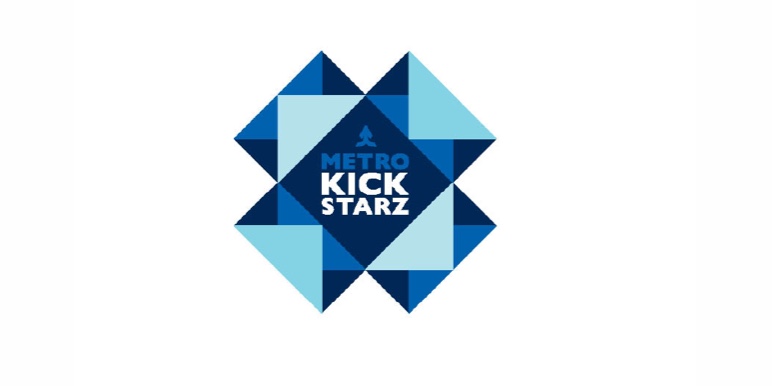 Metro KickStarz
Metro KickStarz is a financial literacy programme that uses WhatsApp as a platform for learning. Facilitated sessions between 60 and 90 minutes were held with participants from communities across South Africa. Metropolitan reached 61% female participants and had a rural footprint of over 25% in 9 provinces. The course is specifically aimed at high school learners between the ages of 13 and 19. The majority of participants reached were in schools with over 2000 learners reached in 250 schools across all 9 provinces. Learners from 250 schools discussed entrepreneurship as an alternative career path and income generation with trained facilitators, where in some cases, a mentorship evolved.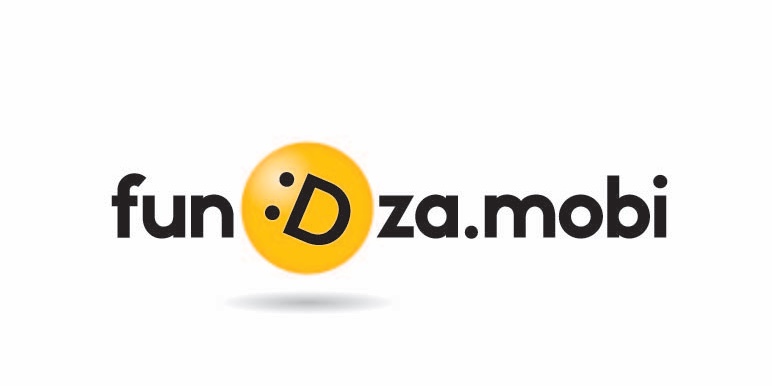 FunDza That Majola Magic
Our Metropolitan digital financial literacy course, That Majola Magic is the 2nd edition of the story Moving Up with the Majolas. The course comprised of 10 chapters accessible data free across all South African networks on the fundza.mobi platform.

Offered under the Metropolitan brand, the 2nd edition is a collaboration between Momentum Metropolitan CSI and the writers at FunDza, encompassing financial concepts and real-life lessons on the sensitive subject of finance experienced by a South African family living in Soweto. 2021 saw over 8 200 registrations from participants across 9 provinces, where 66% were female and 59% were unemployed people looking for jobs. We are grateful that we were able to reach many of our youth nationally, with 93% being between the ages of 18 and 36. The creative element of the story makes for interesting reading, encouraging English literacy amongst our youth.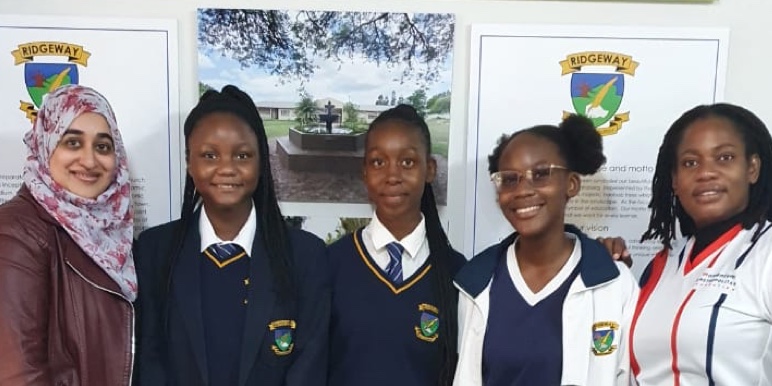 FinEazy
Momentum, in partnership with FinEazy, offers a digital financial literacy course. There are currently 2 courses on offer, Future Finance Friends and Momentum Money Shift, each with its own target audience. Future Finance Friends is aimed at high school learners from Grade 8 to Grade 12. Momentum Money Shift is aimed at young adults about to enter the job market and those who recently started working as well as those in work readiness programmes in our Non-Profit Organisations partner network.

The programme was initiated on 1 April 2021 and was made available until 31 July 2021. With a pre-launch of the Momentum Money Shift programme during Money Smart Week South Africa on 25 March 2021. Momentum ran a campaign on social media to encourage participation in the Momentum Money Shift programme, and another campaign was initiated during July 2021. There are exciting, innovative changes coming for the 2022 financial year, and we're looking forward to clients and the public experiencing the course for themselves.
Face to face financial literacy programmes
Our face-to-face financial literacy programmes have enabled us to reach a vast number of young people and school-going children across the country. They are currently on hold as we adjust our strategy and approach by conducting a needs analysis aimed at developing impactful programmes. COVID-19 has offered the opportunity for us to use disruption in face-to-face implementation in a positive way.
Making Money Matter
Making Money Matter is a financial literacy board game aimed at Grade 9 learners and aligned to the Economic Management Science curriculum. The board game allows students to learn vital financial concepts by testing the impact of different financial decisions using real-life scenarios, savings and budgeting tools.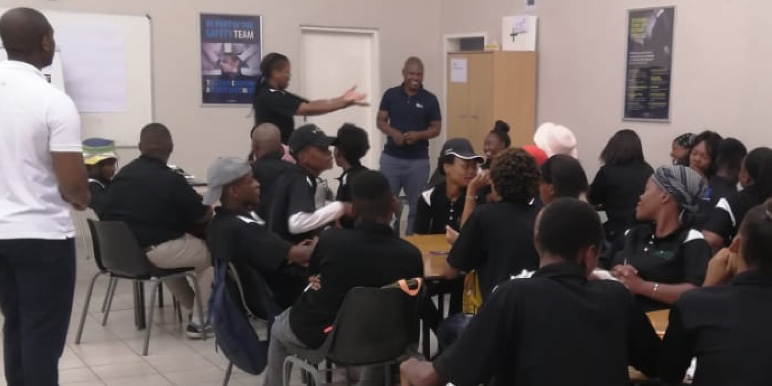 Motheo Financial Dialogues
Motheo Financial Dialogues prepares soon-to-be income earners for the opportunities, pitfalls and responsibilities that come with earning a first income. This programme focuses on young adults about to enter their first job or those in their final year of study. Over the years, we have served participants in work readiness and community programmes, where unemployed youth are empowered to take their place in a productive society.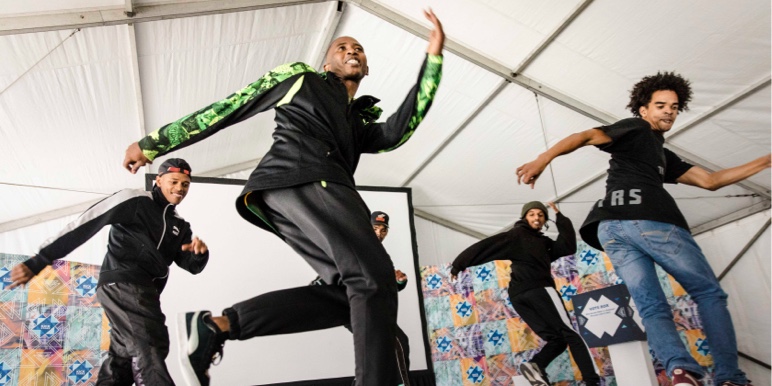 Metro KickStarz
Metro Kickstarz teaches high school learners the basics of financial management and entrepreneurship using examples taken from their own community. The programme content is aligned to the Economic Management Sciences and Business Studies curriculum to support students learning. An active public Facebook page provides a platform where participants and the public engage on the topic of entrepreneurship. The resources available on our Facebook page assist would-be entrepreneurs with guidance on initiating and surviving as a small business in South Africa. Visit the page and discover the resources.